Time To Buy Soaring Mullen (MULN) Stock While It is Under $2 Value?
We all think Tesla cars have the best batteries while other EV makers are still in the stage of development. That is becoming a myth today. Thanks to Mullen for planning to install its newly tested solid-state polymer batteries in second-generation FIVE EV Crossovers.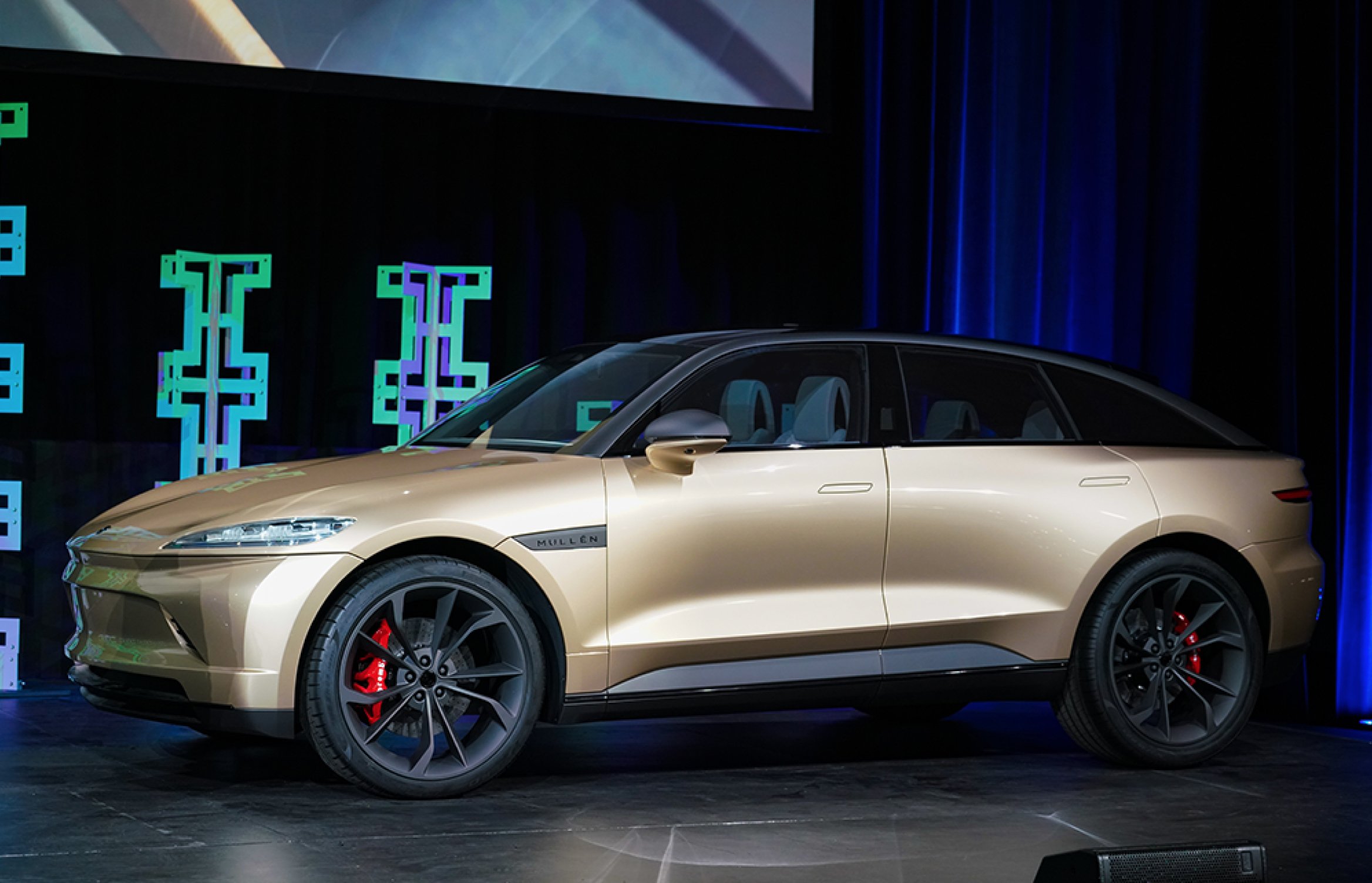 While being an emerging EV manufacturer Mullen (MULN) could produce a battery that lasts about 300 miles after 18 charging via DC fast charging. Up to 600 miles, the battery can last with a full charge. However, the upcoming first-generation FIVE EV crossover will have the conventional lithium cell battery pack in 2024. We are going to have a chance to see solid-state polymer-backed battery packs only in the second generation FIVE EV.
The company is doing deep research in lithium-sulfur and lithium-iron-phosphate battery technologies that might penetrate the market of lithium-ion cells. Very soon EV batteries might cost as cheap as smartphone batteries. So a couple of years remains to experience it. Mullen's CEO is claiming that they could successfully test the solid-state polymer batteries and eventually, the results surpassed the expectations. Right now crossovers and middle SUVs are trending like never for the past 10 years. People really want to try long, spacious, efficient, budget-friendly, high clearance having vehicles. Times of a hatchback, sedan, microbus, minivan, is over now.