Time To Sell AGRI Stock Now?
When stocks are falling AgriFORCE (AGRI) is rocketing 183% on more than 160 million volume amid an agreement to buy Deroose Plants NV, a tissue culture propagation firm. It is leading in horticulture, plantation crops, fruit, and vegetables. Several advantages are obviously seen on the horizon of the agro world: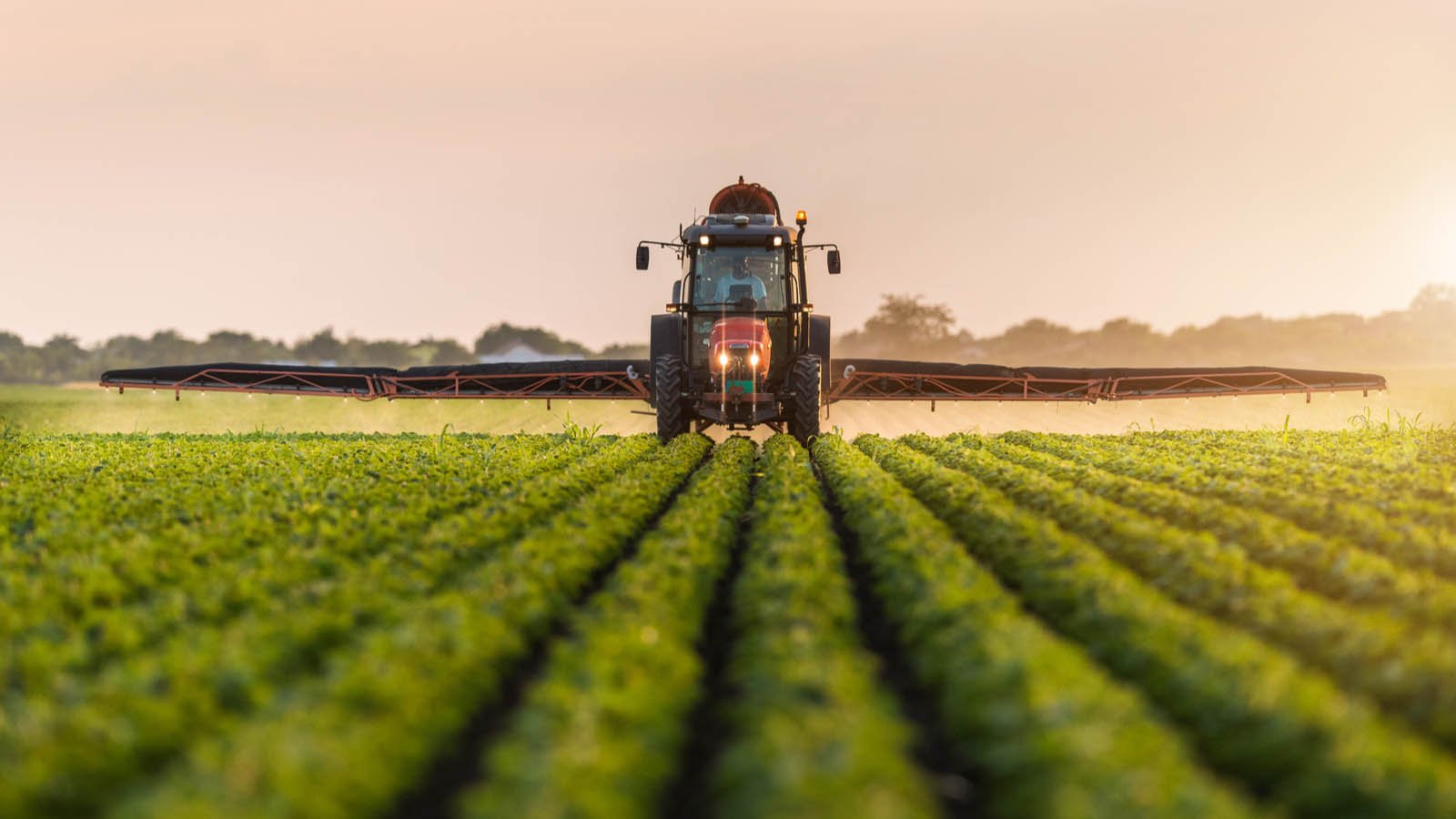 Deroose was founded in 1980 to operate multi-nationally
AgriFORCE's integrated business model will get boosted by Deroose
The company will further conquer multimillion markets
New and high-value crops are on the way to be developed by Deroose
More than 2.11 sq feet of lab, greenhouse buildings, and over 800 employees are ready to serve AgriFORCE that has ambitions to penetrate fresh markets in Europe, North America, and Asia. So what is actually AgriFORCE pursuing? It was founded to emphasize developing and acquiring crop production and intellectual property backed by AgTech facilities and solutions. North America, Europe, and Asia are the main continents to operate while they are crowded with billions of consumers. The company does not hide that it must be a leader in delivering plant-based foods and products.
Perhaps tomorrow AGRI stock will start making corrections by falling a little bit. If you bought AGRI shares today and see almost 150% then selling them before the market closes could be a better decision for a short squeeze operation.