Tonix Pharmaceuticals (TNXP) Stock Goes Volatile And Returns Back
Over the past month, the company has performed well, as the shares have risen almost 40%. And if you look at the statistics for the day, we can see that the price remains unchanged. As it was $1.3, so it remains.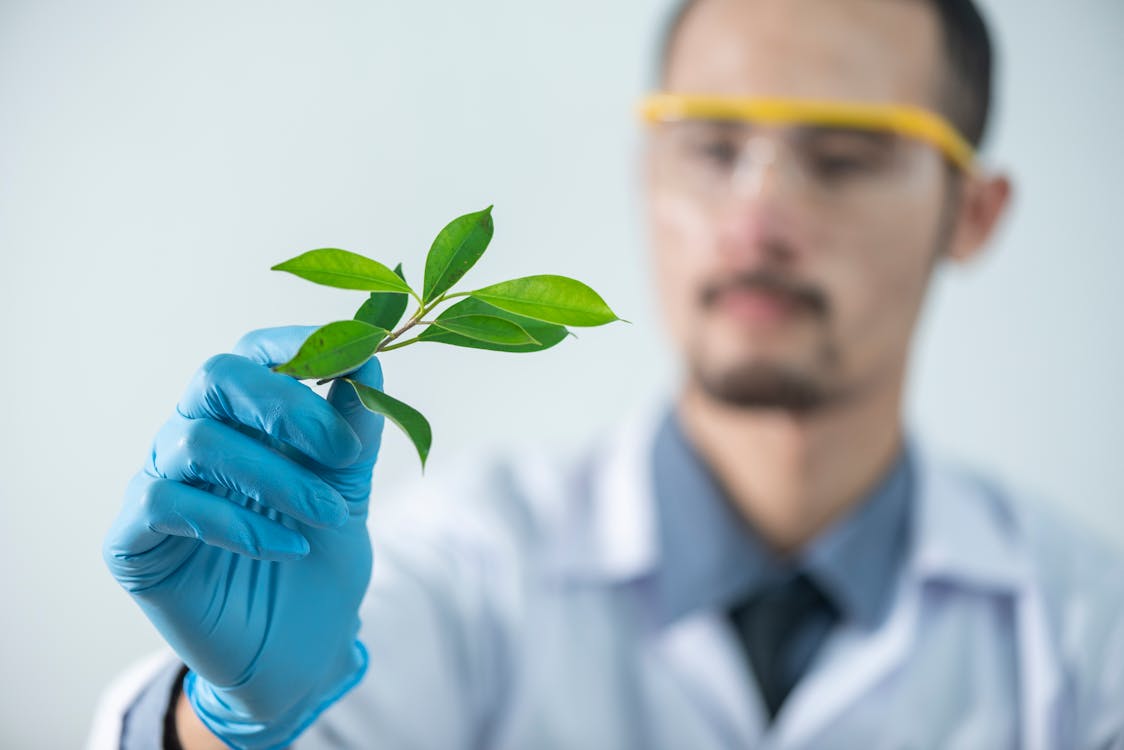 Clinical-stage biopharmaceutical company Tonix announced that Seth Lederman, M.D., President and Chief Executive Officer of the company will attend the BIO Digital Conference, which will be place on June 10-11 and 14-18, 2021. The pharmaceutical company's presentation will be available via the BIO Digital Conference website.
BIO is the world's biggest advocacy organization, including member firms, state biotechnology groups, academic and research institutions, and associated organizations from the USA and 30+ countries, including Tonix. We will receive all the necessary information in the future.
Finance and Entertainment Reporter
Richard is a bottle of wine – the older the sweeter. He has already found the sweetest hobby in writing entertainment and finance news for Own Snap. Readers get the updated posts regularly from him searching for real-time news.