TPT Global Tech Gains Momentum Again: What The Buzz?
The TPT Global Tech (OTC: TPTW) stock has been the cynosure of many investors' eyes over the course of the past week and managed to deliver gains of 30% during that period. One of the major reasons behind the rally in the stock could be linked to an announcement made by the company earlier this week.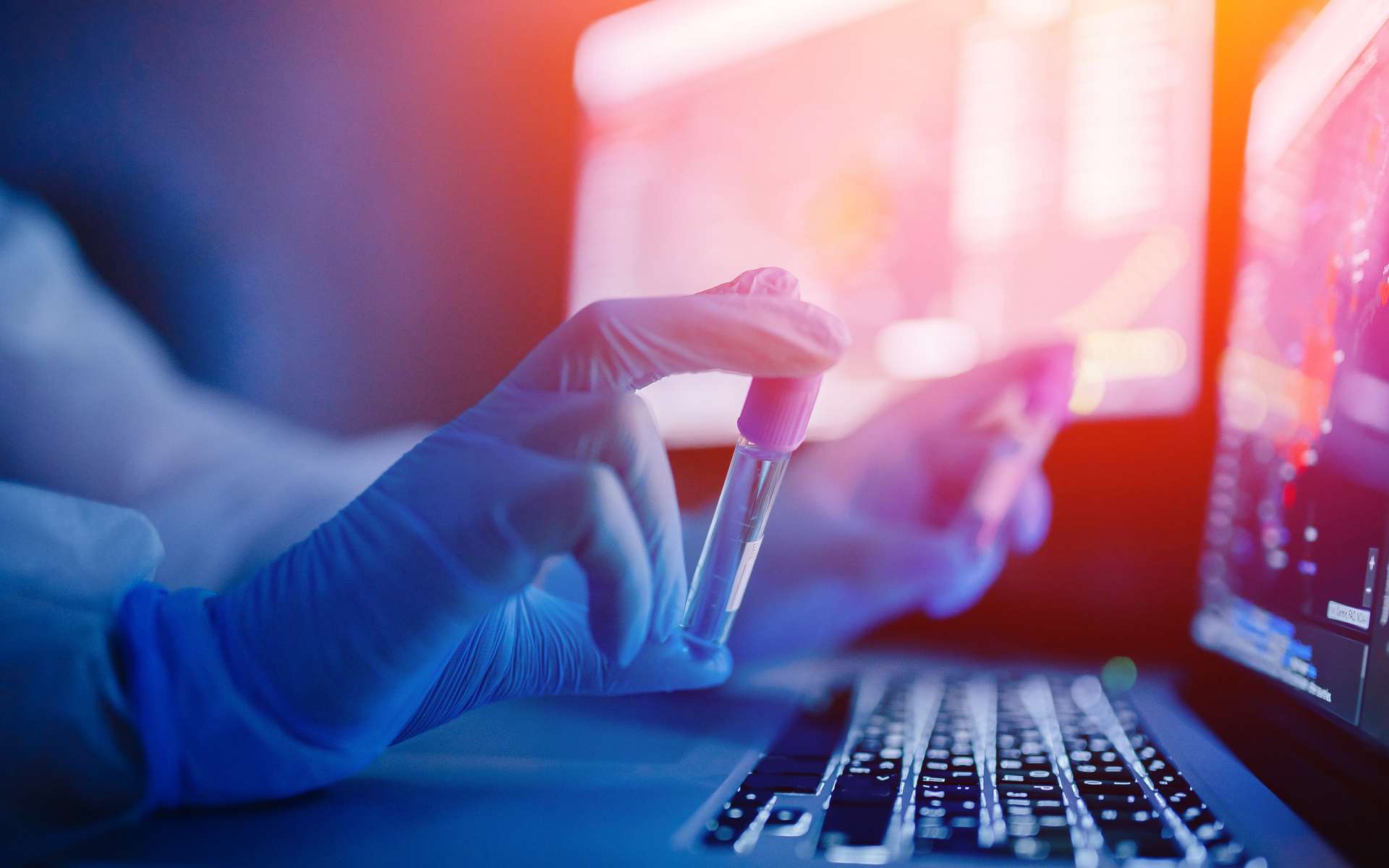 TPT Global announced that its subsidiary TPT MedTech has completed the final steps for the launch of the "QuickPASS" and "QuickLAB" initiatives at the Walmart parking lot located in Oceanside California.
It is a significant development for the company and hence, it is not really a surprise that the TPT Global stock has managed to get significant attention from investors. TPT MedTech is going to offer Antigen testing, PCR testing, and Molecular testing at this location. However, that is not all. The company has also earmarked as many as 5 more locations where it plans to launch these initiatives throughout this month and the next.