Transocean (RIG) Bounces Again Strongly: Is It Sustainable?
Investors often look for stocks that have been on a steady rally for a sustained period of time and one stock that fulfills that criterion is that of Transocean LTD (NYSE: RIG).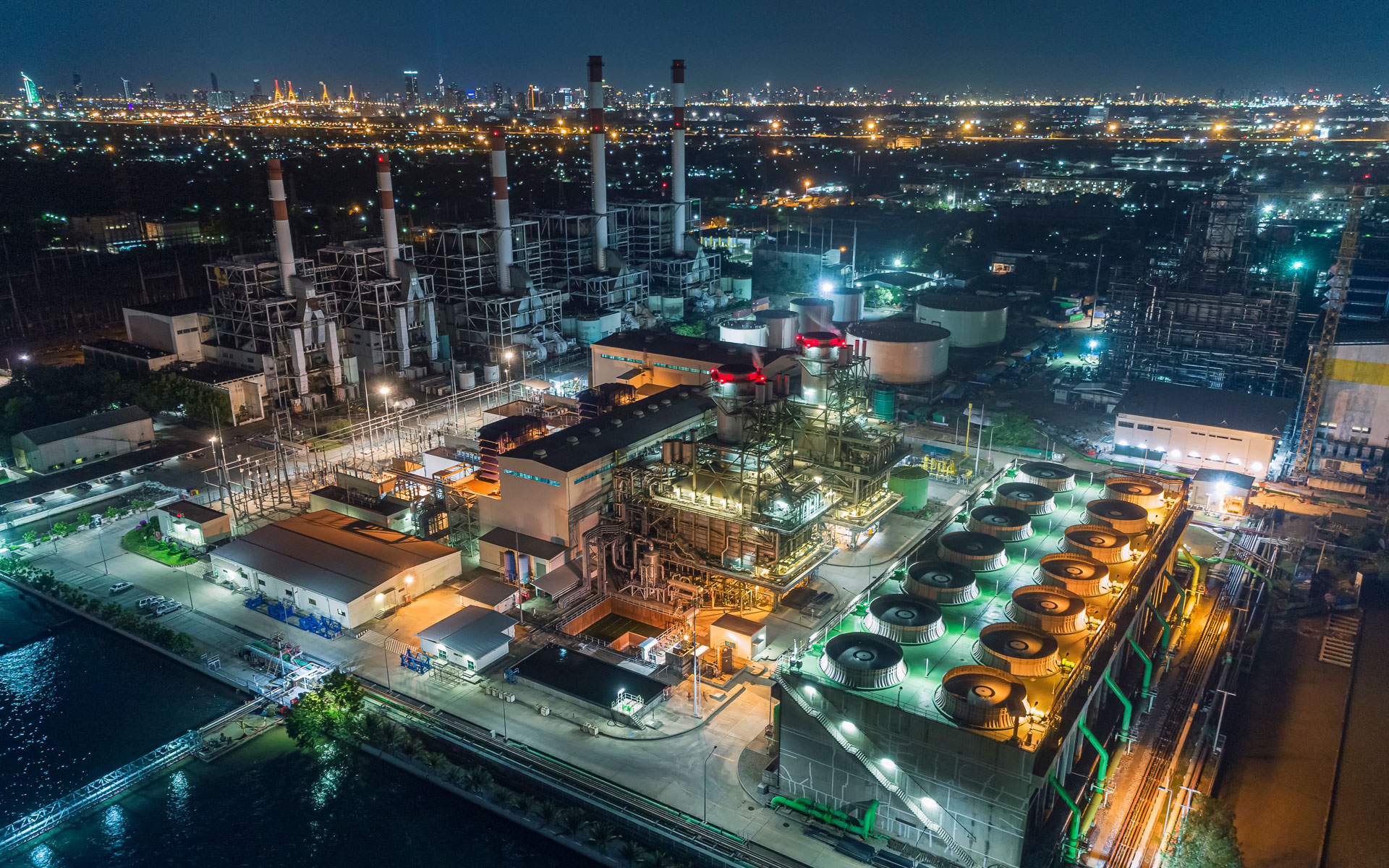 The stock has gained as big as 430% since November last year and on Wednesday, the rally continued as it climbed by another 34%. Considering the gains made by the stock, it might be worthwhile for investors to perhaps take a closer look at Transocean.
The energy company's clients are made up of exploration and production firms and due to the decline in oil prices, their capital investments had dwindled in 2020. Consequently, the stock declined considerably as well. However, the situation changed in December last year after positivity in the markets regarding coronavirus vaccines.
Oil prices moved higher as well and that had a highly positive effect on the Transocean stock. Due to the anticipation of higher capital spending from exploration companies, the sentiments about Transocean changed as well. It might be a good idea to keep an eye on the stock over the coming days.
CEO and Editor in Chief.
Living in the era of dynamic tech change Asan decided to stay tuned in changes that make any person find comfort and adapt to new devices. Furthermore, gaming became his passion for spending leisure time with his close ones. Although, he has a degree in Business Administration (majoring Finance) writing for technology and as well as finance has been one of the precious aspects of his life