Transocean (RIG) Stock Is Showing a Gradual Growth: Is It Fruitful In The Long Run?
The delayed delivery of two ultra-deepwater drillships, Deepwater Atlas and Deepwater Titan might have a beneficial impact on Transocean Ltd. (RIG)'s stock, which is progressively rising in price, now trading at roughly $4.15. Will Transocean's current upward trend continues in the run-up to its next earnings announcement?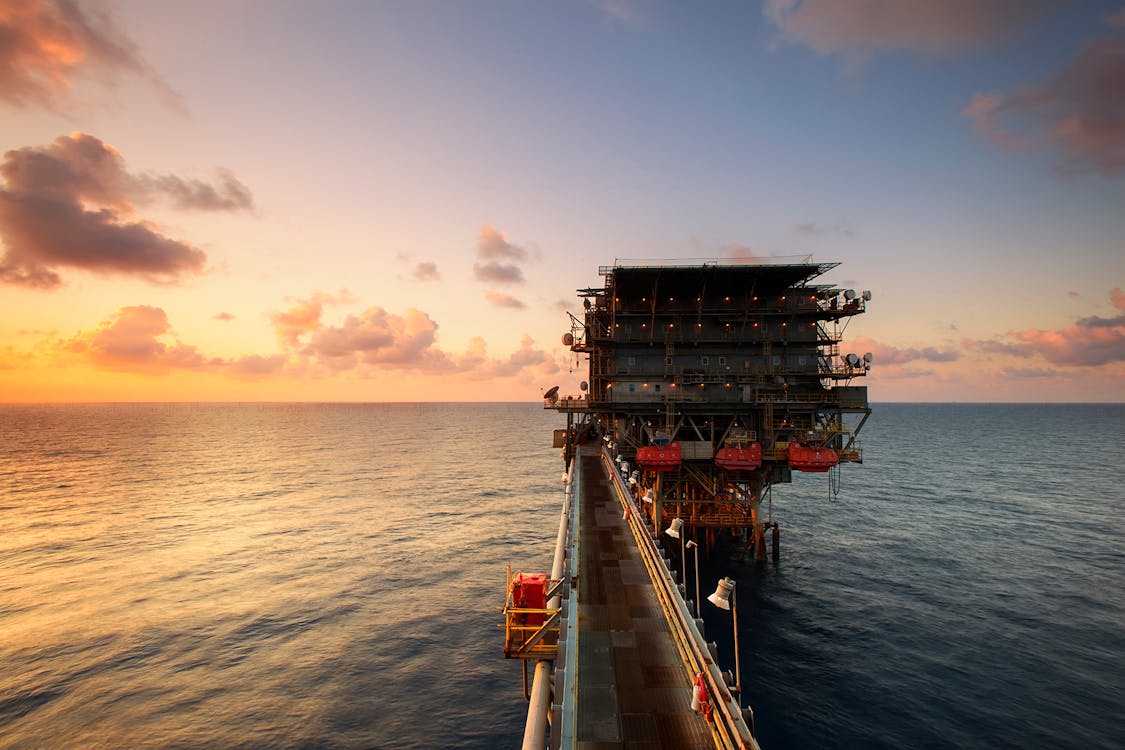 These rigs were originally ordered from Jurong Shipyard and are the world's first eighth-generation ultra-deepwater drillships with a hook-load of 3,000,000 pounds. Transocean will pay Jurong Shipyard $50 million upon delivery, with the remaining $370 million to be paid over a five-year period.
Deepwater Titan, the other drillship, will be delivered in May 2022. Upon delivery, Transocean will pay Jurong Shipyard 80% of the outstanding money, or almost $350 million. Following delivery, 20% of the outstanding debt will be postponed and paid over a five-year period, according to a delayed payment arrangement with the shipyard. It's worth noting that Transocean is ranked No. 3 by Zaks. In the next months, we predict the stock will return to the line.
Finance and Entertainment Reporter
Richard is a bottle of wine – the older the sweeter. He has already found the sweetest hobby in writing entertainment and finance news for Own Snap. Readers get the updated posts regularly from him searching for real-time news.