Trevena (TRVN) Stock Bounces Back to $2: How to Trade Now?
TRVN stock continues to move higher in the pre-market session on Thursday after Trevena Inc (NASDAQ:TRVN)announced the selection of TRV027 for NIH-funded ACTIV initiative for COVID-19 trial.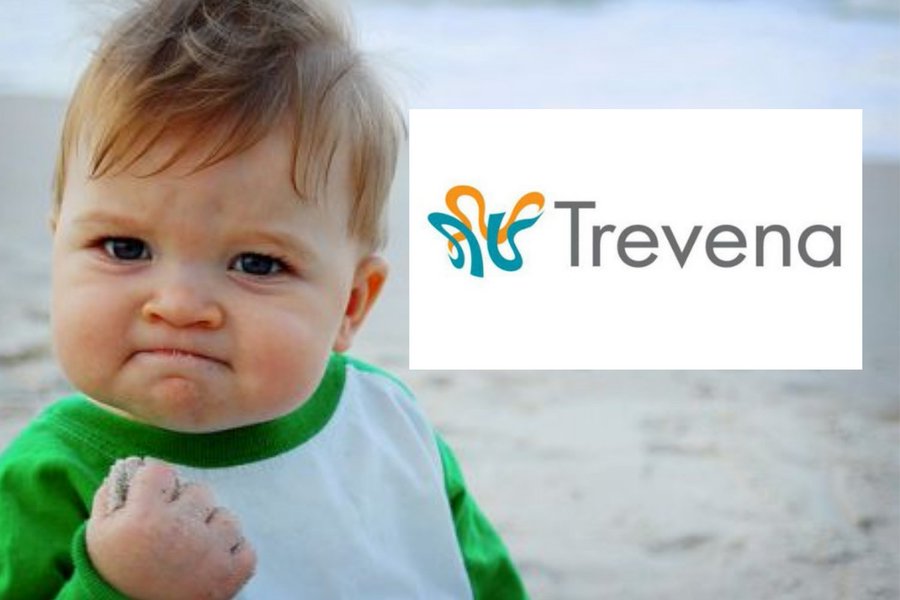 Trevena announced that TRV027, the company's novel AT1 receptor selective agonist, has been selected for an NIH ACTIV (Accelerating COVID-19 Therapeutic Interventions and Vaccines) trial in COVID-19 patients.
The trial, known as ACTIV-4d RAAS, is a component of the National Heart, Lung, and Blood Institute (NHLBI) of the NIH's CONNECTS initiative. The objective of ACTIV-4d RAAS is to evaluate treatments targeting the RAAS and to determine whether modulation of the RAAS is an effective strategy for preventing progression to critical illness, multiorgan failure, or mortality in hospitalized COVID-19 patients.
The trial is evaluating the impact of TRV027 on recovery, supplemental oxygen use, need for mechanical ventilation, and mortality.
TRVN stock is up 10.73% at $1.96 in the premarket session, extending the previous session rally of 5.36%.