Trevena (TRVN) Stock Makes a Strong Come Back: Now What?
If you are currently interested in biopharmaceutical stocks, then the Trevena Inc (NASDAQ: TRVN) stock could be well worth tracking.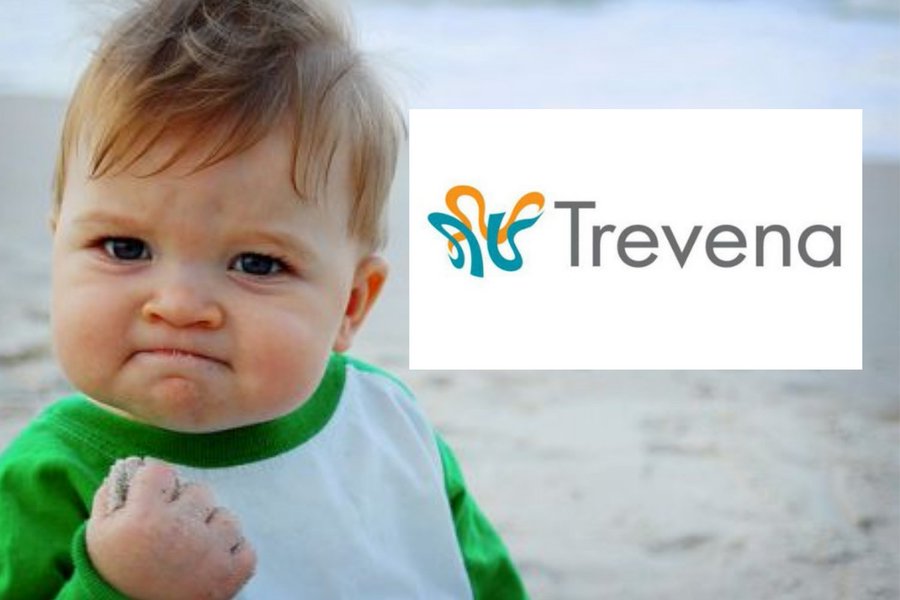 On Thursday, the Trevena stock emerged as a notable gainer, as it surged by as high as 31.50% following a key announcement from the company. The company announced yesterday that it managed to make two posted presentations at the AMCP 2021 Annual Meeting. The event had been held virtually earlier this week on April 13th and April 14th.
The company had highlighted the different aspects of two different health models which are related to the OLINVYK injection. It is an important product for the company and the publication of the posters at a key industry event was a significant boost for Trevena. Mark Demitrack, who is the Chief Medical Officer and Senior Vice President of the company, stated that publishing the two models is another accomplishment for the company as it continues with the launch of OLINVYK.