Trivago NV (TRVG) Trades On Very Huge Volumes: Are You Concerned?
One of the stocks to have made a remarkable move in recent days is that of Trivago NV – ADR (NASDAQ: TRVG). Recently, the Trivago stock went up by almost 52% on the back of a pair of acquisitions.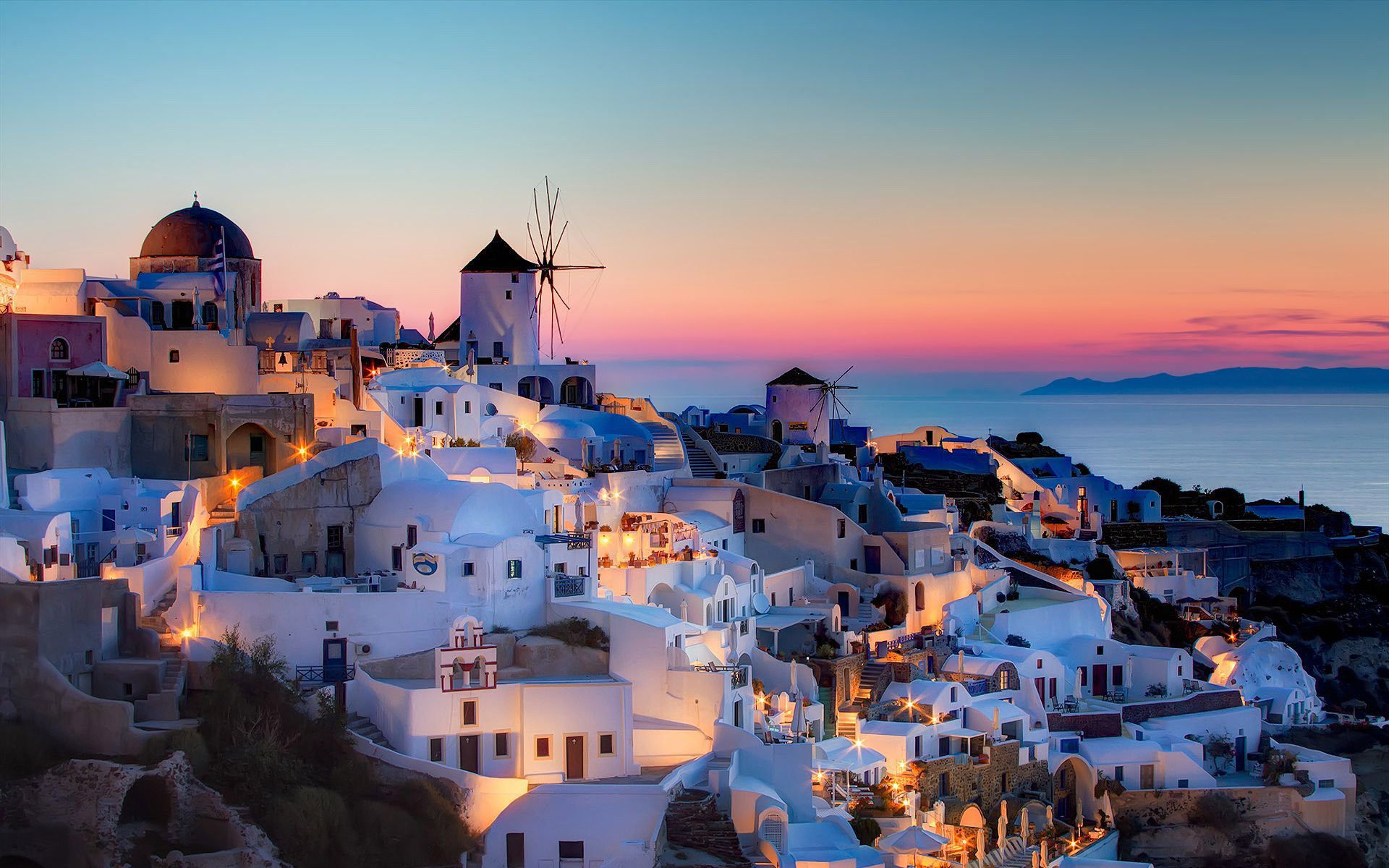 Earlier this month, the company announced that it acquired weekend.com and weekengo GmBH, by taking up the entirety of the shares in the latter. The acquisition is going to help the company in providing inspirational content to travelers. Both Trivago and weekend.com have interests in that particular segment.
While it is true that the travel industry struggled due to the coronavirus pandemic in recent times, it is expected to make a comeback soon, and hence, it might be a good idea to keep Trivago on the watch lists.
In the third quarter of 2020, for the period ended on September 30, 2020, the revenues dropped to $60.60 million. It was a year on year decline of 76%. However, it should be noted that the consolidated returns on advertising sales came in at 190.3%. In the year-ago period, it was only 122.8%.