TRxADE HEALTH (MEDS) Stock Is Rocketing: How Long Can It Stick To This Attitude?
TRxADE HEALTH (MEDS) stock is at 10.70$, which is the (+173) gain in contrast to the prior day. The trading session concludes the stock price beating all the records throughout the month as well.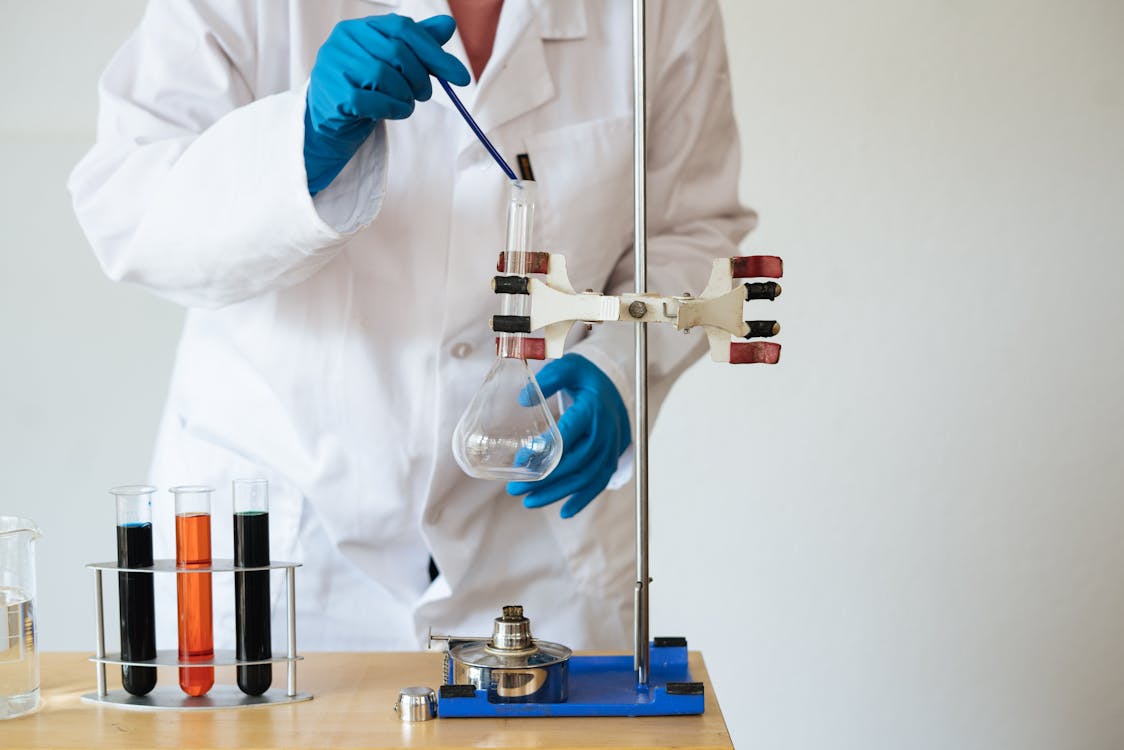 TRxADE HEALTH (MEDS) is a healthcare IT firm focusing on digitalizing the retail pharmacy experience in the United States by enhancing medication procurement, the prescription route, and patient interaction. It was reported today that the Company's Board of Directors has authorized the buyback of up to $1.0 million worth of common stock.
Maxim Group analyst Allen Klee restated the stock's price objective of $11 (200.6% upside potential) and Buy rating: Telehealth is one of the priorities going forward and we project very high profitability. Trxade has signed up 500+ stores offering the service to thousands of customers in all 50 states. With a Moderate Buy average rating, the rest of Wall Street is cautiously bullish about the company. This is based on two purchases. The average analyst price objective of $10.25 represents a possible gain of 180.1 percent from the present levels. Over the last six months, the stock has lost 25.8% of its value.
Finance and Entertainment Reporter
Richard is a bottle of wine – the older the sweeter. He has already found the sweetest hobby in writing entertainment and finance news for Own Snap. Readers get the updated posts regularly from him searching for real-time news.