TUI AG (TUI.L) Shares Increase By 2.84% Today: The Company Announces A Partnership With Mozio
The share market of TUI AG currently suffers volatility. The share price is fluctuating by -7.18% this week and reaching the mark of GBP 318.60. The total revenue of TUI AG is equal to 7.94 billion EUR. Recently, TUI AG has strengthened its digital platform capabilities through a strategic partnership with Mozio, travel, and transportation technology business.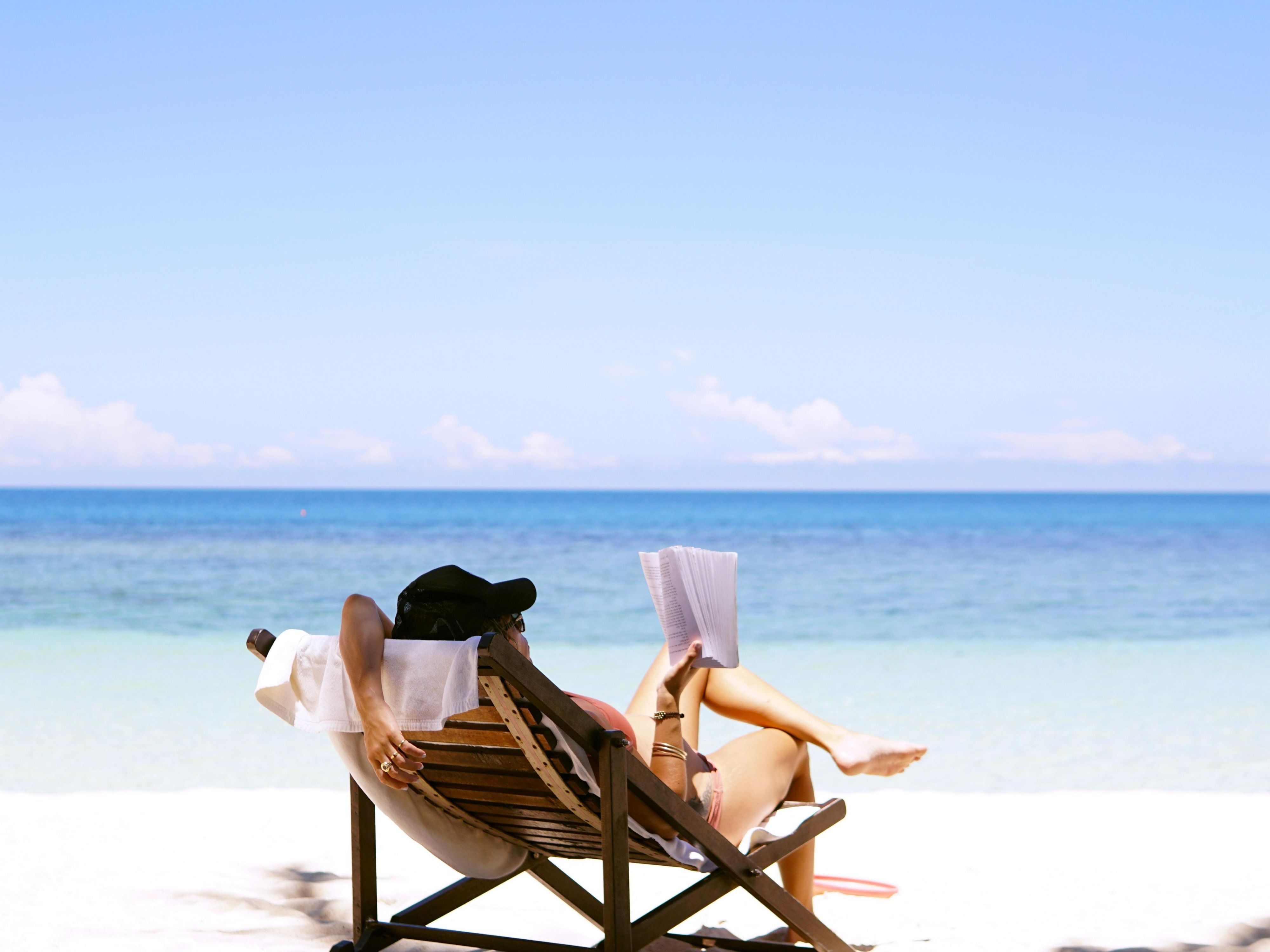 TUI partners and customers now have access to over 125,000 more transfer choices in over 125 countries to integrate Mozio's transfer inventory with TUI's digital distribution channels. The agreement helps TUI Group's Tours & Activities division's expansion while continuing the company's digital transformation.
TUI AG has agreed to sell a portion of its stock to a Spanish hotel firm RIU unit to pay off debt incurred during the COVID-19 epidemic. TUI sells its 49 percent share in RIU Hotels, a former joint venture, to Saranja, another RIU Group entity, for up to €670 million. RIU Hotels & Resorts is a holding company with 19 existing RIU hotels and two more RIU hotels under construction.
Part-Time Reporter.
Paul could do better in his engineering profession where he became a real pro. However, he chose the finance field to find a tranquil environment in his career. Today he creates a good number of great content for our team.