Tullow Oil (TLW.L) Shares Are Gaining 5.50% Despite The Production Guidance Reduction
Since June 2021, Tullow Oil is not doing good, since it is on a decrease mode. From the 23rd of June till today it decreased by 17.33GBP. On the 21st of July, it opened at 45.20GBP which is lower by 0.13GBP from the previous close. During the day, the share price was fluctuating between the lowest at 43.90GBP and the highest at 47GBP. The market closed at 46.77GBP exceeding the previous close by 5.50%. The average volume is 12 million GBP, while the total volume is 9,8 million GBP. The EPS is -63.40.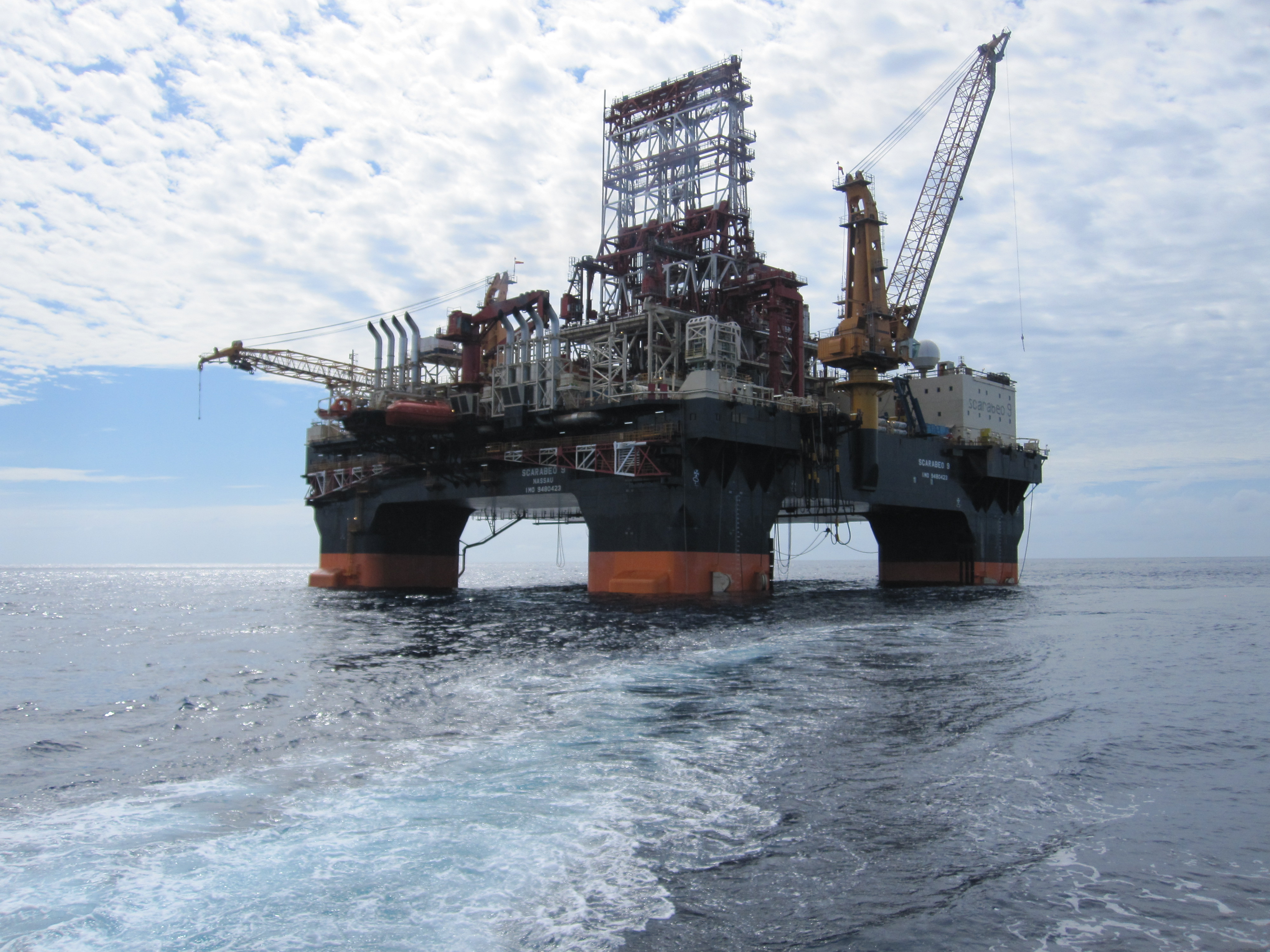 Tullow Oil said that its production forecast for 2021 has been reduced to 55,000-61,000 barrels of oil per day, down from the previously stated 60,000-66,000 barrels per day. Due to the sale of Equatorial Guinea properties and the Dussafu Marin license in Gabon, the production forecast has been lowered.
The business expects to spend $250 million on capital expenditures in 2021, down from the previously anticipated $265 million. It forecasts $600 million in operating cash flow this year, the same as in 2020. If oil prices average $70 per barrel for the rest of the year, the firm estimates a $50 million boost in operational cash flow.
Part-Time Reporter.
Paul could do better in his engineering profession where he became a real pro. However, he chose the finance field to find a tranquil environment in his career. Today he creates a good number of great content for our team.