Uber Stock Shows Good Progression in Last Week of May
The graph for the previous five days shows that the stock of Uber (UBER) has been steadily climbing since May 20. It was valued at $ 48.79 on May 20, and it has now risen to $ 51.33.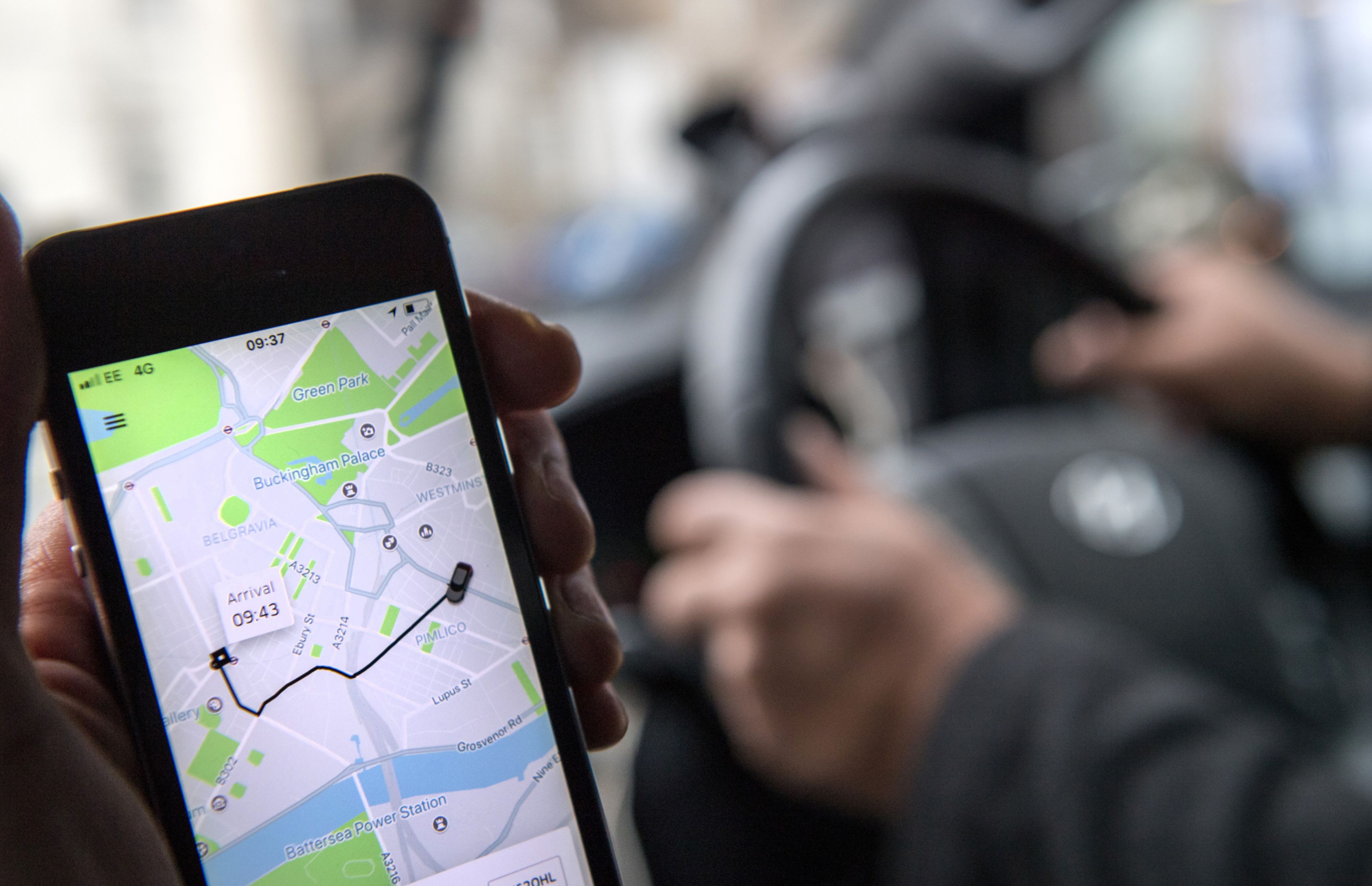 Uber Technologies (UBER) reported about offering free Covid Vaccine rides through July 4. This free vaccination rides program was launched in partnership with White House and Lyft. This step, initiated by US President Joe Biden, may help to vaccinate 70% of the adult population in the USA. While riders are getting discounts, drivers still receive full pay as before.
Anyone being vaccinated can get up to four free rides (worth up to $25 each) from Uber. Customers should click "Vaccine" in the Uber app. The promotional rides to and from the hospital are available between 6 a.m. and 8 p.m.
Editor in Chief.
Living in the era of dynamic tech change Alex decided to stay tuned in changes that make any person find comfort and adapt to new devices. Furthermore, gaming became his passion for spending leisure time with his close ones. Although, he has a degree in Business Administration (majoring in Finance) writing for technology and as well as finance has been one of the precious aspects of his life