UK Oil & Gas (UKOG.L) Rig At Oceanmec Karahan Zj40dz
On the 8th of April, after hitting a new high for many months in the year 2021, UK Oil & Gas began to see a substantial drop in share prices. On the 12th of July, the share prices of the company opened at 0.1733 GBP and closed at 0.1700 GBP, which is lower than the previous close by 2.86%. The day's range was from low at 0.1650 GBP to high at 0.1750 GBP. The average volume exceeds the total volume by 140,8 million GBP. The EPS is -0.2000.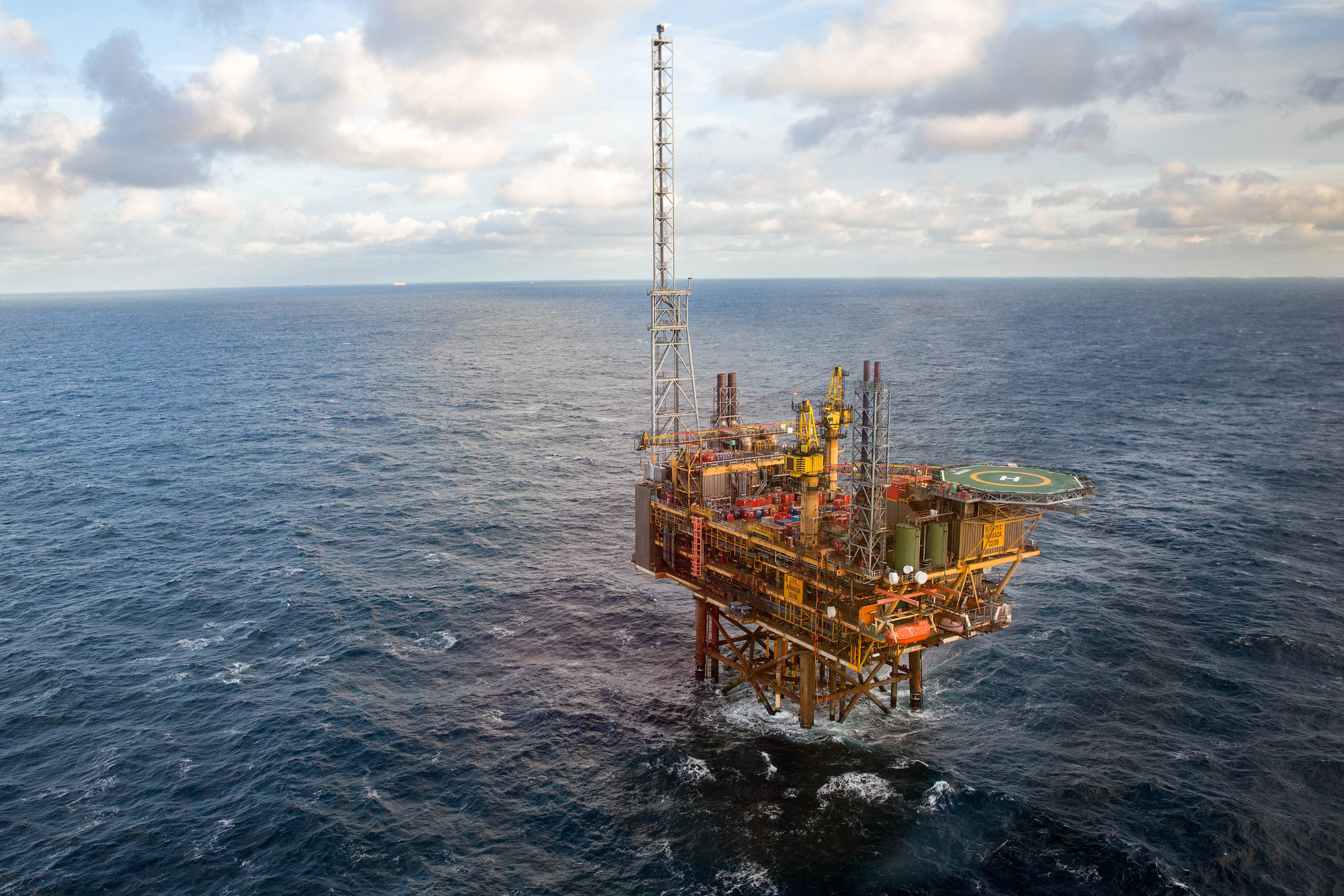 Following completion of the Basur-3 appraisal well's drilling pad and finalization of the rig contract, UK Oil & Gas reported that the Oceanmec Karahan ZJ40DZ rig has been moved to the site from western Turkey.  According to the AIM-listed company, 38 relevant cargoes have arrived at the site as of just before midnight on June 19th.
The rig-up and rig-acceptance stages are scheduled to continue for the next week, with drilling expected to begin shortly after that. Basur-3 would be the first modern well intended to fully appraise and analyze the found Basur-Resan oil pool's extent and economic potential. The well would be roughly 1.2 kilometers north and geologically up-dip from the 1964 Basur-1 oil finding well and would test the north-western structural climax of the 60-square-kilometer Basur-Resan geological structure.
Finance and Entertainment Reporter
Richard is a bottle of wine – the older the sweeter. He has already found the sweetest hobby in writing entertainment and finance news for Own Snap. Readers get the updated posts regularly from him searching for real-time news.