Under $0.10 Mera Pharmaceuticals (MRPI) is Blasting Off Crazily on Over 100 Million Shares
Traders are still excited by NASDAQ and NYSE ticker symbols but right now OTC based biotech stock from Mera Pharmaceuticals (MRPI) is enjoying more than 320% quick jump.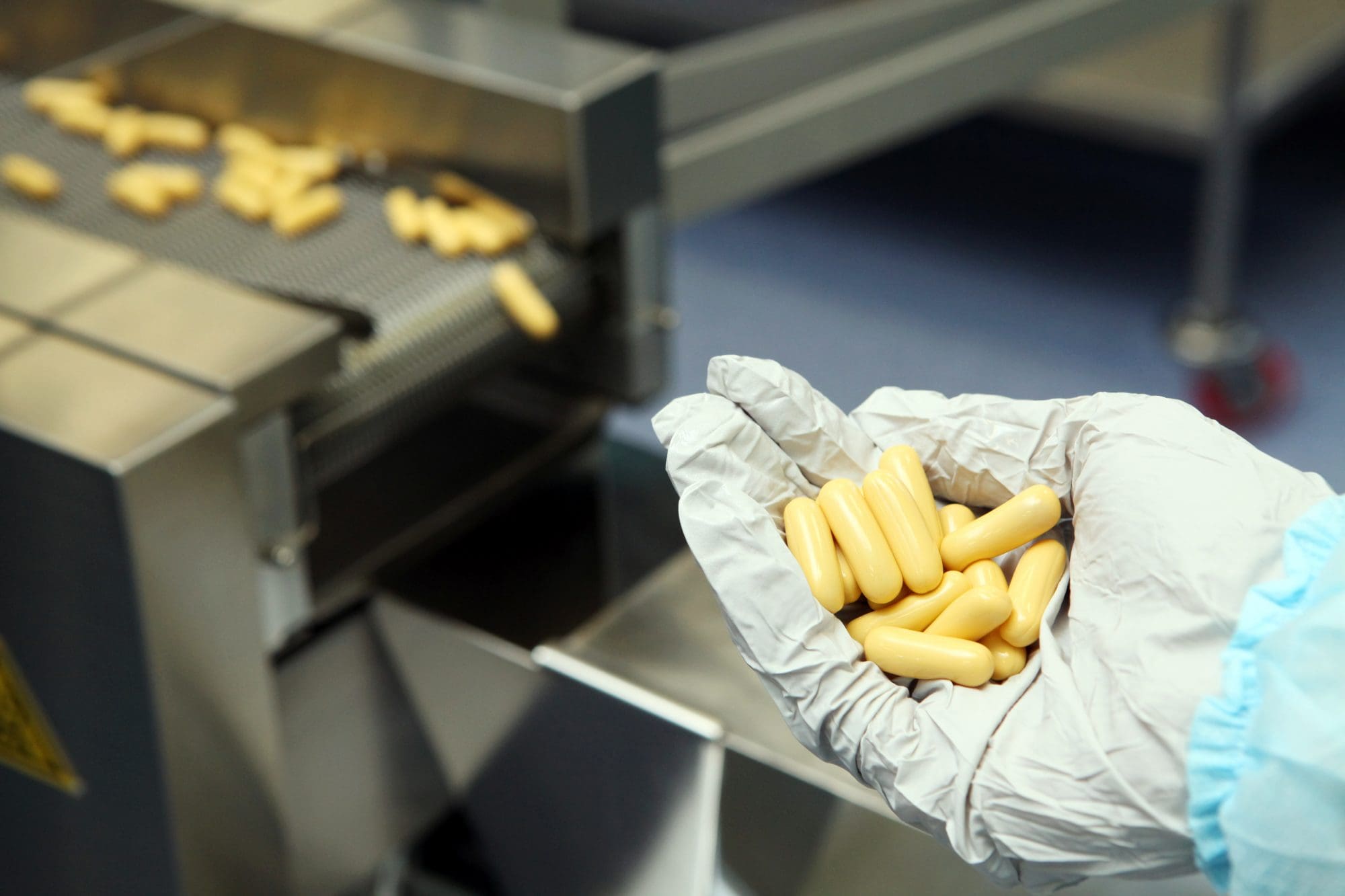 As we all see MRPI is so penny as its one thousand shares cost only around $43. Such a cheap stock is popping now without any news. This is obviously caused by whales who speculate any stock with their enormous funding powers.
Let's see what happens to the stock as it is still soaring towards ten cents in USD. Currently, stock forums are busy discussing the MRPI that could make several traders flock in as quickly as rushing for delicious food. By the way, being biotech stock makes MRPI look solid in front of even long-term investors. So, we assume that any trader might buy it in thousands of units.
CEO and Editor in Chief.
Living in the era of dynamic tech change Asan decided to stay tuned in changes that make any person find comfort and adapt to new devices. Furthermore, gaming became his passion for spending leisure time with his close ones. Although, he has a degree in Business Administration (majoring Finance) writing for technology and as well as finance has been one of the precious aspects of his life