Under $5 Indonesia Energy (INDO) Turns To Under $10 Stock Today
In about one and half hours Indonesia Energy (NYSE: INDO) shares rocket 87% on over 50 million units volume. This year the stock has been rising from a miserable $2.85 to $8.00 on average of two million shares. It seems not to stop after increasing the daily production rate by 50% with the new Kruh 26 well. Today it might reach $10 if the demand for INDO shares won't cease at all.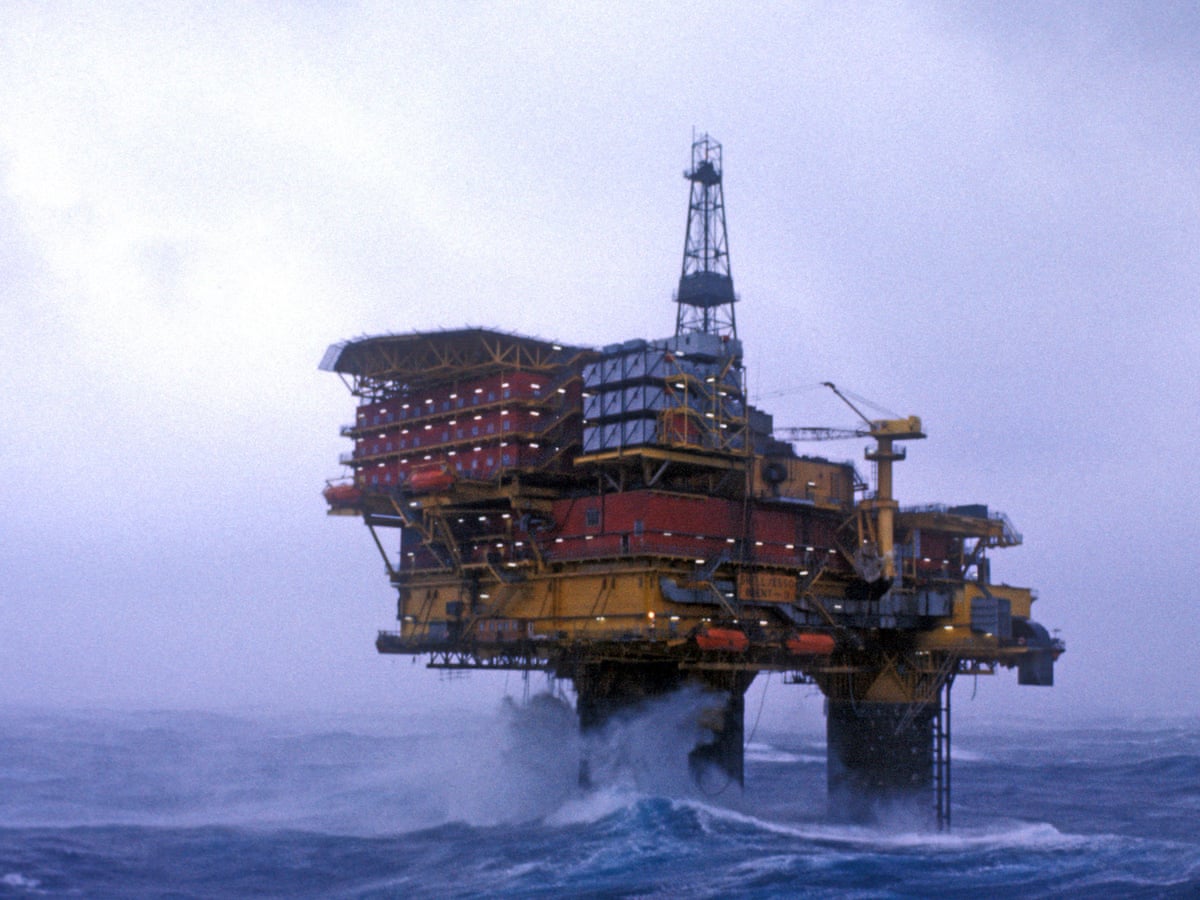 We may ask, "Why are oil and gas stocks are gaining?" The answer is simple, the oil price has grown to $93.06 today. If Russian oil and gas companies get sanctioned by the EU and U.S their counterparts will surely enjoy growing revenues and share prices.