Ur-Energy Makes a Big Move: Time to Get In?
It sometimes so happens that stock records significant gains despite there being no news with regards to the company's business and that is what happened with Ur-Energy Inc. (NYSE: URG) on Wednesday.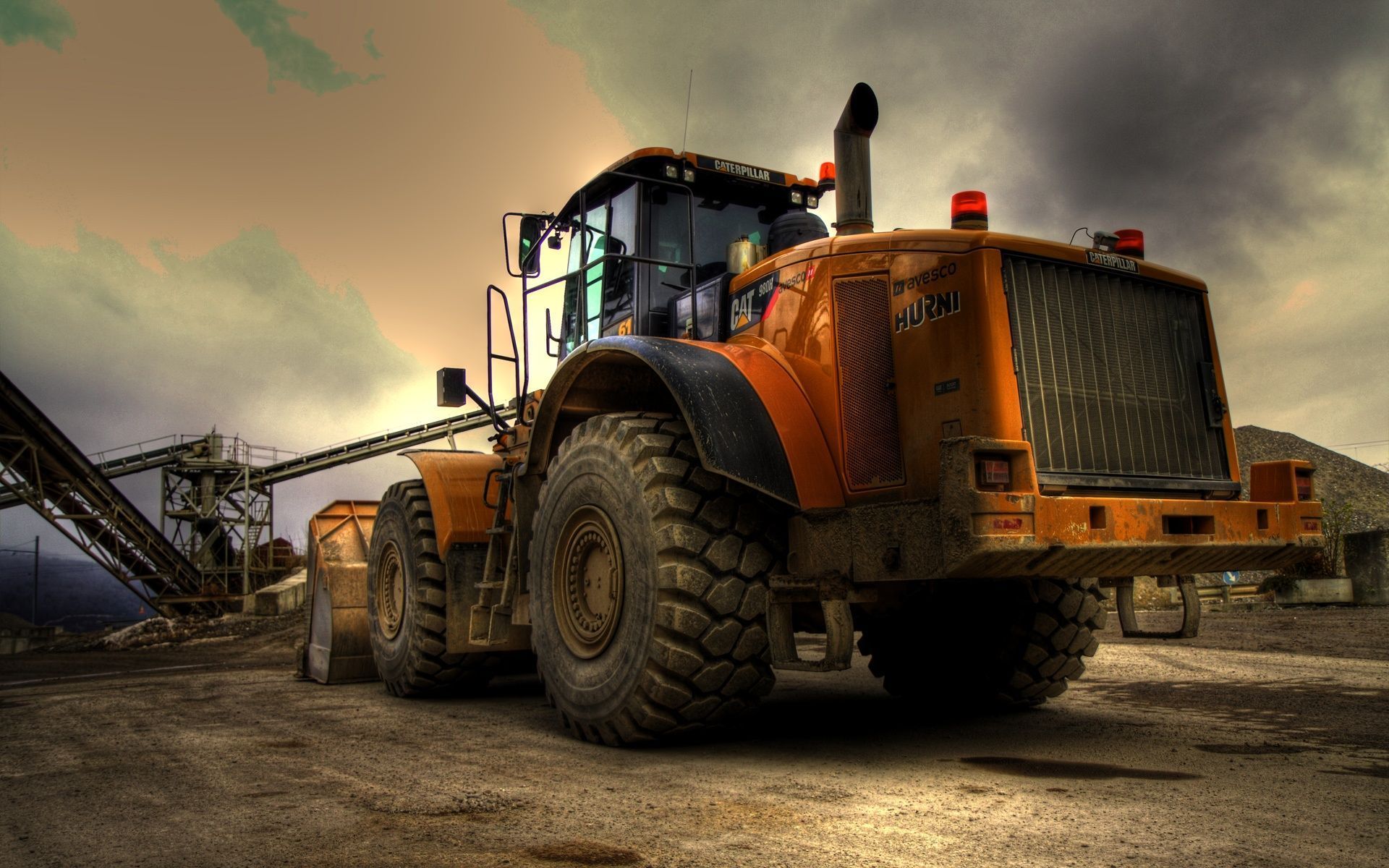 Yesterday, the stock seemed to spike out of nowhere and managed to end the day with gains of as much as 27.5%. However, the gains in the stock prompted a request from the Toronto Stock Exchange through the IIROC.
Eventually, the company issued a statement in which Ur-Energy revealed that there is no material information that could have resulted in the spike in the stock price and the trading volume in the stock.
The company is involved in the uranium mining space and considering the gains recorded yesterday, it is likely that the stock is going to be watched closely over the coming days by investors. It could be a good idea for investors to keep an eye on the Ur-Energy stock as well.