UWM (UWMC) Attempts To Recover After The Recent Fall
One of the stocks to have shot up considerably on Tuesday was that of UWM Holdings Corp (NYSE: UWMC) and it is highly likely that the stock is going to be in play today as well.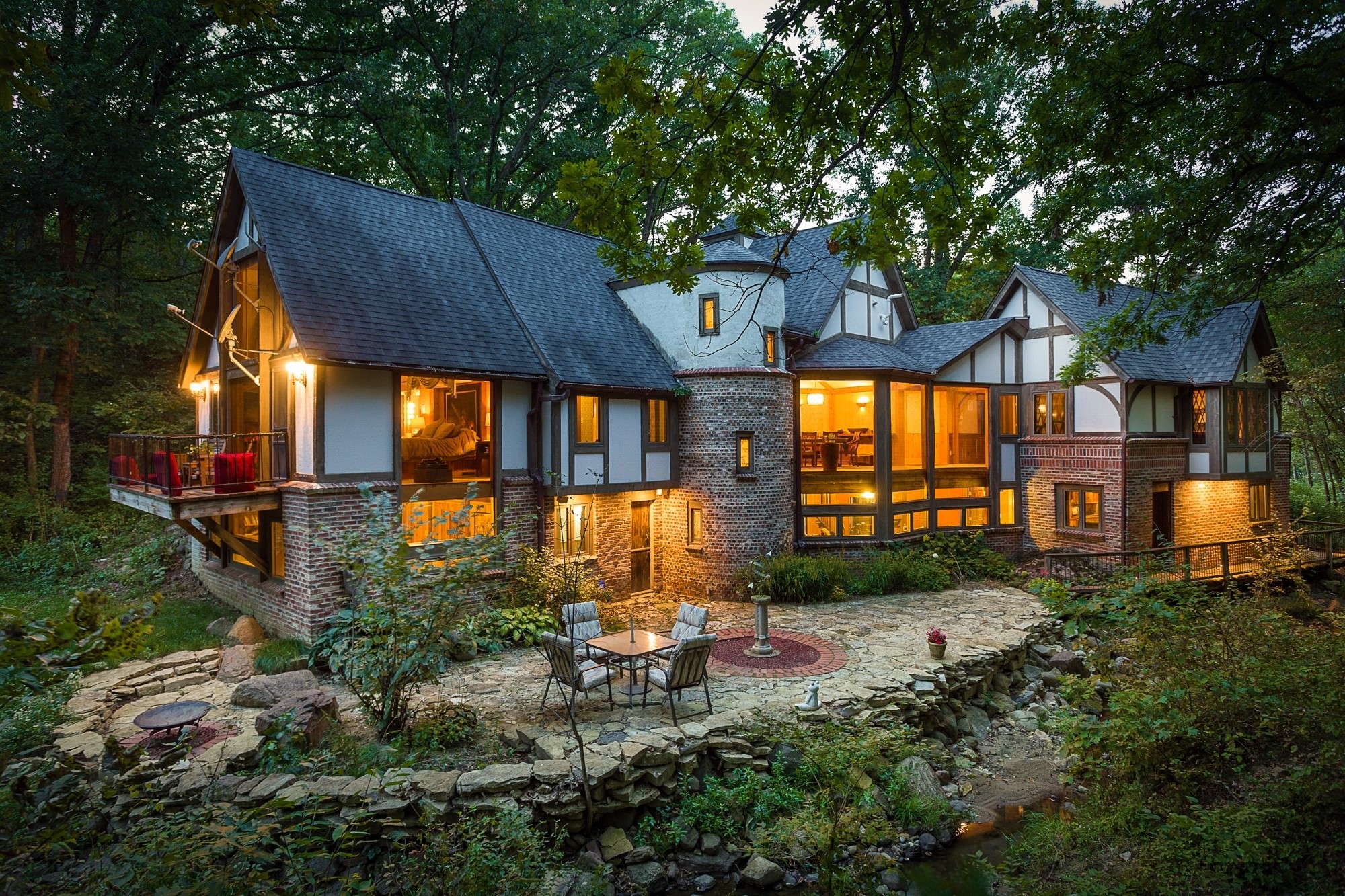 Yesterday, the stock went up by as high as 19.55% and today, during premarket trading, it gained a further 14%. Hence, it might be necessary for potential investors to take a closer look at the United Wholesale stock.
The main trigger behind the rally in the stock came about on Tuesday after the company posted on its Twitter account that the United Wholesale stock has been added to the Russell 1000 and Russell 3000 indexes. The former is made up of the 1000 biggest United States stocks by market capitalization. The Russell 3000 index on the other hand includes some of the biggest companies and helps investors to have exposure to all of them. At this point, United Wholesale commands a market cap of $16.5 billion.