Vaxart Inc (VXRT) Stock Falls 6% As Q1 Revenue Misses Estimates
Vaxart Inc (NASDAQ:VXRT) stock suddenly falls in the pre-market session after the company reported lower than estimated first-quarter revenue.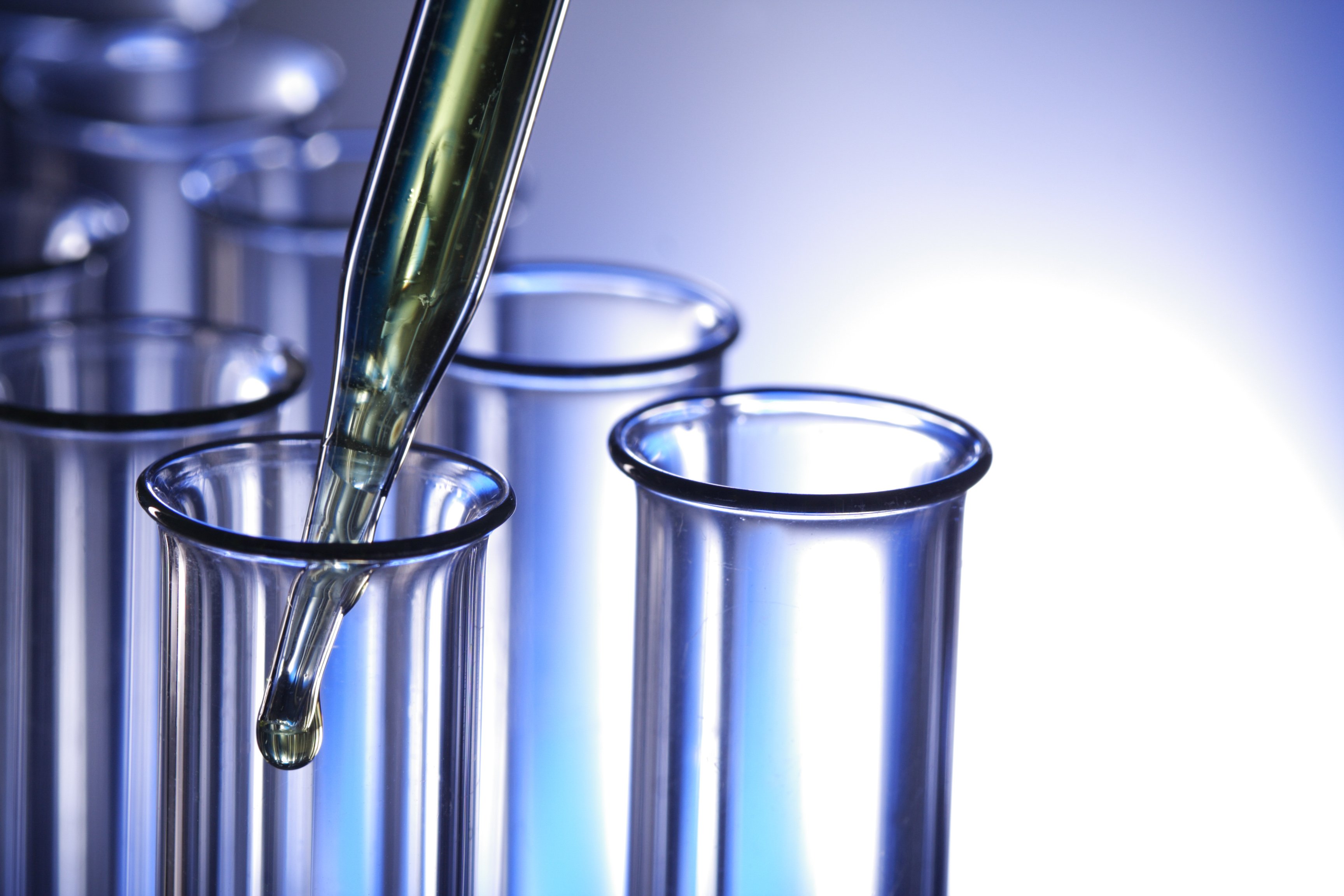 The company reported a loss of 14 cents per share, which may not be comparable to the two analysts' estimate of 10 cents.
Revenue during the latest quarter fell 82.8% year-over-year to $0.5 million, compared to the $0.62 million two analyst estimate.
"A Phase II trial of VXA-CoV2-1, our vaccine encoding both the S and the N proteins, is expected to start mid-year 2021 instead of 2Q. The delay is due to manufacturing issues at the Baltimore contract manufacturing facility, the same facility where other COVID-19 vaccine manufacturers have also reported issues."
VXRT stock was up 12% in the pre-market session before the results, however, the stock is now down by 6.40% to $10.09.
Last week, the stock was one of the notable biotech stock gainers with a jump of almost 95%.
Keep an eye on VXRT stock today as momentum might take a lead.
Editor and Computer Expert
A hardcore tech enthusiast and computer expert Uson Abdilazhanov who holds a degree in communications started writing in his personal blogs since 2012. That time he was interested in the technical part of the computer. But now the software aspect plays an important role in his career. Currently, he runs a PC building and repairing shop which helps a lot of designers and gamers who always like to try new things.