Vaxart (VXRT) Slumps From The Peak: A Good Opportunity Now?
If you are currently looking for possible coronavirus vaccine players then there are plenty of options, but one of the stocks that could also be on your watchlist is Vaxart Inc (NASDAQ: VXRT).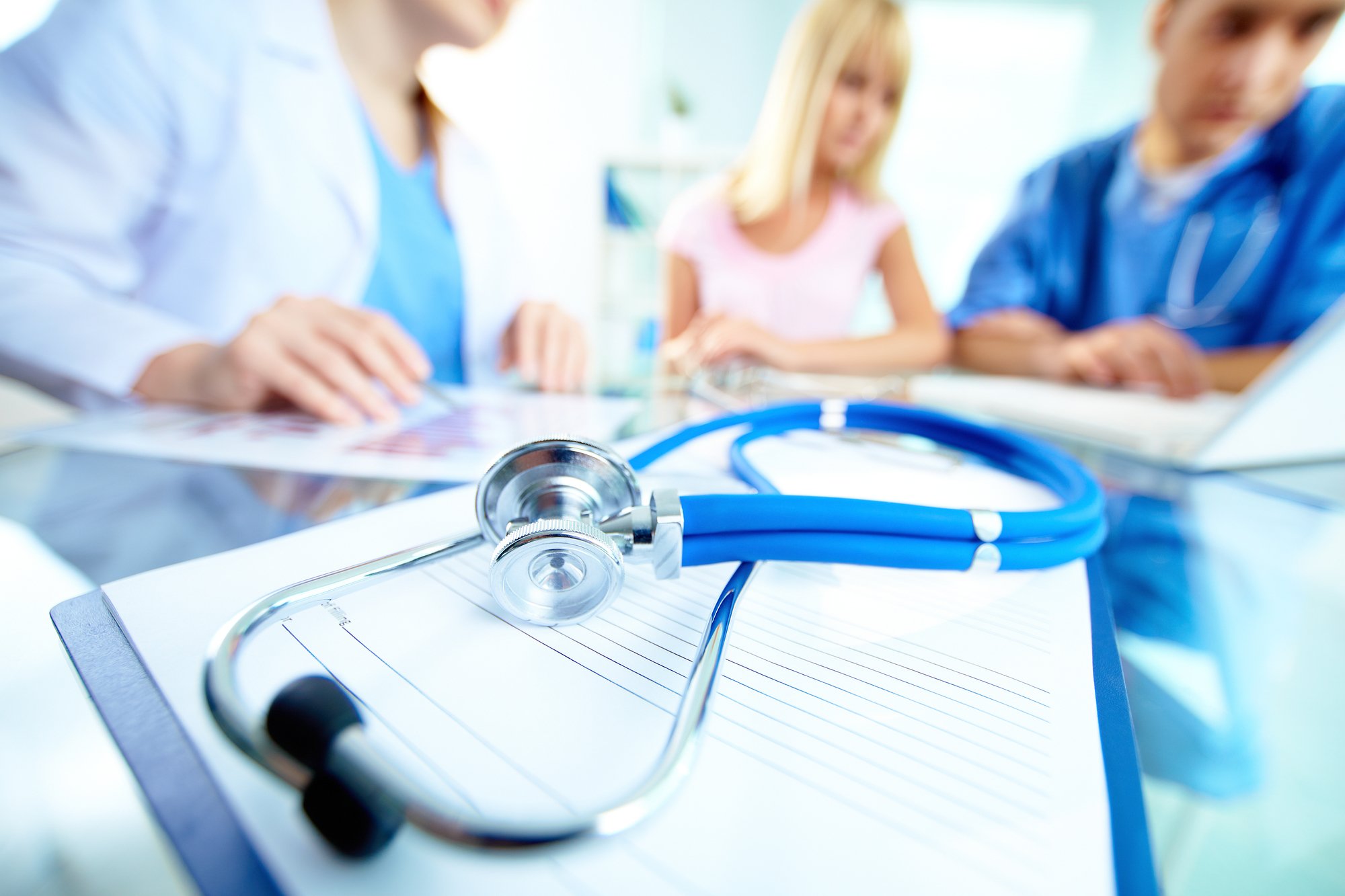 The company is involved in the oral protein vaccine development space and although the company has garnered enough attention from investors, it is necessary to take a closer look at its COVID 19 vaccine product. The company's coronavirus vaccine, VXA-CoV2-1, maybe a bit different from the other vaccines in the market, and hence, Vaxart perhaps deserves attention.
Experts believe that the vaccine is unique and hence, it might be too early to ignore the prospects of the company's vaccine merely because there are many other COVID 19 vaccines in the market. Despite all this, it is true that the Vaxart stock has been fairly volatile for many months now. Hence, investors who might be interested in the stock could consider accumulating the stock when the price action in the stock is a bit calmer.
Editor and Computer Expert
A hardcore tech enthusiast and computer expert Uson Abdilazhanov who holds a degree in communications started writing in his personal blogs since 2012. That time he was interested in the technical part of the computer. But now the software aspect plays an important role in his career. Currently, he runs a PC building and repairing shop which helps a lot of designers and gamers who always like to try new things.