Vaxart (VXRT) Stock Grows Further, Breaking Previous Records: Invest Now?
VXRT stock closed the day at $7.63, showing a daily gain of 3%. Furthermore, the premarket price is expected to grow by 2%. Only announcing the news of successful experiments of their vaccine against COVID-19, the stock price has climbed by a whole dollar over the last month. What will happen when the company gets permission to promote the vaccine?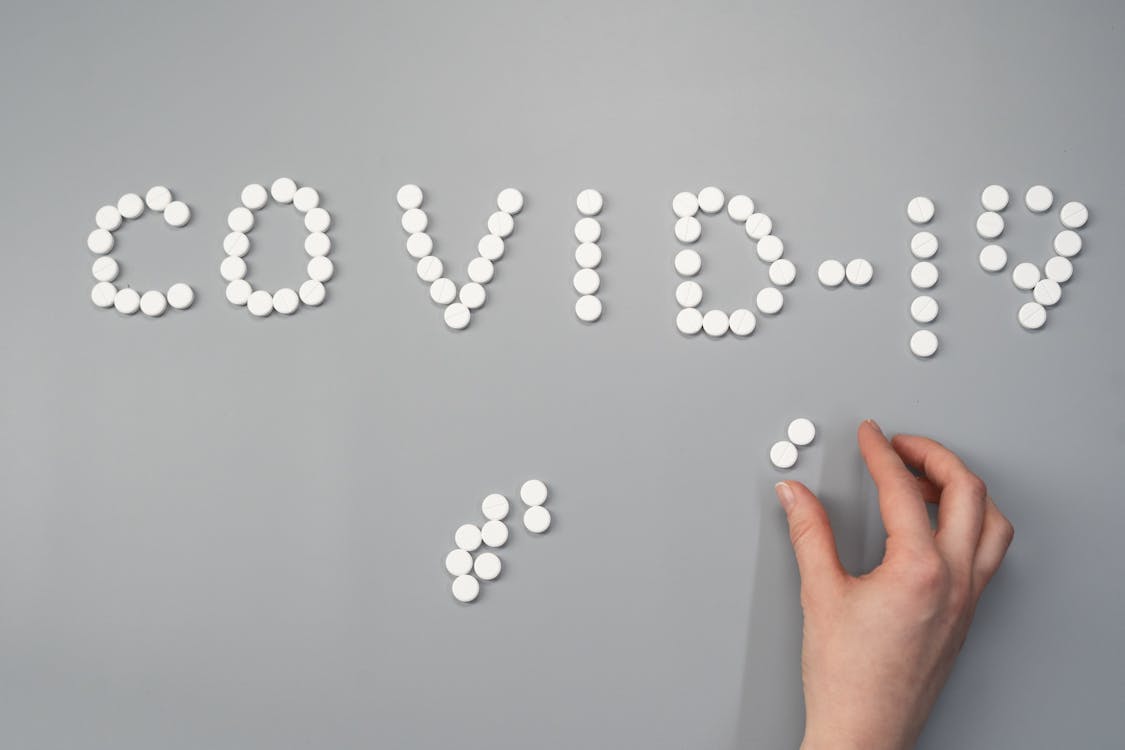 All analysts who track the dynamics of this company's stock predict sales growth for it. If Wall Street's estimates are correct, Vaxart's stock could nearly double from where it closed last week, surpassing the $10 mark. The uniqueness of VXRT is that they develop oral recombinant vaccines (pills), rather than vaccines administered by injection.
Despite the fact that the company has a diverse pharmacological portfolio, investors are most interested in its work on VXA-CoV2-1, which has been shown to be effective and safe in a study completed in February. The drug may actually be useful against other COVID-19 variants. The competition in this sector is quite strong, so until VXRT enters the sales market, it is too early to make great forecasts.