Vaxart (VXRT) Stock Makes A Bullish Move: Should You Buy?
At this point there are plenty of options for investors looking to invest in coronavirus plays; however, the Vaxart (NASDAQ: VXRT) stock has emerged as speculative play owing to its work on an oral COVID 19 vaccine pill. The stock has had several remarkable rallies in recent times owing to that but fallen off as well.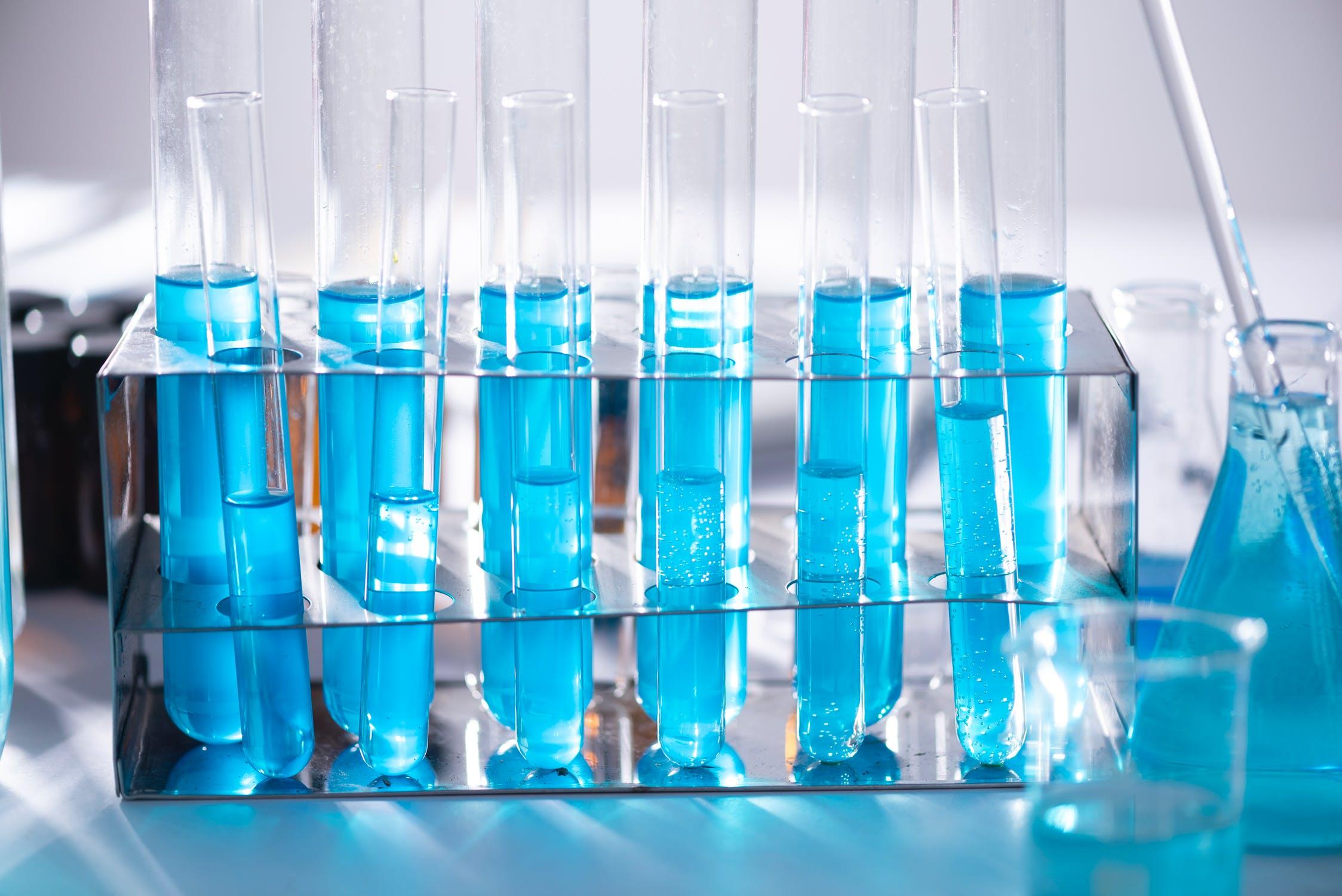 An oral COVID 19 vaccine pill opens up a new opportunity since it is easier to administer and might also be more appealing to those who might not particularly like injections.
Hence, even if the market for COVID 19 vaccines might seem saturated at this point, Vaxart's product VXA-CoV2-1 might actually appeal to plenty of people if it does get approved. The stock has had a pullback in recent days and that might actually be an opportunity for many investors. Positive news has sent the stock soaring in the past and investors might do well to keep track of the news regarding Vaxart over the coming days.
Biotech, Tech, and Crypto reporter
Anthony Gonzales brings 3 years of experience in helping grassroots, mid-sized organizations and large institutions strengthen their management and resource generating capacities and effectively plan for the future. He is also a mentor and professional advisor to artists working in all disciplines. He is the gold medalist from St. Marco University of Science and Technology in the Bachelors of Financial Management as well.