VBI Vaccines Hits Multi-Month High: What to do Now?
Over the past year, many companies that have been involved in developing COVID-19 vaccines have seen their stocks record significant gains. One of them is VBI Vaccines Inc (NASDAQ: VBIV), which is working on a COVID-19 vaccine as well. Over the course of the past month, the stock recorded gains of as much as 55%, and on Monday alone, it grew by 21%.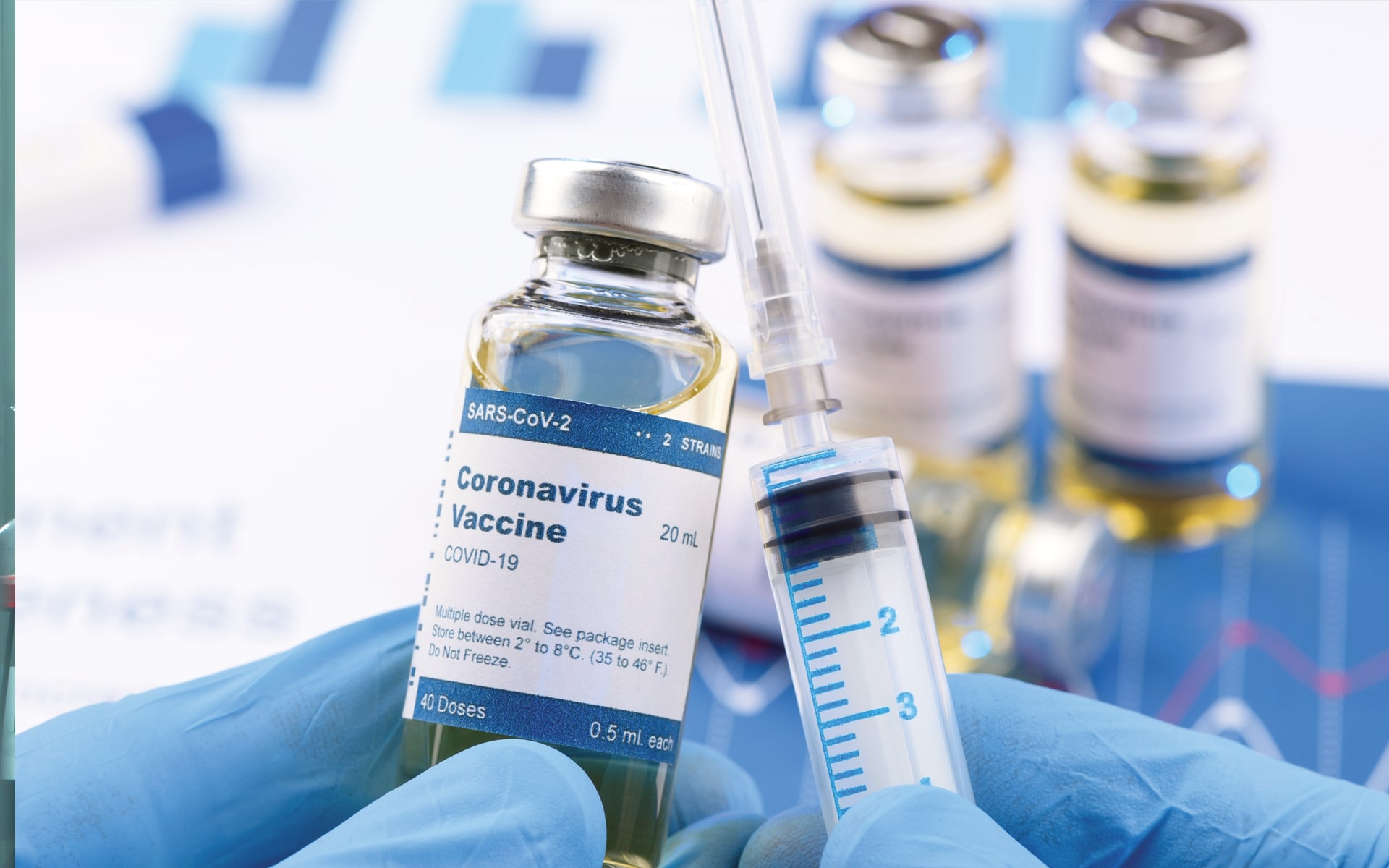 The latest rally in the stock could well be related to an update provided by the company back on January 23 with regards to its pair of COVID-19 vaccines. The vaccines in question are VBI 2901 and VBI 2902. VBI announced that VBI 2901 displayed strong immunogenicity and efficacy in a hamster challenge study.
On the other hand, the company announced that it is going to launch the Phase I/II study of the second vaccine VBI 2902 at some point in Q1 2021. These are major announcements and have resulted in considerable optimism in the markets.