Verasity Rises 12% Amid Creating New Partnerships
Verasity, a blockchain platform for digital content, is pleased to announce that it has partnered with Axie Infinity, the leading online video game developer, for the FTX GalAxie Cup 2021. Today's price is $0.071466 with a 24-hour trading volume of over 13 million. VRA has 1-day volatility of -1.12%. The event will be streamed live on Galaxie Cup and verasportse.com, both of which are powered by Verasity's platform. This is the first of its kind in the world, with the tournament being powered by the company's patented blockchain technology. The FTX GalAxie Cup is an esports tournament that will be held for NFT gamers on November 27, 2018. It will be held in the first professional tournament for Axie Infinity.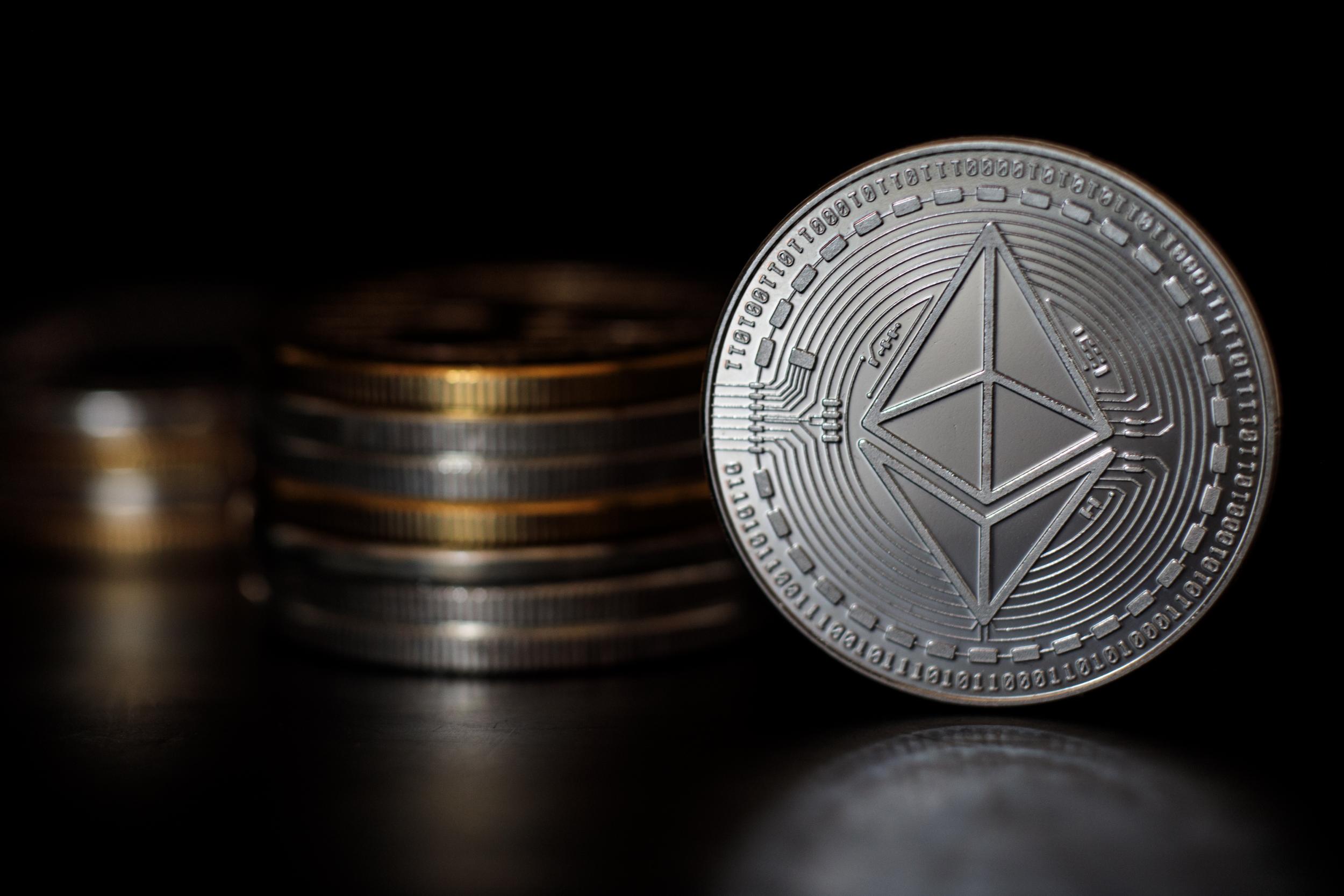 Axie Esports' pre-season with 5,000 AXS in prize money has raised the profile of the competitive scene in the region. With events happening all around the world, Axie Infinity will continue to support the community's efforts. With its robust ecosystem, VeraEsports is a leading esports and video streaming platform. It features an easy-to-use interface and integrations with other major video platforms. The goal of Verasity is to create new opportunities for gamers, tournament organizers, and businesses in the gaming industry by delivering secure, reliable, and trustworthy processes.