Verde Bio (VBHI) Rockets 109% After New Acquisition News
When a company diversifies and gets into a new line of business through an acquisition, it generally results in a boost for the stock.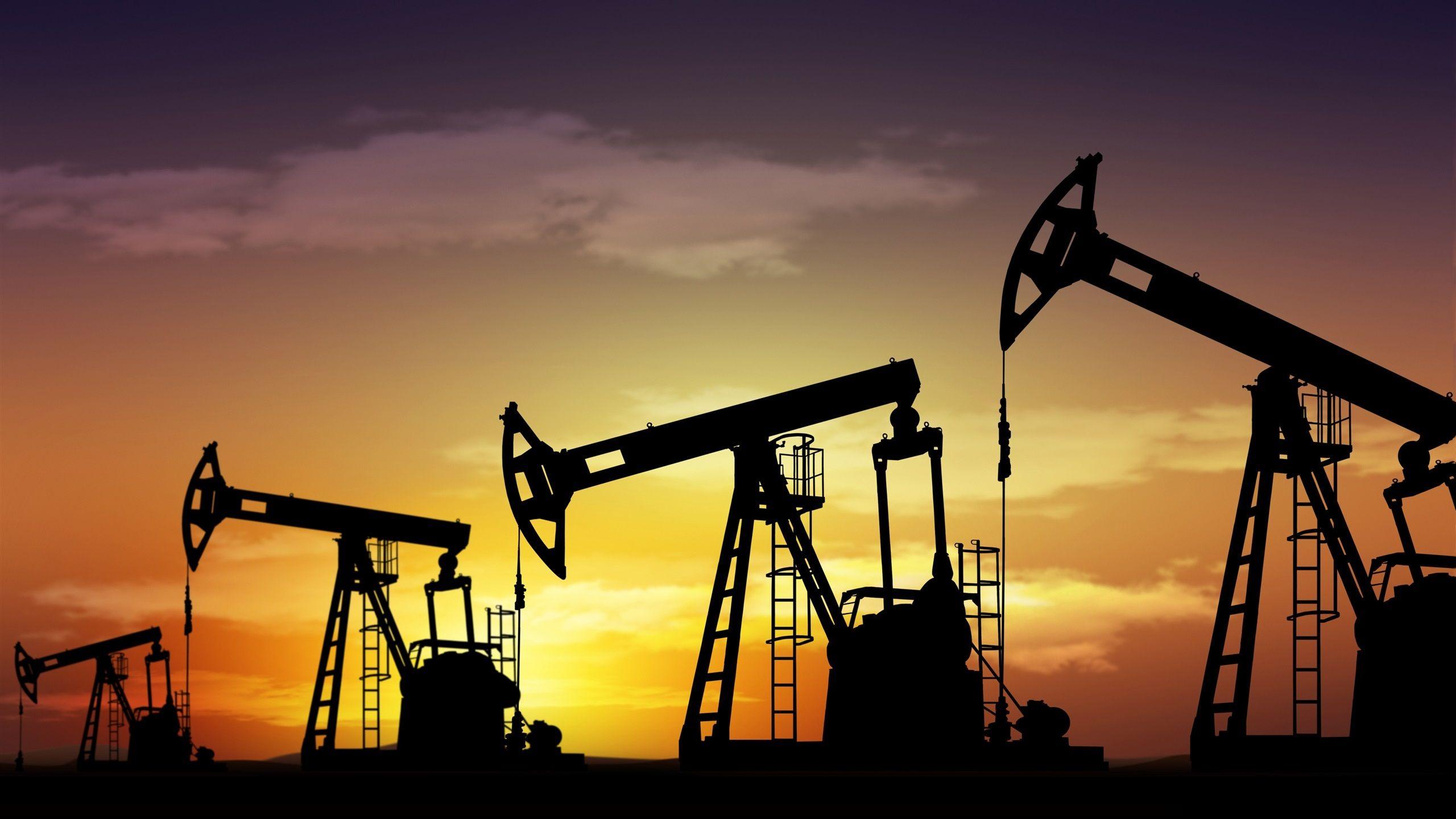 That is what seems to have happened with Verde Bio Holdings Inc (OTC: VBHI) on Wednesday. Verde Bio, which is a notable player in the oil and gas space, announced yesterday that it completed the acquisition of a mineral-producing property as well as its royalty interests. The announcement was met with enthusiasm by the market and the Verde Bio stock soared by as high as 109%.
The property in question is situated in Weld County in Colorado and the interest was acquired by Verde Bio from a private seller. The company paid $152,000 for the acquisition. The property has eight oil-producing wells and as of now, it produces revenues to the tune of $3000 on average each month. It is a key acquisition for Verde Bio and it now remains to be seen whether the stock can record further gains over the coming days.
Weekend Contributor.
Writing for business and finance publishers has become his passion over the last decades after he completed a master's degree in Financial Management. Sharing some opinions and forecasts to thousands of readers is a routine job for him but he never promises to invest in one stock.