Vinco Ventures (BBIG) Pops 15% On Huge Volume Amid Zash Acquiring Lomotif
Not long ago Vinco Ventures (NASDAQ: BBIG) blasted off by 500% right after a complete merger with Zash. Today BBIG seems to grow slowly after announcing Zash is buying Lomotif (Tiktok's rival) up. Vinco is going to have the biggest opportunity to conquer a new customer base in digital media thus advertising parties will have a seriously big chance to cover larger audiences.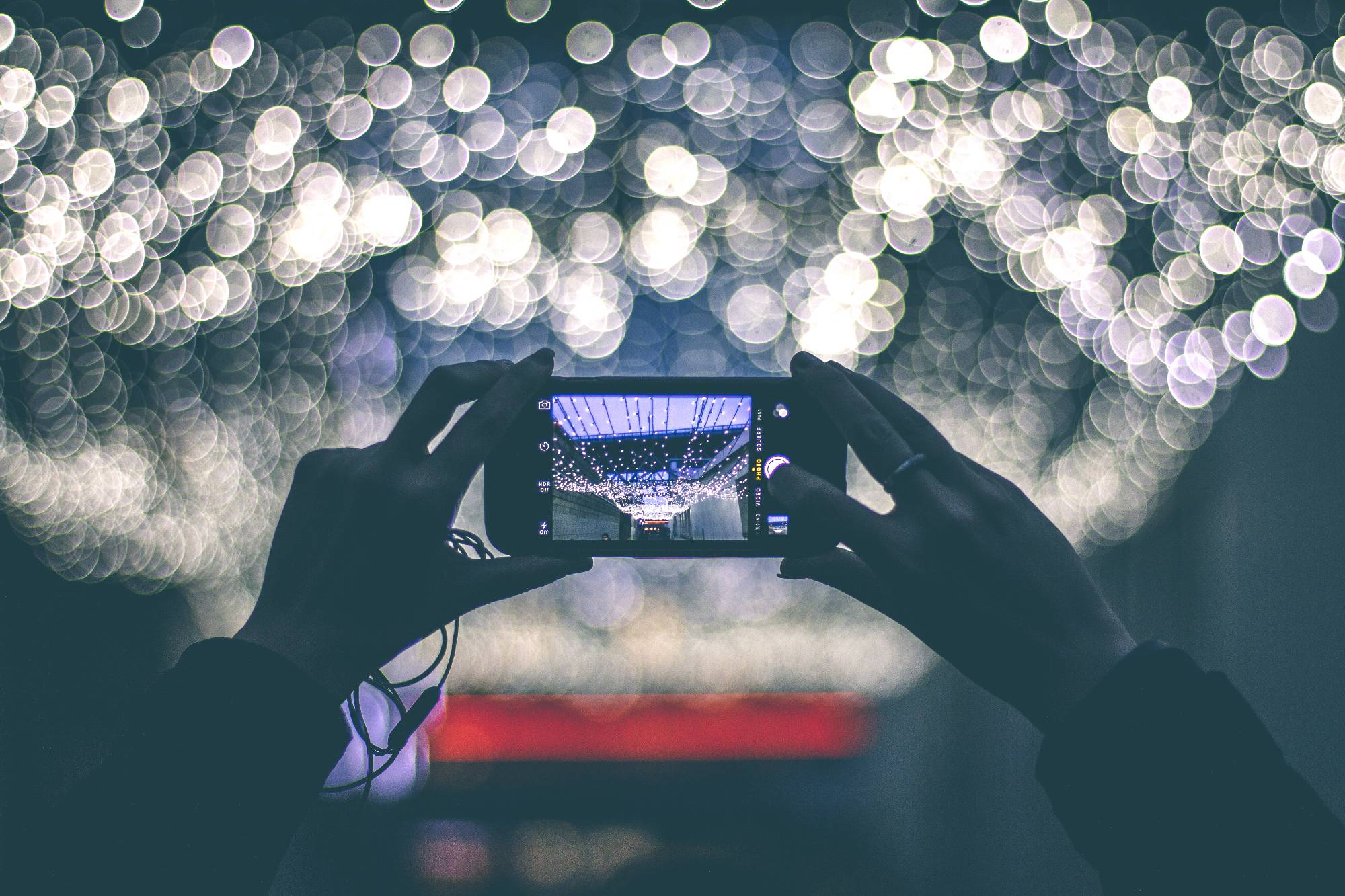 Right now BBIG is trading over $4.45 after opening at a $3.82 price. The announcement showed up one and half hours before the market opened. Not many investors are paying close attention to the penny stock which is able to cross the $10 mark soon amid possible revenue growth.
Over 16 million shares are now circulated around today's buzz, maybe this volume will decrease tomorrow a bit lower. However, long-term investors are likely to buy the stock silently to avoid rocketing growth that could attract speculators.