Virgin Galactic (SPCE) Stock Enters The Bear Trend: Time to Sell?
The space tourism firm Virgin Galactic Holdings Inc (NYSE: SPCE) has been in focus among many investors in recent times but on Thursday, the company's stock experienced a significant decline.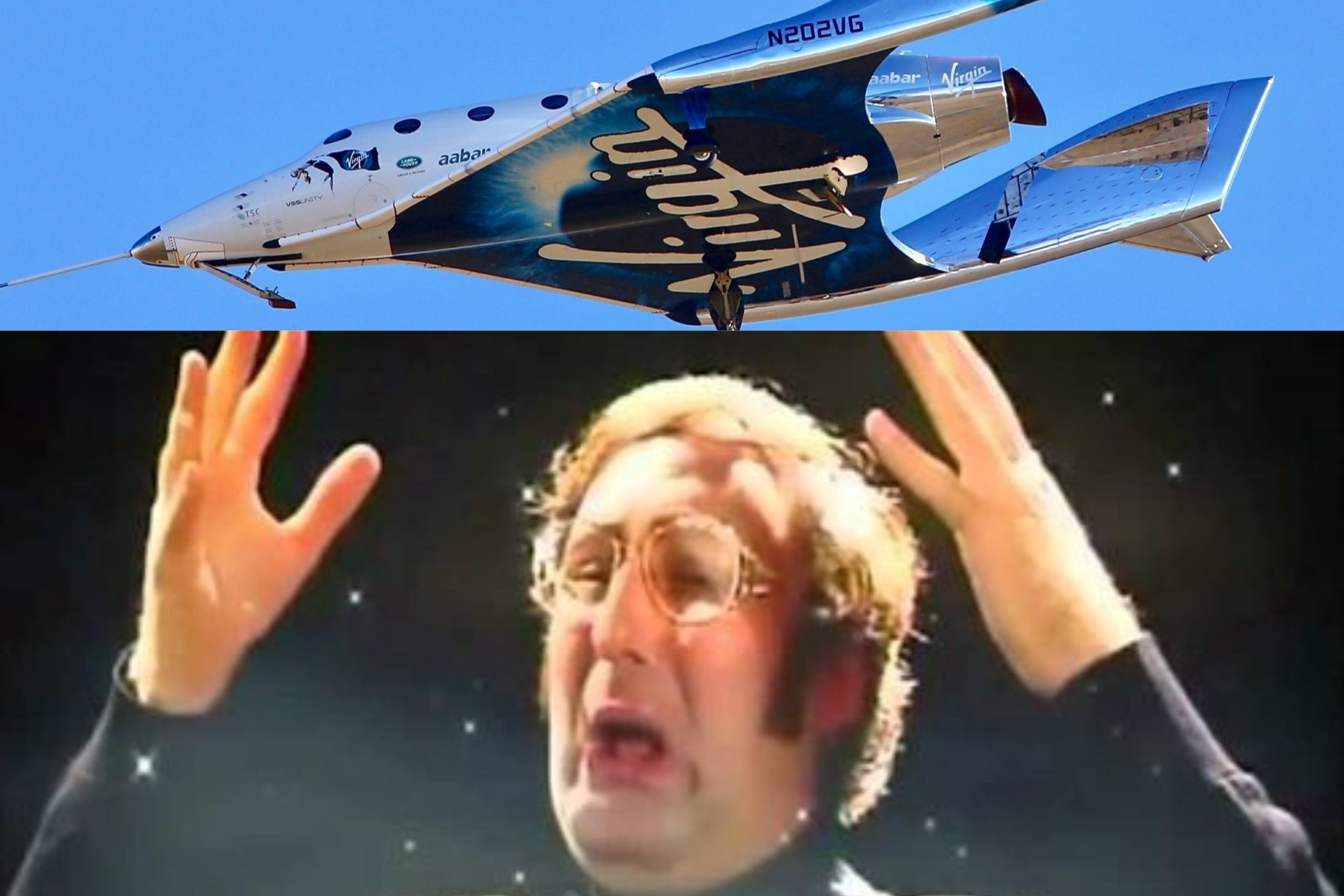 Yesterday, the stock tanked by as low as 13.50% after it emerged that the founder of the company Richard Branson had sold some of his stake in Virgin Galactic. In this regard it should be noted that the stock had been under selling pressure in March after Chamath Palihapitiya, the company's chairman revealed that he sold stock worth as much as $123 million.
The news of yet another insider selling his stake in the company has possibly come as a bit of a shock to many shareholders in the company. Branson sold Virgin Galactic shares worth as much as $150 million in recent days. In 2020, he had sold stock worth $300 million in order to help Virgin Airways during the COVID 19 pandemic downturn.
Weekend Contributor.
Writing for business and finance publishers has become his passion over the last decades after he completed a master's degree in Financial Management. Sharing some opinions and forecasts to thousands of readers is a routine job for him but he never promises to invest in one stock.