Virgin Galactic (SPCE) Stock May Need A Big Trigger To Gain Buying Interest
In mid-February, Virgin Galactic (NYSE:SPCE) was trading at more than $50. But at current prices, only investors looking to hold it in the long-term should buy it. For those that bought the stock last year for the long haul, you should not sell but rather wait for a correction to buy more.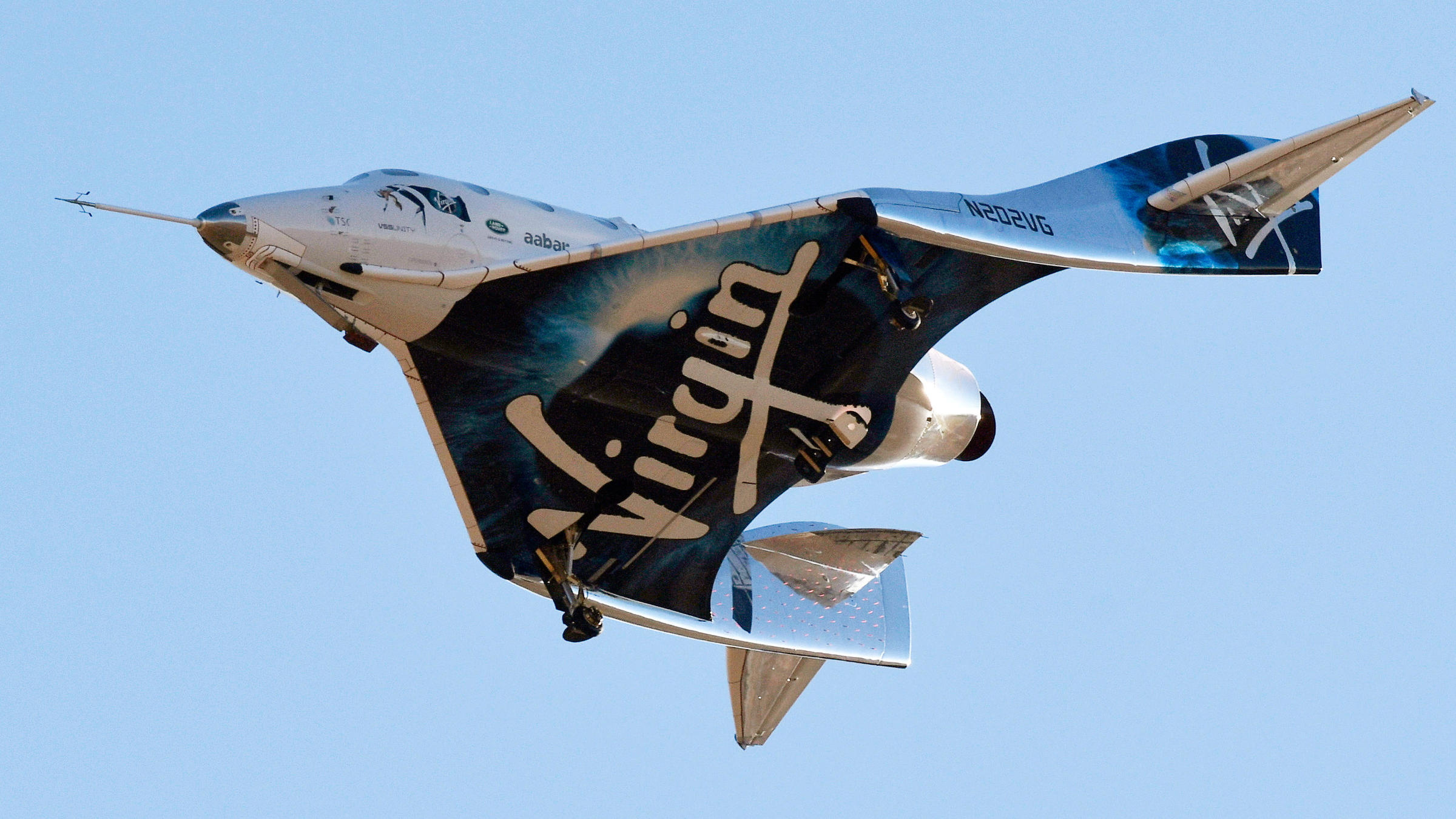 The company's commercial flights timeline has been pushed to 2022, but its founder Richard Branson has been selling off his holding in the space company. However, this shouldn't be concerning given Virgin Galactic is one of his greatest passions.
The space company is not losing its leader despite the stock sale. The $150 million SPCE stock sale happened within three days last month at $26.41-$28.91 per share. In May last year, Branson also sold $500 million of his holding in the space company. He will use proceeds to steer his other companies through the pandemic.
Most importantly, there is no reason for alarm because Branson might not be giving up on Virgin Galactic. In the coming months, this is a stock to watch.