Virgin Galactic (SPCE) Stock Momentum is back: Will it hit $20 in June?
After having gone through a period of slump, the Virgin Galactic Holdings (NYSE:SPCE) stock is back in favor among investors and over the past two weeks, it has managed to clock gains of 120%.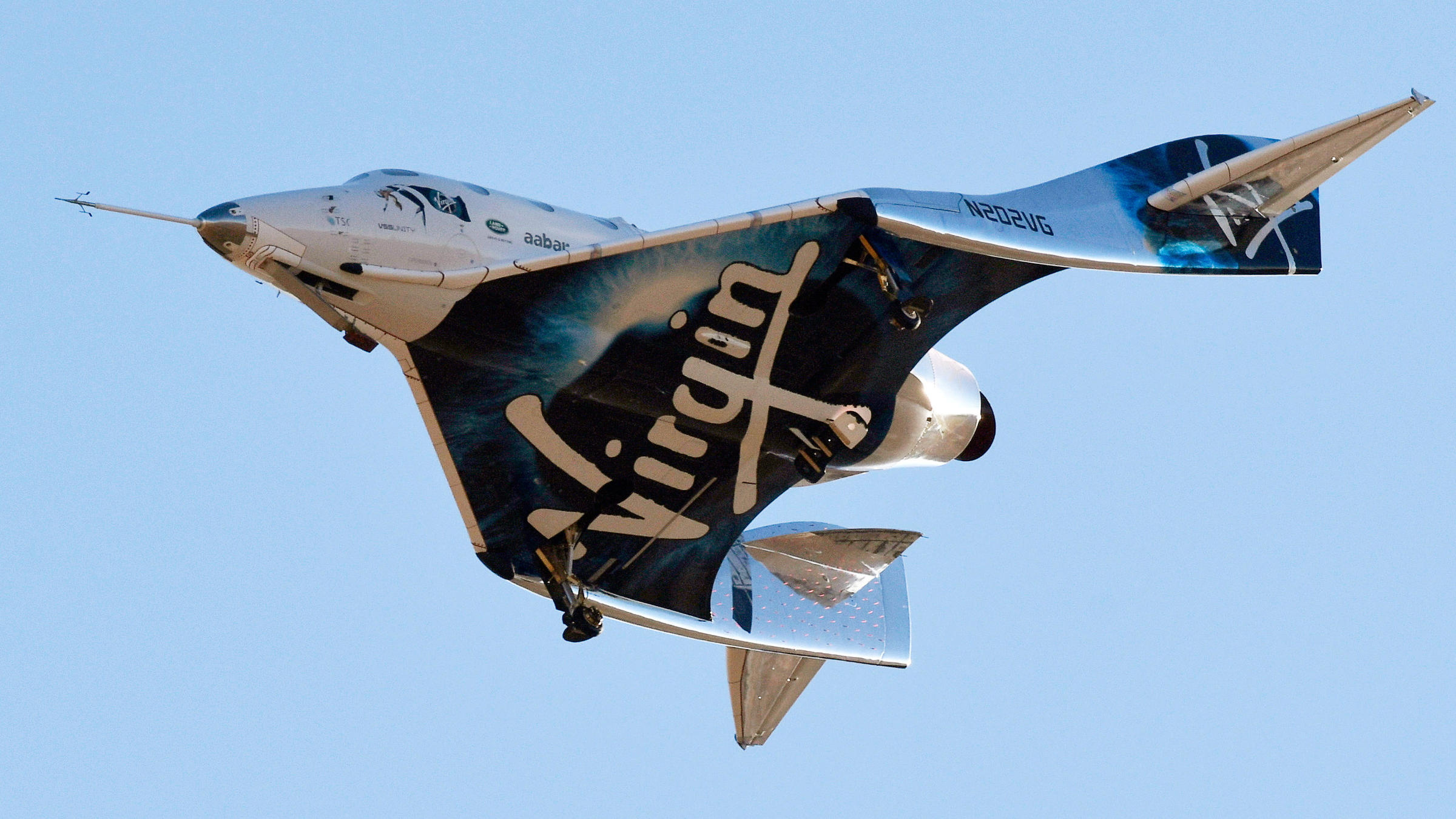 The space flight company came into sharp focus this week after the firm Canaccord started covering the stock on Wednesday and gave it a buy rating. In addition to that, Canaccord set the target price at $35 a share, which represented an upside of 30% from the previous close.
The analyst noted that Virgin Galactic resolved the issues in relation to its VSS Unity Spaceplane and also had its test flight last Saturday. That indicates that the company is going to complete all its test flights by the end of this year. Hence, Virgin Galactic is now all set to begin its commercial operations in 2022. Moreover, the total size of the market the company is going to enter is worth $1.7 billion in the form of annual revenue and hence, the optimism is understandable.
Biotech, Tech, and Crypto reporter
Anthony Gonzales brings 3 years of experience in helping grassroots, mid-sized organizations and large institutions strengthen their management and resource generating capacities and effectively plan for the future. He is also a mentor and professional advisor to artists working in all disciplines. He is the gold medalist from St. Marco University of Science and Technology in the Bachelors of Financial Management as well.