Virgin Galactic (SPCE) Stock Soars Again: Here Is How To Play This Week
Space flight company Virgin Galactic (NYSE:SPCE) is in considerable focus among investors this morning after the company had its much-anticipated space flight this past Saturday.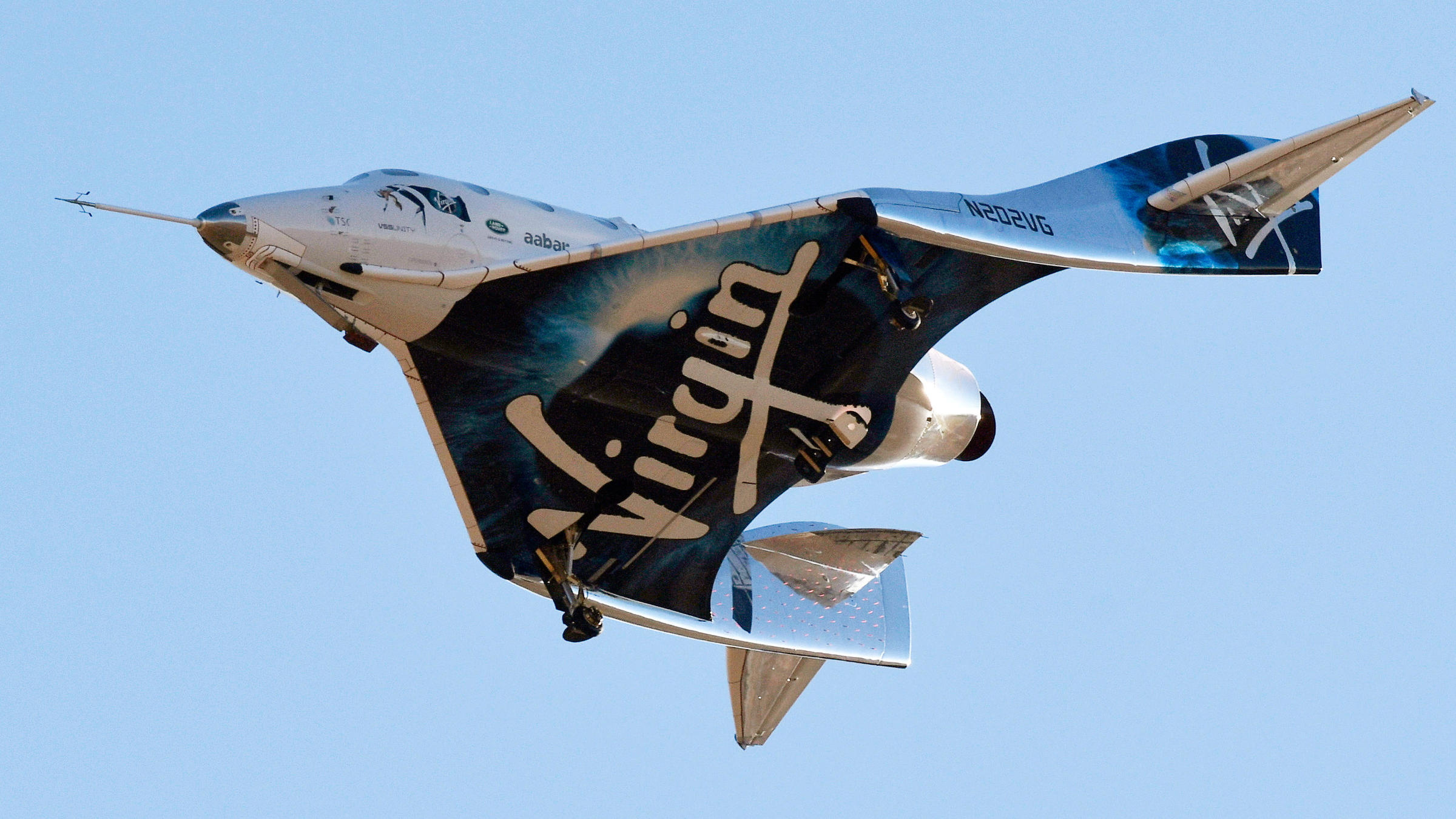 SPCE stock has seen considerable action in premarket trading this morning and is already up by as much as 27%, in addition to soaring 32% last week. The test flight, manned by two pilots, went into the upper atmosphere this weekend and constituted the third such mission from Virgin Galactic.
More importantly, it is a major milestone for the company as it aims to launch these services commercially within the next year or so. Last week, the Virgin Galactic stock had soared after the company made the announcement with regards to its test flight. Earlier on the stock had performed poorly after the company failed to announce a date for its test flight that was to happen in May. It is now going to be interesting to see if the stock can add to its gains this week.
Weekend Contributor.
Writing for business and finance publishers has become his passion over the last decades after he completed a master's degree in Financial Management. Sharing some opinions and forecasts to thousands of readers is a routine job for him but he never promises to invest in one stock.