Vitana-X (VITX) Soaring on FDA Optimism: Is It a Feasible Opportunity?
Those who are currently searching for stocks that have managed to record significant gains in recent days could take a closer look at the Vitana-X Inc (OTC: VITX) stock.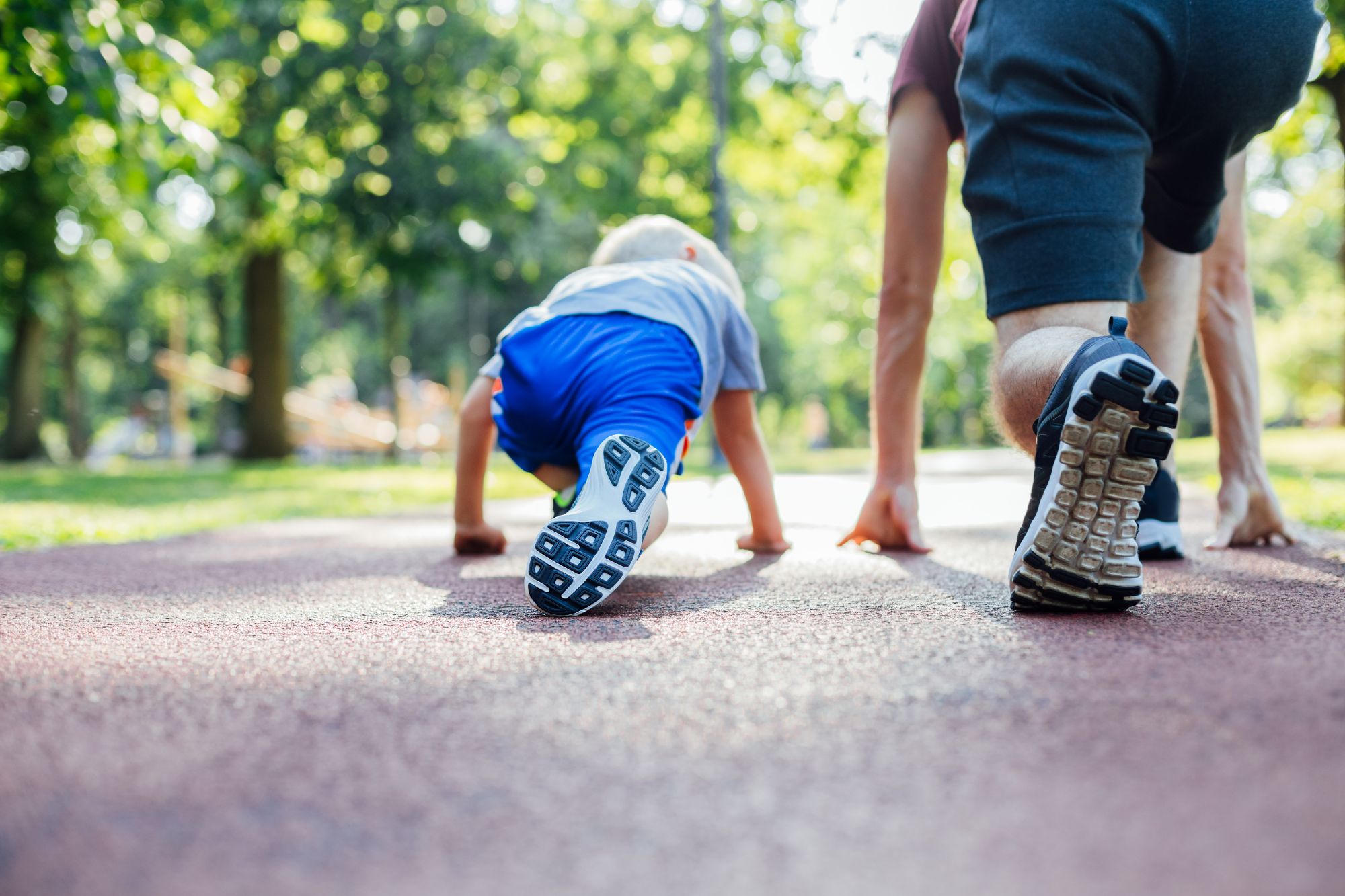 The company is involved in marketing its well-being, health, and fitness products through a network program, and over the past week, the stock has rallied by as high as 70%. The rally came about after the company made a major announcement from Vitana-X back on January 26.
The company announced that its products are soon going to be made available in the United States. To that end, Vitana-X has hired a law firm in order to take care of its application process for distributing the productions in the country with the United States Food and Drug Administration.
It is a significant development for the company since the United States is one of the most lucrative markets in the world and investors have realized that as well. It could be a good idea to put the Vitana-X stock in the watch lists.