Vodafone Group (VOD.L) Shares are Trying To Recover. Good Investment Opportunity ?
The shares price of VOD.L climbed by 0.72 points to 130.16£ on June 22. The price of the shares was rising until March 17, then it decreased by 15 pounds on March 19. Since the middle of March, prices have been fluctuating at modest levels, with a 0.45 percent price shift.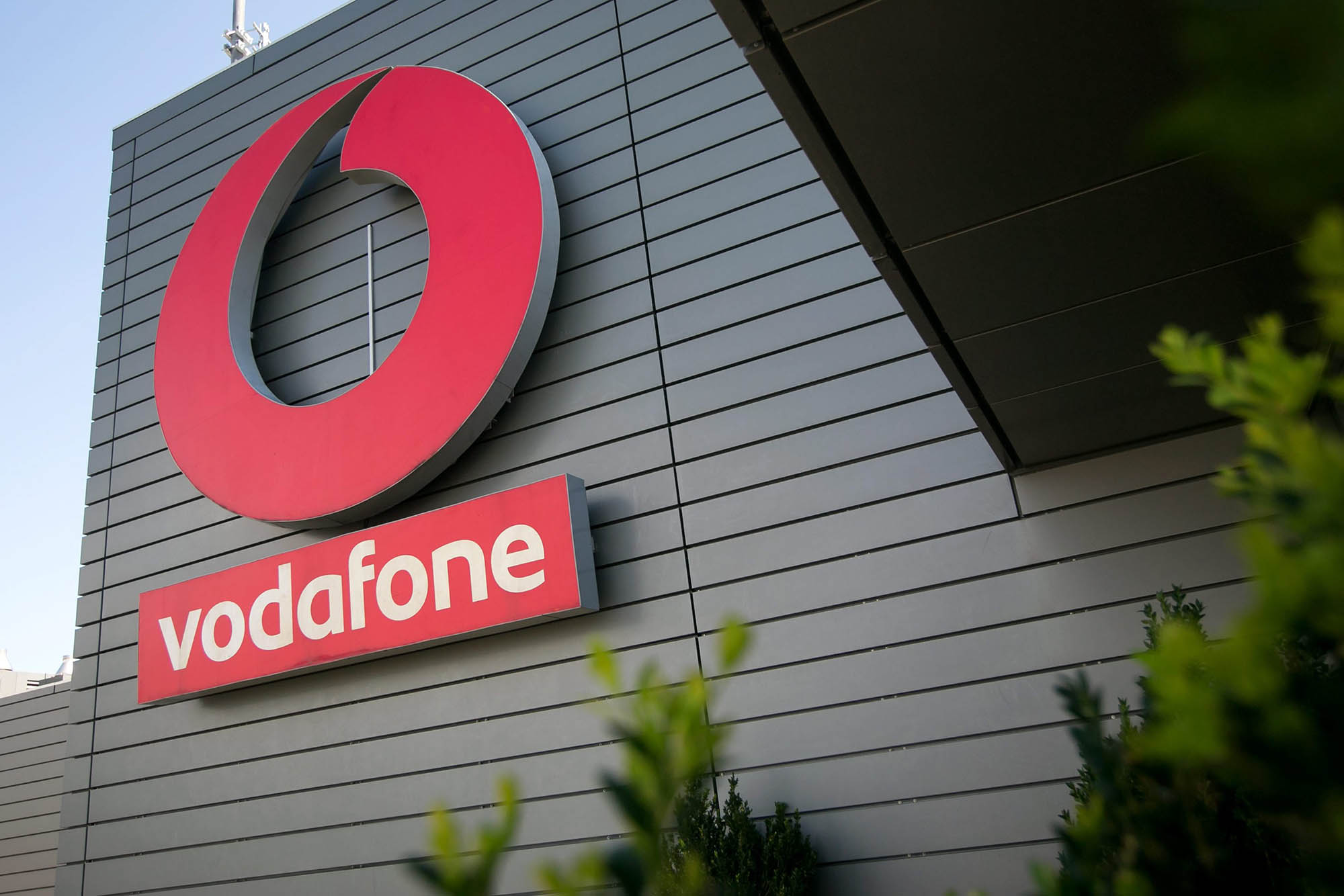 Vodafone Group Plc (VOD.L) is a global telecommunications business based in Europe and Africa. Globalization, in which societies are linked through digital platforms, is their main concern. The company's offerings include messaging and mobile data access over a variety of networks.
Vodafone Group PLC recently partnered with Amazon Web Services to launch a multi-access edge computing (MEC) service in the United Kingdom for the first time. For the time being, Vodafone touts itself as the only telecommunications operator that can facilitate the use of a 5G network. Customers will have access to 5G services, and the corporation wants to enhance its digital capabilities. At the same time, Vodafone is developing fascinating 4G network features.
Biotech, Tech, and Crypto reporter
Anthony Gonzales brings 3 years of experience in helping grassroots, mid-sized organizations and large institutions strengthen their management and resource generating capacities and effectively plan for the future. He is also a mentor and professional advisor to artists working in all disciplines. He is the gold medalist from St. Marco University of Science and Technology in the Bachelors of Financial Management as well.