With mid-May, Vodafone Group's shares have been moderately declining from 141 GBP to 119 GBP. For that period, the company experienced two sudden drops by 11 % and 8 %, respectively. For the last month, the share prices fell by more than 11 %. On July 13, the values reached 119.44 GBP with a 0.28 % loss. Nevertheless, the company's recent contract with Ericsson seems to be promising.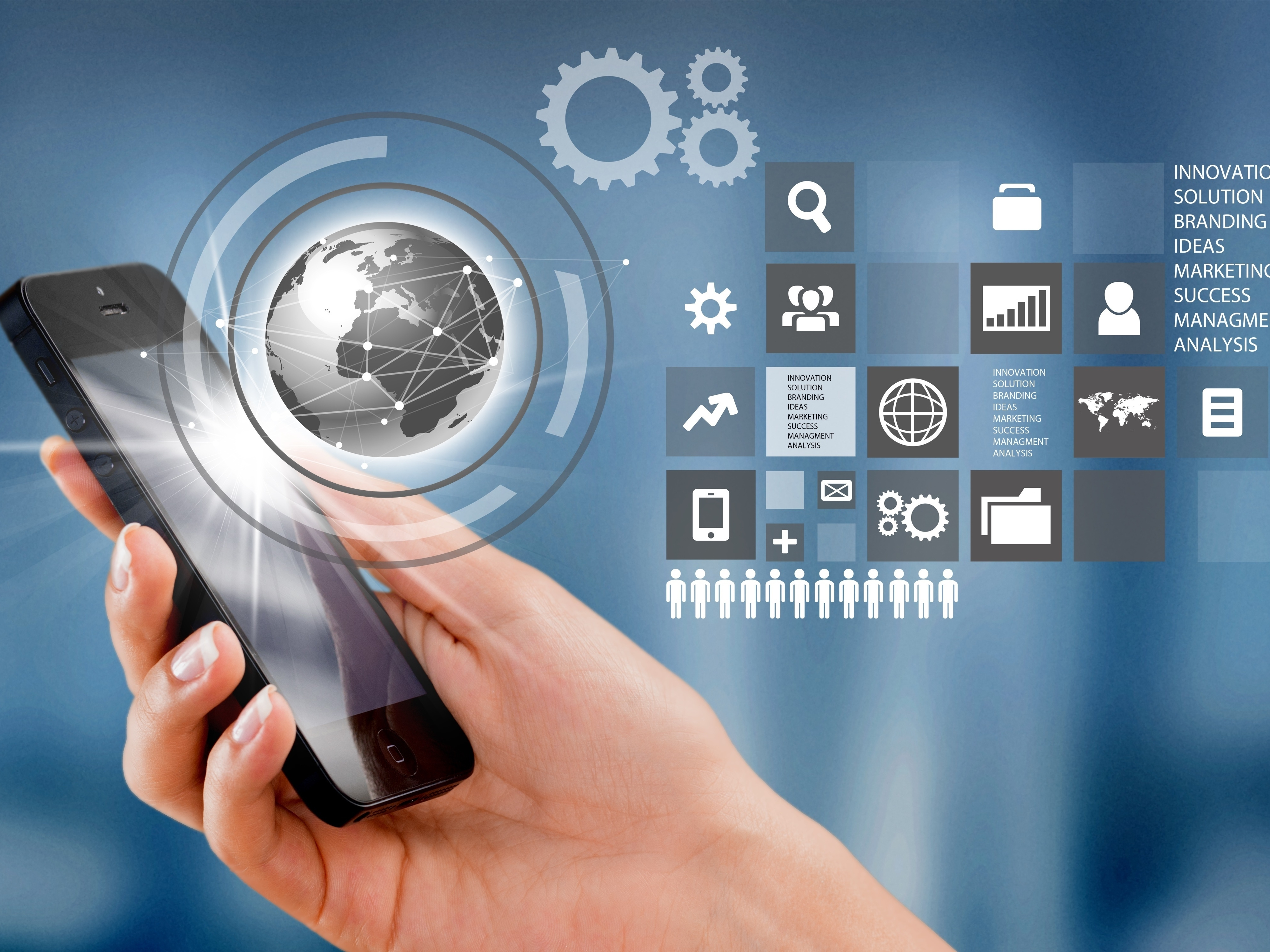 Vodafone Group's subsidiary, Vodafone Spain, signed a contract with Information and Communication Technology provider, Ericsson ERIC, recently. According to the agreement, Ericsson will assist the latter in deploying a pre-commercial 5G Core Standalone (SA) network in Europe. Ericsson has already dealt with SA 5G interoperability with leading companies such as TMobile US, Inc. TMUS and Telstra Corporation Limited TLSYY.
Vodafone Spain will benefit from improved 5G connectivity with low latency and wider coverage thanks to the simplified SA architecture in the RAN and connected devices. Furthermore, Ericsson's Cloud Packet Core and Cloud Unified Data Management solutions will provide the wireless carrier with a common multi-access and cloud-native platform with full interoperability features to support both 5G and previous generations for seamless operation. As a result, Vodafone Spain will be able to realize the full potential of 5G as it embarks on a journey to provide 5G SA connectivity services across the country. This deal is going to be an impressive booster for Vodafone's shares as well as for Ericsson.
Finance and Business reporter
After graduating high school. Lora decided to travel and blog as a part-timer. Today she enjoys what she loves and works remotely as our finance and business reporter