vTv Therapeutics (VTVT) Stock Is Assumed To Grow 32%: Will It Set New Yearly Record?
Over the last year, VTVT stock was stagnant, representing a high $3.1 on December 7, 2020. However, today's stock is predicted to rise and beat the previous record, reaching a new high of $3.15. In the last trading session, the stock concluded with a mark of $2.36, which means a drop of 3.28%. Let's get straight, why this company is on a roll, and what possibly could cause the sharp upsurge?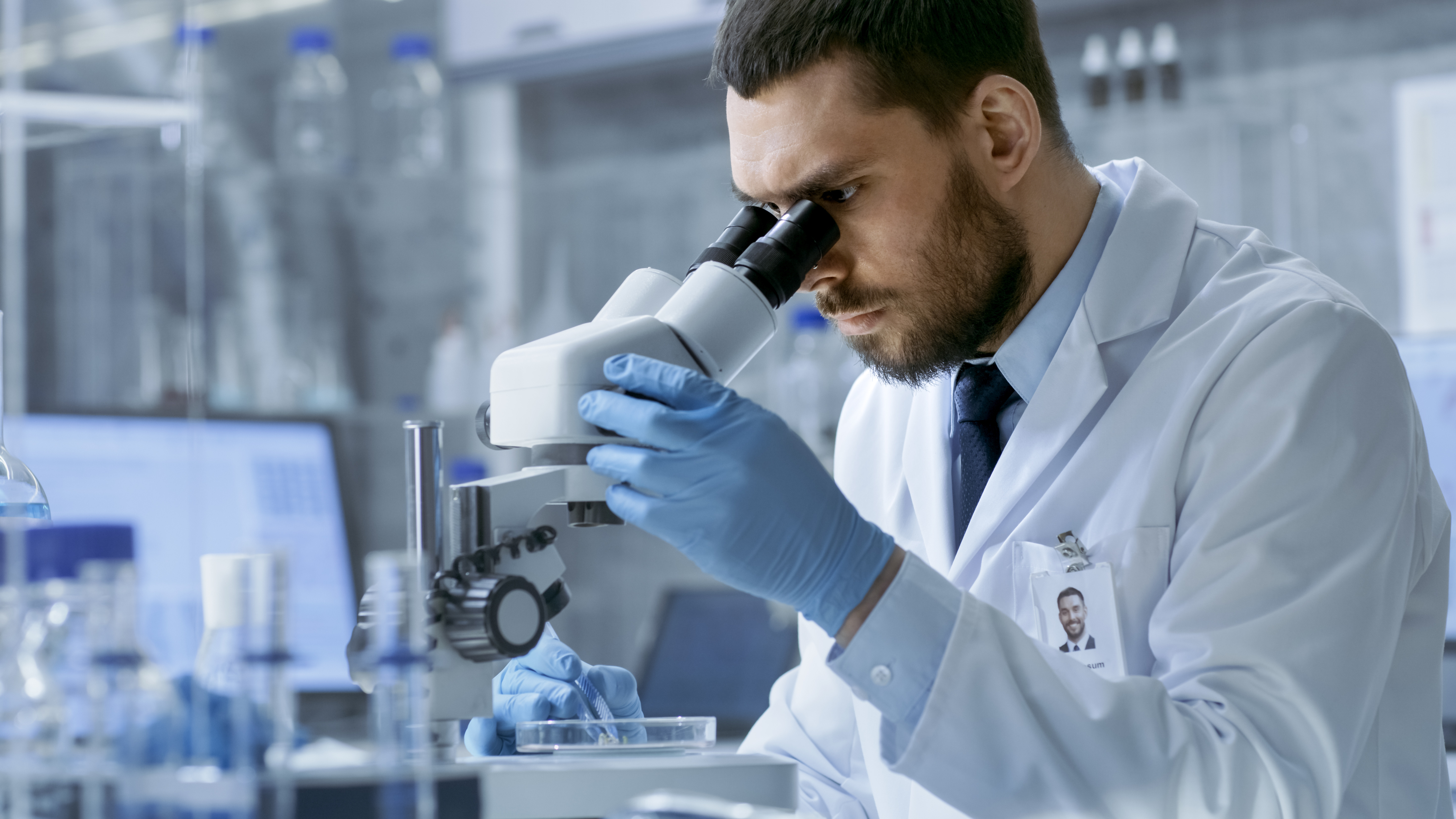 Cantex Pharmaceuticals (Cantex) and vTv Therapeutics (VTVT) announced today that they have entered into a licensing agreement under which Cantex will have exclusive global rights to develop and commercialize azeliragon, vTv's unique RAGE antagonist (the receptor for advanced glycation endproducts).
The product, on which two companies working is really essential in type 2 diabetes, chronic obstructive pulmonary disease, kidney failure, and primary mitochondrial myopathies. Just presenting news about cooperation with Cantex company's stock benefited a lot, but what will happen when the product will take approval from FDA. The company is going to blow up the market. Investors should pay attention to coming news, regarding this project.
Finance and Tech Contributor