Vulcan Forged Hits The Tops Of Coin Charts: Got Time To Buy Any?
Vulcan Forged price is currently $23.49 with a 24-hour trading volume of over $60,801,976. There is a total supply of 50 Million PYR tokens and 19 million of those are in circulation. Vulcan Forged is a blockchain community that supports developers through its crowdfunding and incubator programs. Vulcan Forged is a blockchain game community that enables users to buy and sell digital assets. Its entire ecosystem is powered by its utility token, PYR. NFT Gaming is a platform that aims to provide the best gaming experience possible.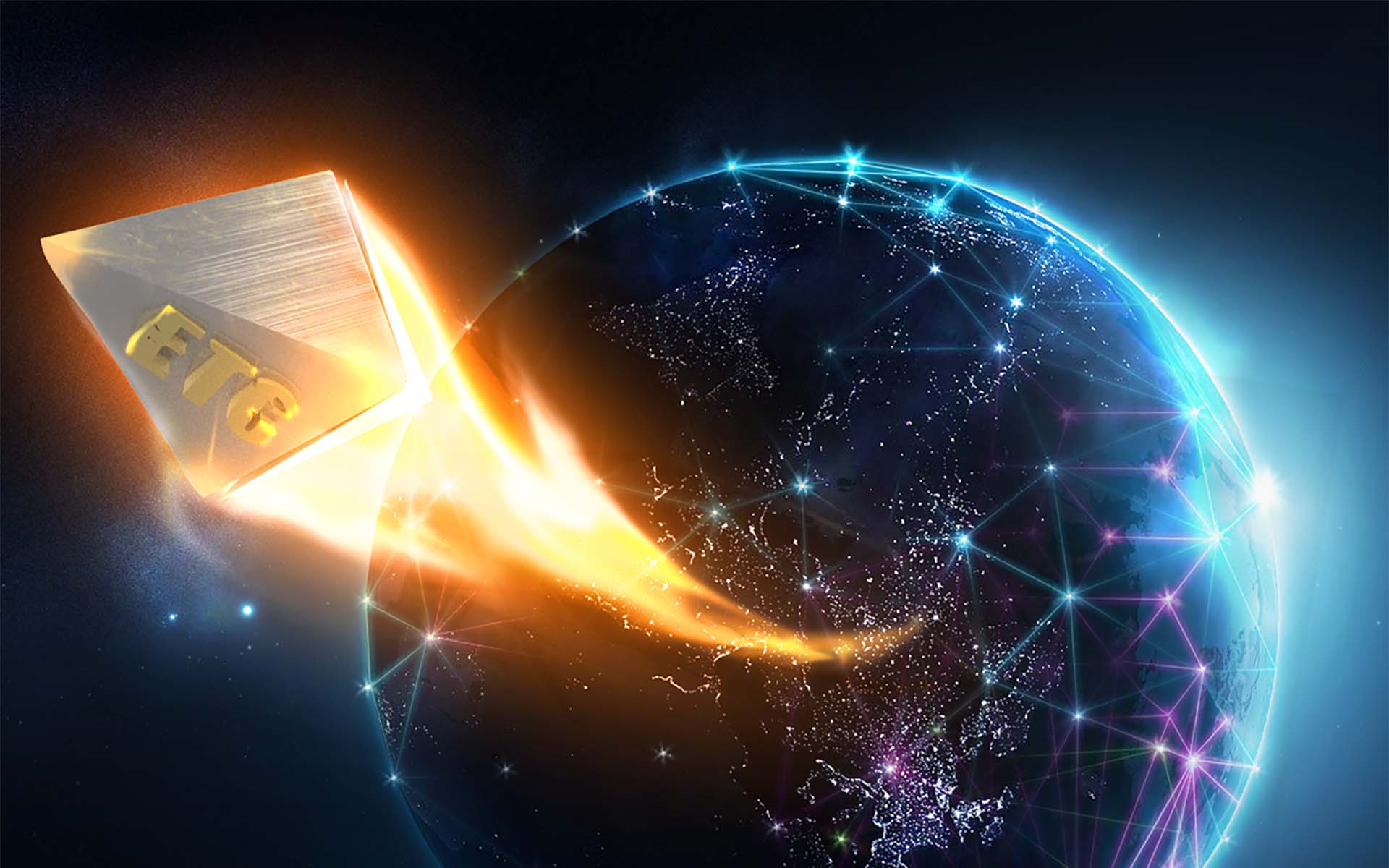 The global gaming industry is valued at over $300 billion. With more than 2.7 billion people worldwide, it is no wonder that decentralized gaming has become an integral part of the gaming industry. PYR coin has gained more than 200% in the last month. Its potential upside is still significant as it has a limited supply and is expected to gain traction due to the rise of gaming decentralized exchanges. According to the developers of the game, 50% of the tokens will be used by users for game participation, while the rest will be locked up for a certain period. PYR coin is expected to surge significantly over the next couple of months due to its attractive nature and the gaming market's potential.