Wait For More Chaosium NFTs Soon, Forget Its Broken Promise Last Summer
After a successful dropping call of Cthulhu last summer Chaosium has promised to provide more NFTs in late 2021. As we all know the developer has many contents to offer for fans but NFT hungry fans need to be fed with fresh tokens after they saw the Vice President has informed us via Chaosiums blog.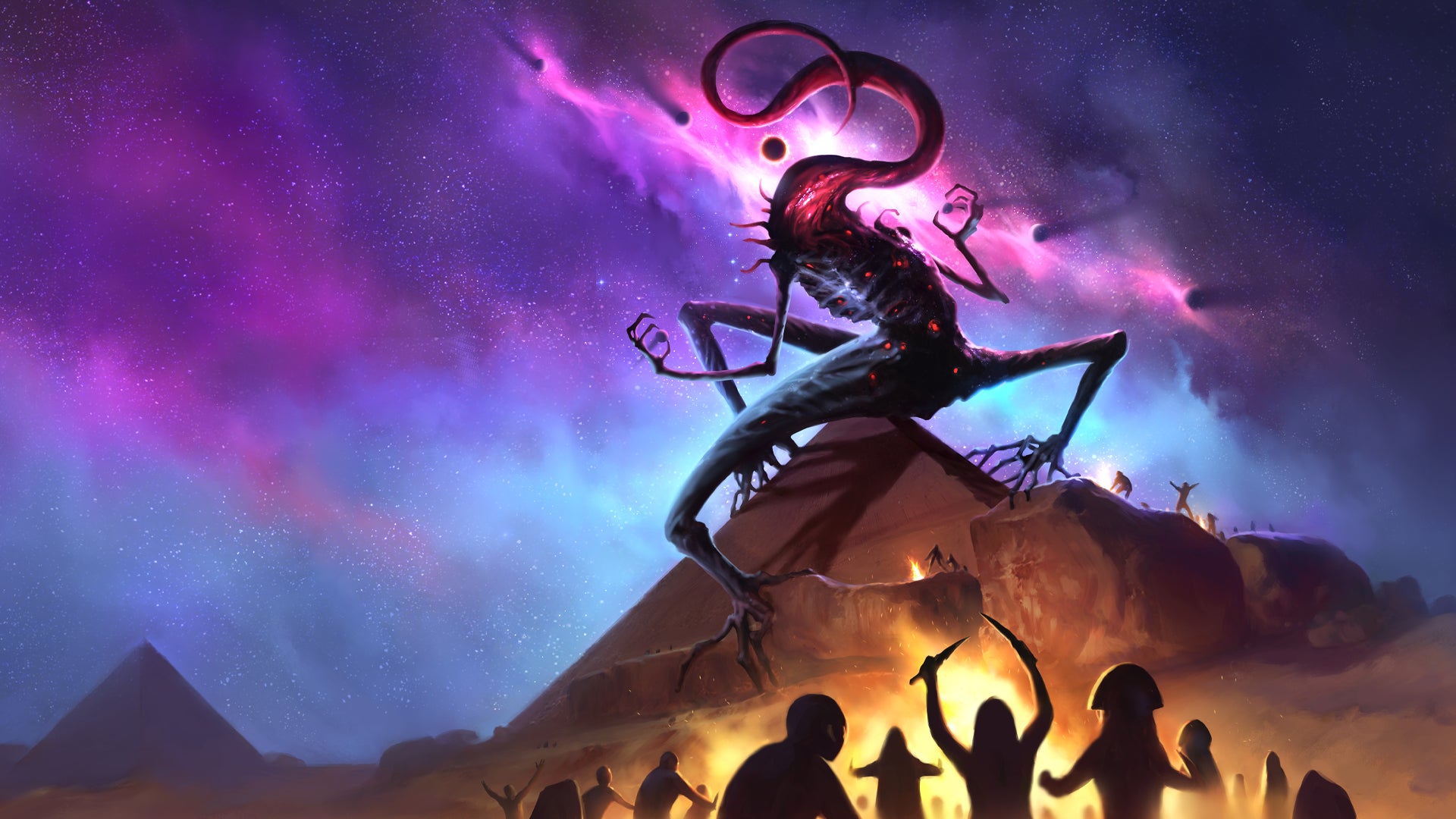 Mythical heroes are waiting to conquer the world of NFTs via partnering with VeVe. According to last tweets, Chaosium says they have many tokens;
It seems the management has scarce resources and time to drop more NFTS. If they had enough of them we could witness several NFTs being traded in crypto markets.