Wakanda Inu Is Blasting Off 280 Percent: It Is Already On Quidax Exchange
After the trading volume doubled in the cryptocurrency world, the most popular and successful meme token at the moment, Wakanda Inu, has grown by almost 300 Percent in the last 24 hours. This token comes from Africa. The team calls its own token "The African Dog". Within 4 days of WKD (since launch), there are already 27,000 holders. Over the last day, the meme token has seen strong growth. WKD is also available on Pancakeswap, Obiex Finance, where it is currently trading at $0.000000382964 at the time of writing this article. In addition, a popular exchange in Africa, Quidax, announced that investors can already buy $WKD, using $QDT (Quidax) and $USDT.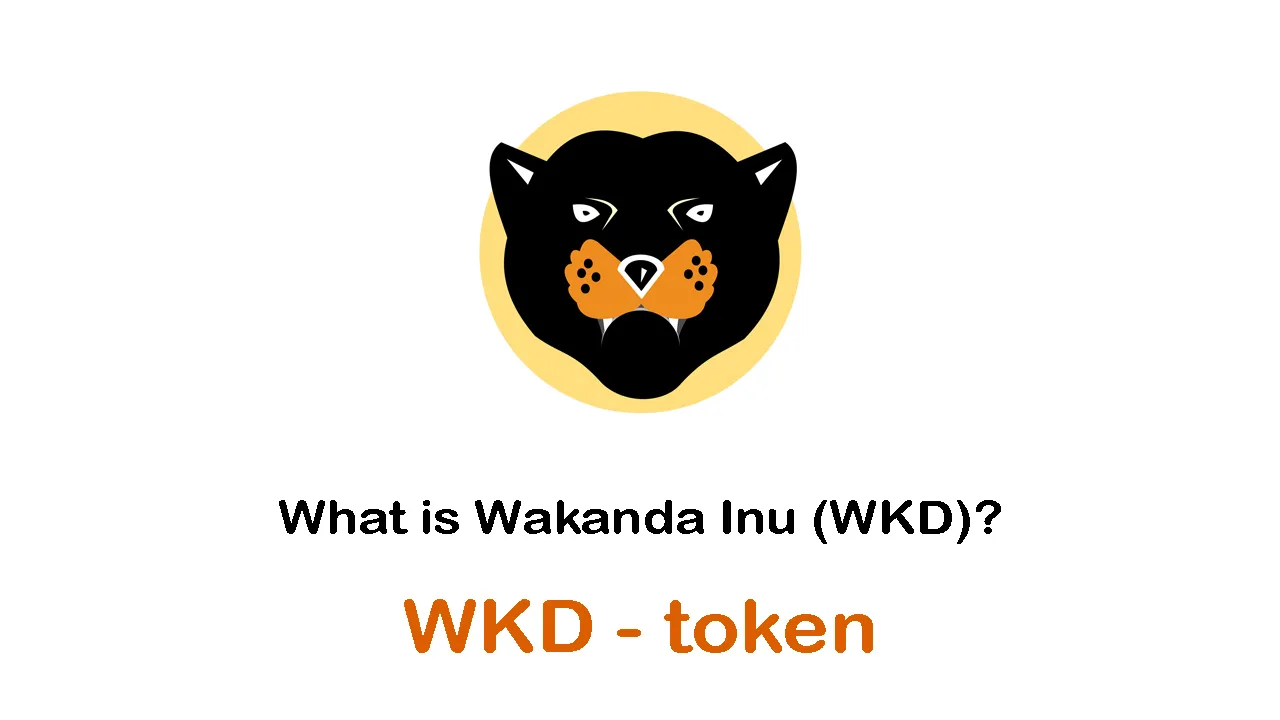 Firstly, earlier this week, the team put its project up for sale on PinkSale before getting to PancakeSwap, which is considered the largest exchange on BSC. You may already follow your favorite African token on CoinMarketCap, CoinGecko, Roqqupay. We are all already following the meme coins from the West and from the East (DOGE and SHIB, respectively). How will the fate of a token from Africa, designed entirely by Africans, turn out? After all, only those who are truly worthy can hold Wakanda Inu coin filled with vibranium. Wakanda Inu Forever!