Wall Street Games Gets Listed On AOFEX: Stock Soars 125%
Wall Street Games (WSG) is a cryptocurrency with a market cap of $15,482,913. Wall Street Games is a hybrid online gaming platform that allows users to play against each other and for rewards in cryptocurrencies. Wall Street Games will be listed on October 4, 2021, on the AOFEX platform. Wall Street Games is a next-generation blockchain gaming platform that enables players to battle each other in funny and competitive games. NFTs are tokens that users can collect to complete the album. These are tradable on the NFT marketplace. By playing users can earn WSG tokens and get those tokens straight to their wallets.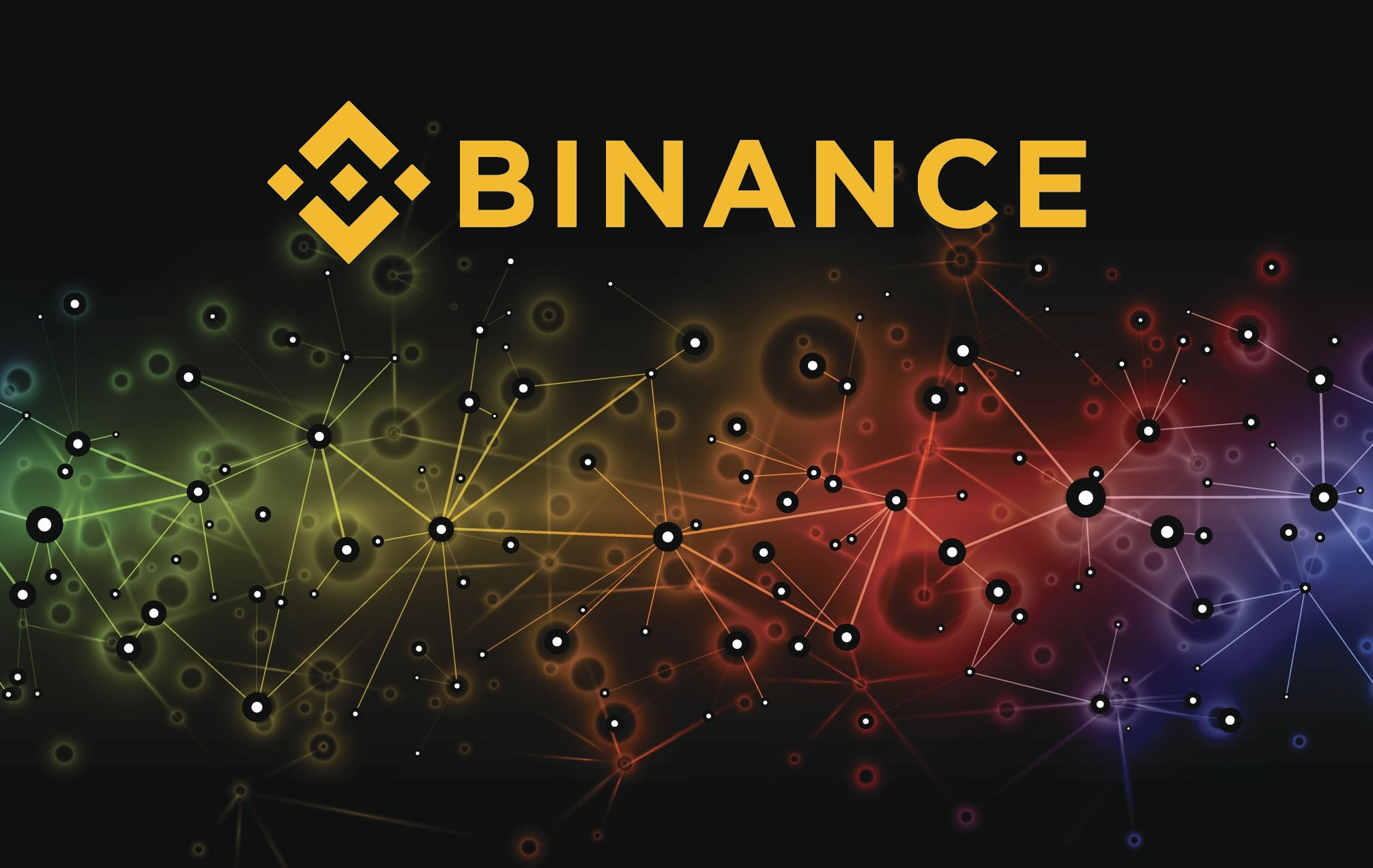 Each month, Wall Street Games (WSG) releases a new album with 20 NFTs. The users can collect 60 NFTs to complete the album. The total supply of WSG tokens equals $1 quadrillion. Community incentives are provided for events and activities that involve the use of blockchain.