Walmart (WMT) Stock Goes Parabolic Today
Walmart stock doesn't stand still, it always goes up or down. In April, the stock reached a maximum of $141.2, and a minimum of $137.92. In May, the situation is similar; surging based on weak volatility, while investors are very doubtful about the market as the COVID-19 crisis is still remaining at large.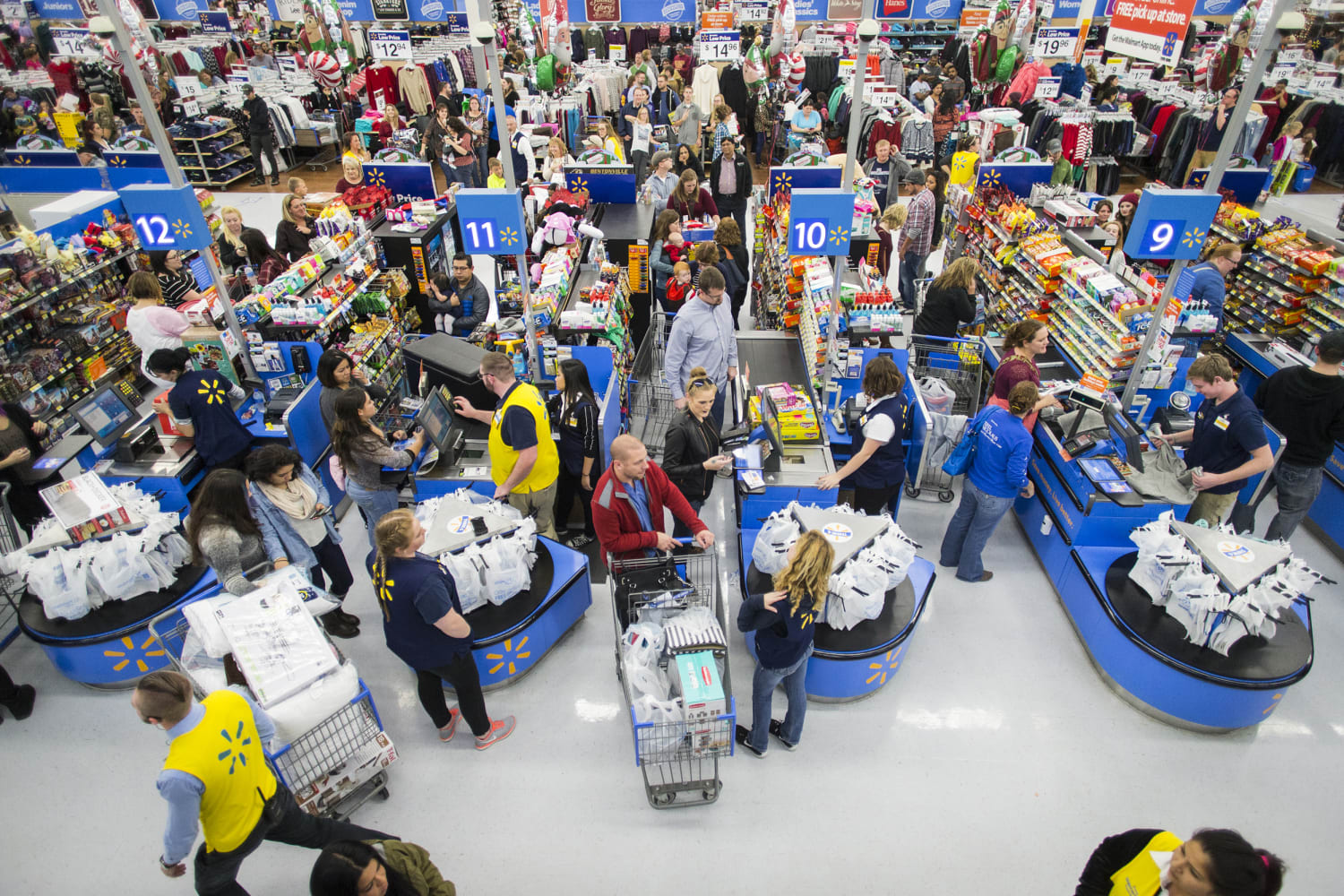 Two big companies, Walmart Inc. and Target Corp., are already starting to introduce delivery services to customers in the USA. The delivery companies afraid of this, because the demand for e-commerce is rising. This news show how retail companies want to reduce the gap with Amazon Inc.
Because the Coronavirus hit the whole World last year, retailers had to look for a new way to get goods to customers, while they want to reduce all shipping expenses. By the way, FedEx treats Walmart as its key client after Amazon created its shipping system long ago.
Editor in Chief.
Living in the era of dynamic tech change Alex decided to stay tuned in changes that make any person find comfort and adapt to new devices. Furthermore, gaming became his passion for spending leisure time with his close ones. Although, he has a degree in Business Administration (majoring in Finance) writing for technology and as well as finance has been one of the precious aspects of his life