WEB3Land (WEB3) Coin Starts Plunging After Successful Launch on CoinGecko
Metaversians are thrilled to experience Web 3.0 where they are free to develop their NFTs and build solid communities while decentralized financial capabilities of the crypto world allow them to do limitless transactions across the physical world. Using this opportunity WEB3Land developers have come up with a comprehensive project that provides a play-to-earn gaming ecosystem with a medium of exchange under the symbol of WEB3.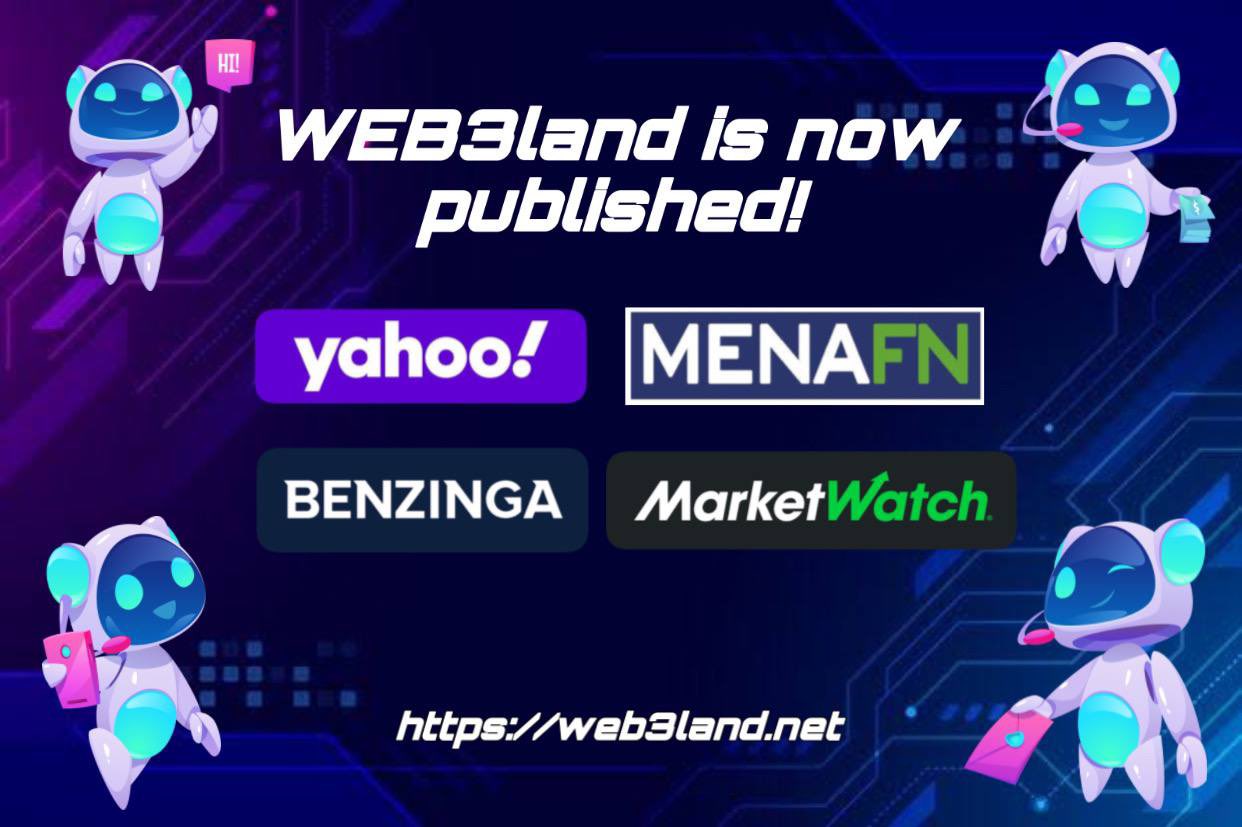 Key Points
WEB3Land is expandable via map building powered by Mapbox
Unity real-time development of the metaverse
NFT marketplace is an additional feature to support the community in arts and creativity
Game studio on built on AGDK
Each world created by the community is unique with four seasons, various relief, natural resources, rare features
Players can own lands by purchasing them in the marketplace
Metaverse accessories are available in form of hair, upper body, lower body, headwear, footwear, and others
The game is not launched yet, therefore its token cannot go up now. Let's wait for its roadmap to come true.