Weekly Surging SPAC Stock In Focus: Switchback Energy Acquisition (NYSE: SBE)
Mining and energy stocks have suddenly been rising since SPAC companies turned their attention to lithium and EV charging investments. Actually, big brains are sitting on companies like Kensington, Hylion, Pivotal, Tortoise, and Spartan Energy. Along with those organizations, Switchback Energy Acquisition (SBE) is making its way to developing energy-based innovative firms.
Why are investors so deeply concerned with SPAC stocks when the question arises regarding EV and energy industries? Billions are flowing to new projects of Fisker, Tesla, SPI Energy, Hylion, and many more from SPAC as they deeply believe in the bright future of renewable energy and electric vehicles. Thus, multi-billion acquisition and merger firms are pushing their stocks to soar even without positive news from their media.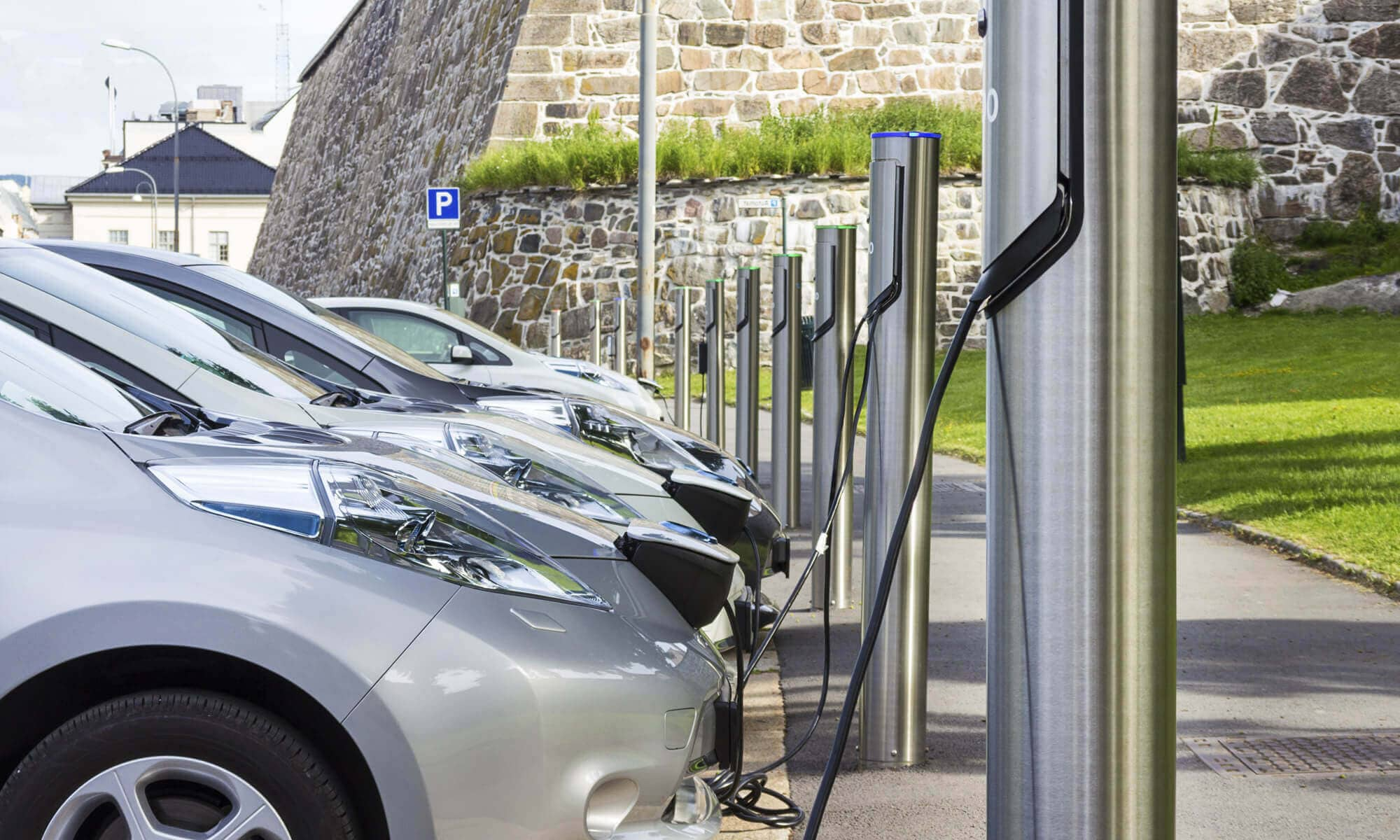 Since mid-September SBE shares have been striving to jump as much higher as they are capable while the volatility persists to pull them to around the $10 position. However, SBE's recent 25.51% rise within a day may keep the shares pop even higher than $30 on a daily volume of 20 million units. The stock is still affordable to any trader who wants to speculate and even get dividends.