Western Digital Stock Sharply Falls Today As It Releases Fiscal Q1 Financial Results
Western Digital, a data infrastructure leader, creates environments for data to thrive. Western Digital has fallen $50.25 from the previous closing price of $57.28, losing 12% in the pre-market trading session.
Before plummeting, the price has well recovered from $55.15 to $57.31, resulting in a 3.9% profit while giving the market cap of 17 billion dollars. The reduction is directly related to the company's first-quarter report, which was released on Thursday.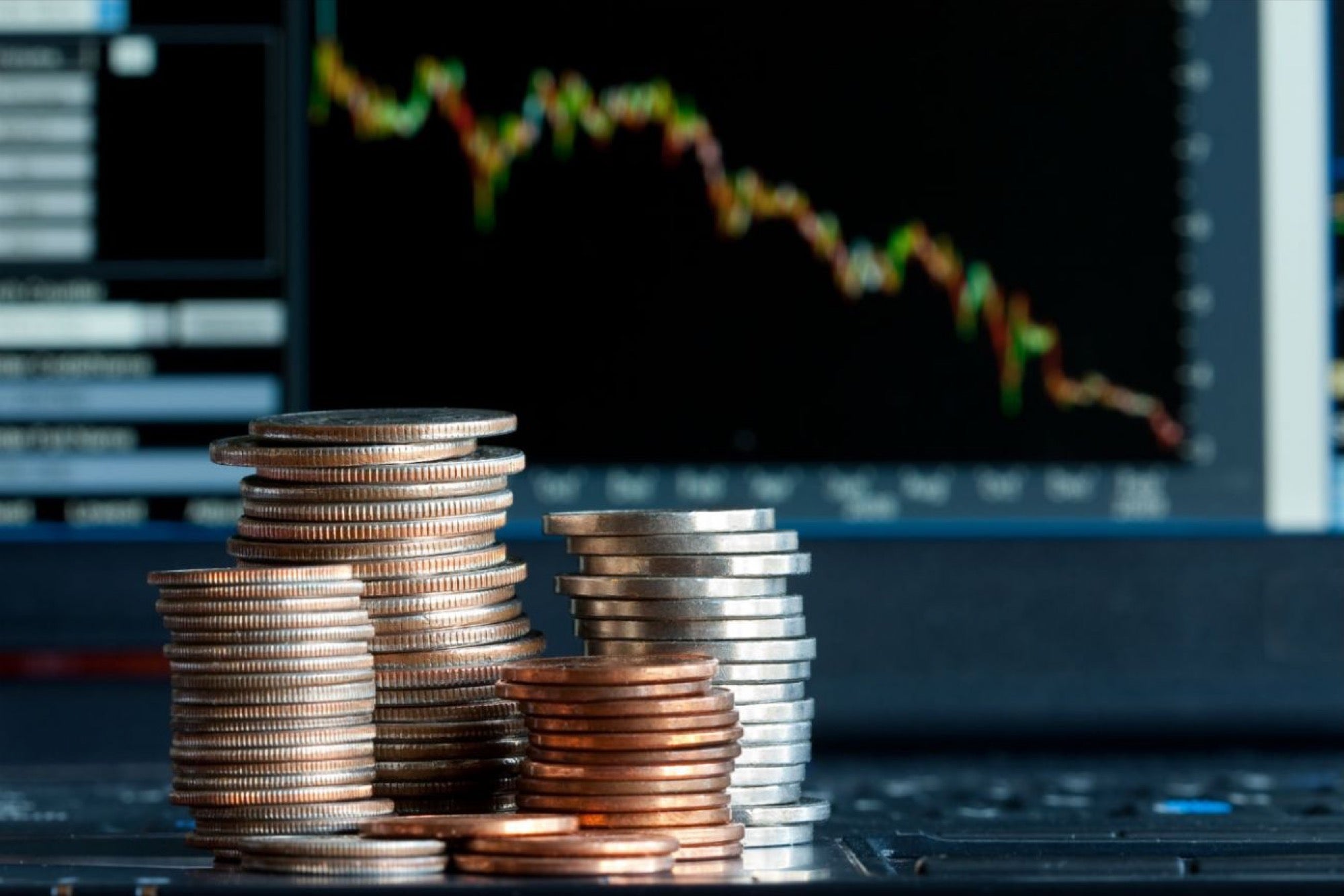 Western Digital's reported revenue of $5.1 billion, non-GAAP gross margin of 33.9%, and non-GAAP earnings per share of $2.49, all within the guidance range it provided in August. Its Cloud revenue increased 72%, giving the company the Client revenue progressed 6%. Lastly, the consumer end market accounted for 19% of revenue in the first quarter.