Westwater Resources (WWR) Extends Rally On Bullish Trend
The battery graphite development firm Westwater Resources Inc (NASDAQ: WWR) saw its stock make considerable gains on Tuesday following a key development this week.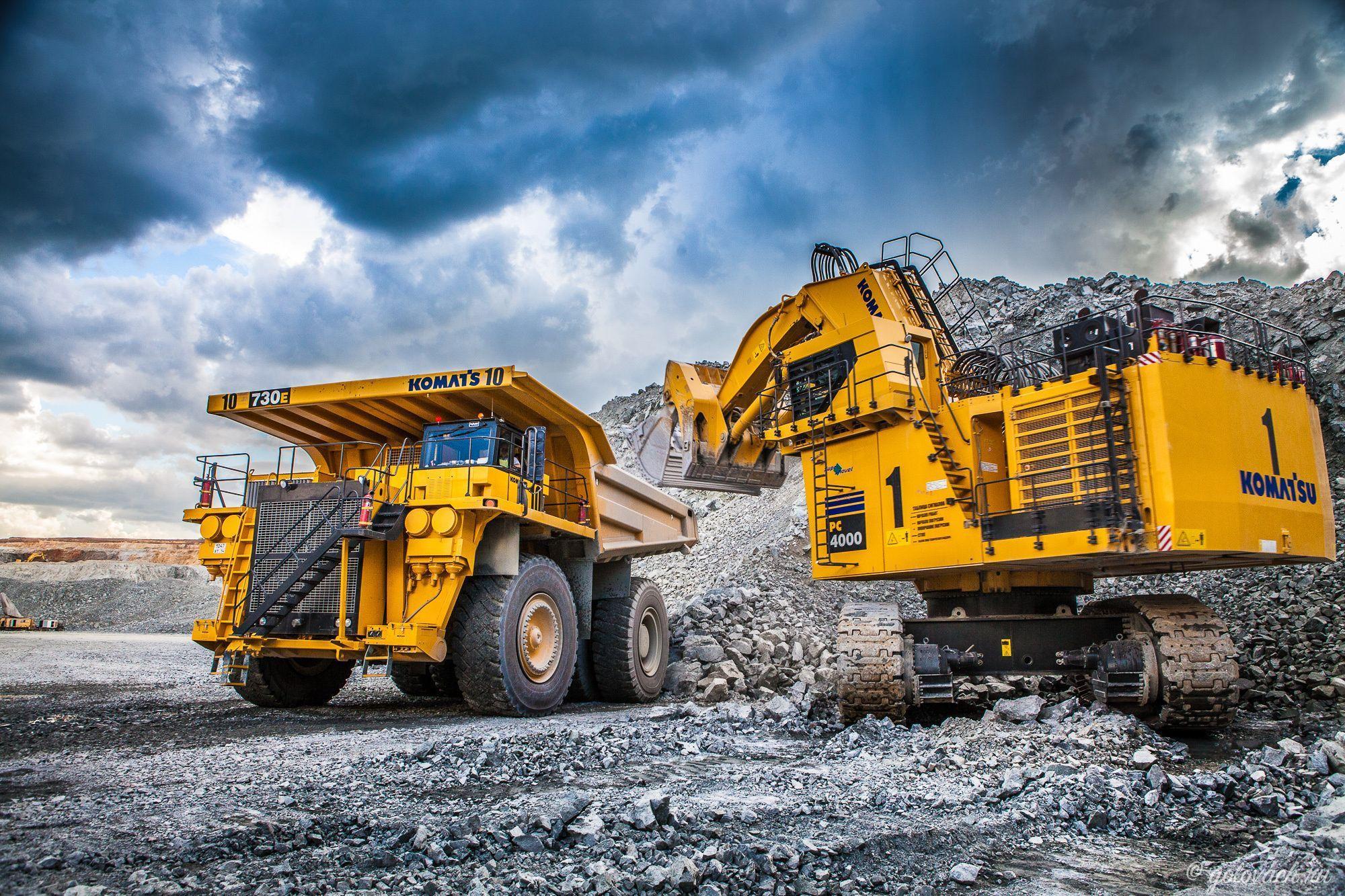 Earlier in the week, the company announced that its stock is going to be listed on the New York Stock Exchange American exchange from March 19, 2021. The stock had been trading on the Nasdaq Capital Market exchange all this while. The announcement from the company proved to be a significant boost for the stock and on Tuesday it soared by as much as 15.50%.
The Chief Executive Officer and President of Westwater Christopher P. Jones spoke about the development as well. Jones stated that the New York Stock Exchange has been in business for more than 225 years and is regarded as one of the most important stock exchanges in the world. In this regard, it should also be noted that the new listing might also help the company in gaining exposure to a bigger pool of investors.
CEO and Editor in Chief.
Living in the era of dynamic tech change Asan decided to stay tuned in changes that make any person find comfort and adapt to new devices. Furthermore, gaming became his passion for spending leisure time with his close ones. Although, he has a degree in Business Administration (majoring Finance) writing for technology and as well as finance has been one of the precious aspects of his life