Westwater Resources (WWR) Pops: The Board of Directors Gave Permission For The Creating Plan For The Phase 1 of the Coosa Graphite Project
Yesterday, Westwater Resources Incorporation made an announcement that the Board Directors of the company gave permission to expenditures of $202 million in order to build the plan for the First Phase of the Coosa Graphite Project which is situated in Kellyton, Alabama. Amid this news, the shares of the company are gaining. For example, during the last 5 days, we can see that the stock was falling from $3.4700 on October 5 to $3.3300 on October 6. After, it start to continuously surge until it reached $3.5350 on October 11, which is the highest one. The day's range of WWR is about $3.3700 – $3.5400.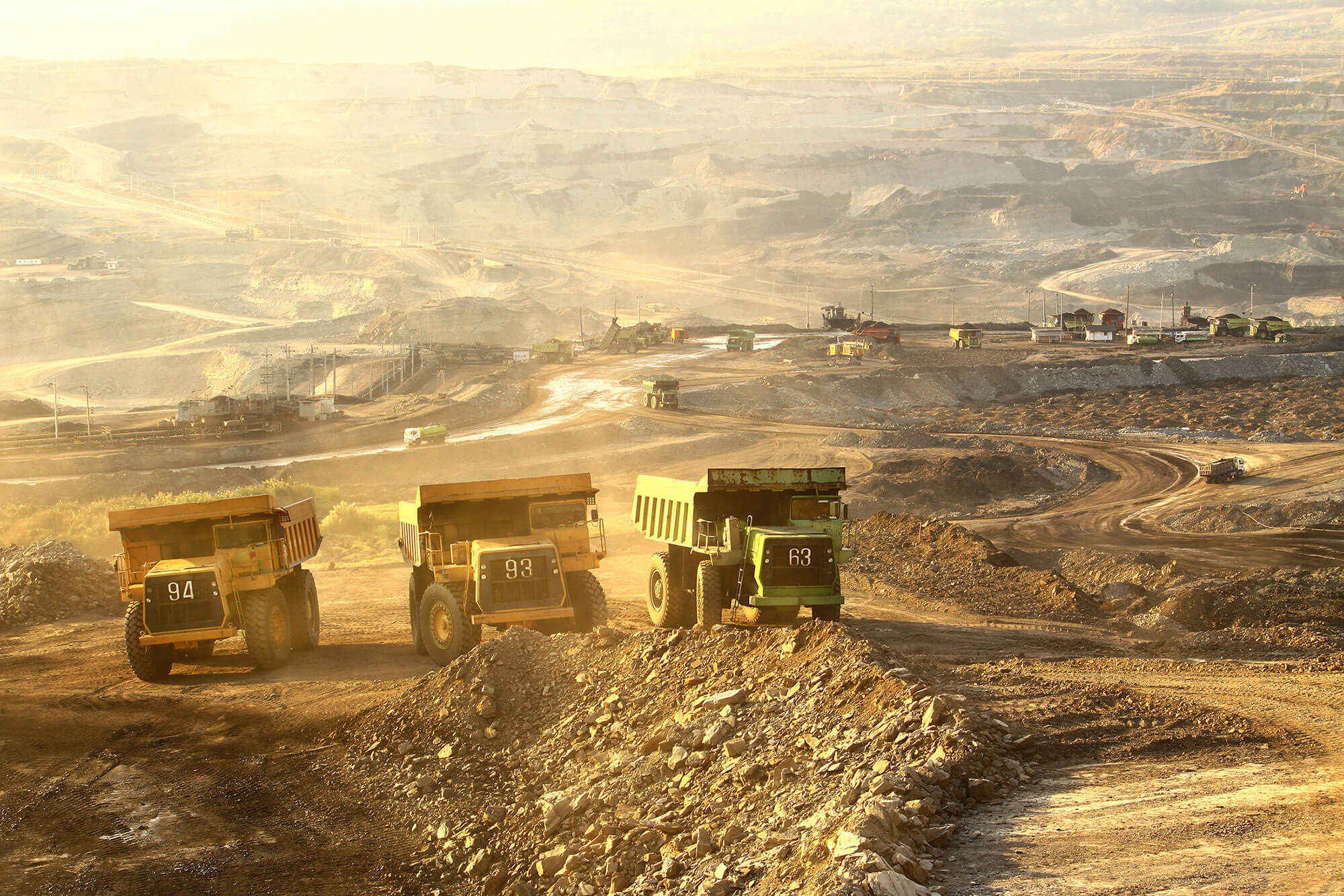 It is awaited, the creating of the activities will start before the end of this year. Additionally, it was announced that the Board of Directors also gives permission to obtain two buildings by the company's subsidiary, Alabama Graphite Products which is totaled more than 90,000 sq. ft. in size. These two buildings are mainly acquired in order to maintain the development of the Coosa Graphite Project.
Agneta is still enjoying her trips to Asia and Africa while she works at Own Snap as an author and reporter. Very soon she will settle somewhere in Europe and run her startup enterprise.