What Are The Global Goals Of Popsicle Finance?
Since May, the ICE token worth has been gradually rising. There are no big drops in price during this period. According to the 24-hour chart, it has reached an all-time high of $ 15.92. For today the cost has jumped 20%. Popsicle Finance believes that the entire blockchain space should work together, rather than separately on different chains. Therefore, it strives for greatness and is always happy to partner with any project that shares its values. Popsicle hopes that its products won't only help users but provide valuable services to the cryptocurrency ecosystem as a whole.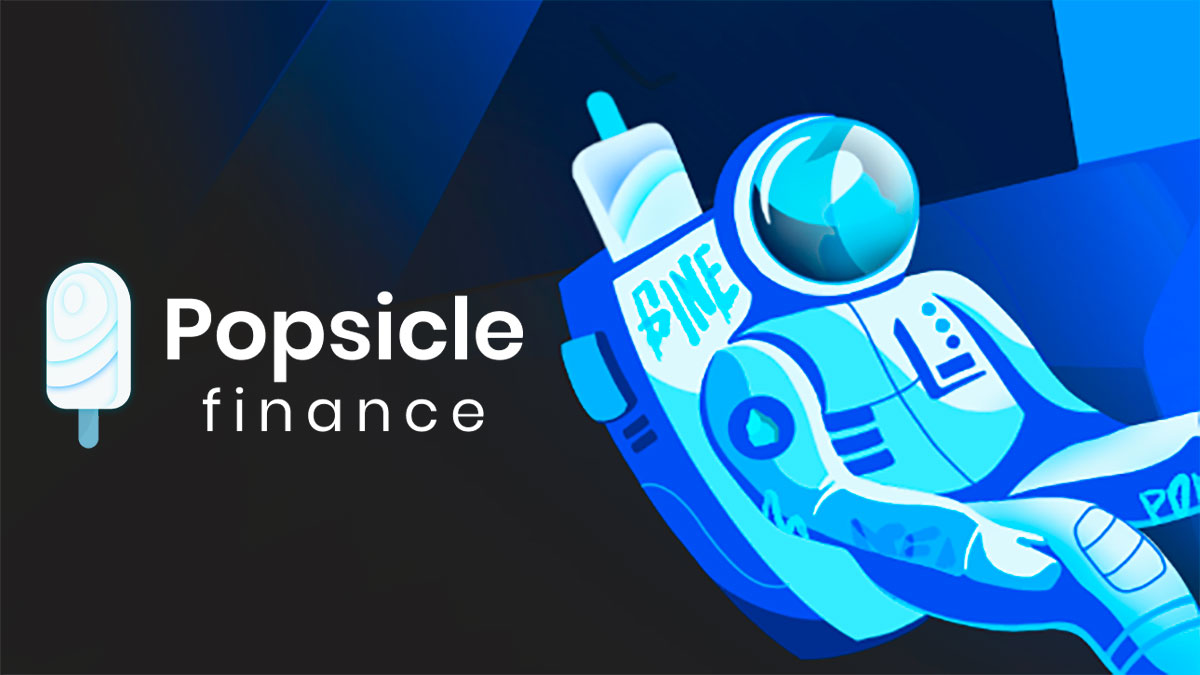 Popsicle Finance is committed to making the DeFi space as user-friendly as possible. It strives to allow every new potential client to take advantage of the cryptocurrency ecosystem and is ready to push the boundaries of innovation towards the reality of cross-chain. Popsicle Finance will manage liquidity across multiple chains to improve capital efficiency and automatically provide its users with the highest possible return from the assets they want to place in liquidity pools.