What is Pushing Nuvectis Pharma (NVCT) Stock To New Highs Now?
At around 2 pm EDT of today's session Nuvectis Pharma (NVCT) shares have started soaring over 60% suddenly. More than four million shares volume is taking part in pushing the stock towards $10 value. Nine days ago Nuvectis has collected $16 million proceeds by closing a public offering of upsized common stock. The funds will go to cover major costs of the Phase 1/2 development of NXP800, the IND-enabling studies of NXP900.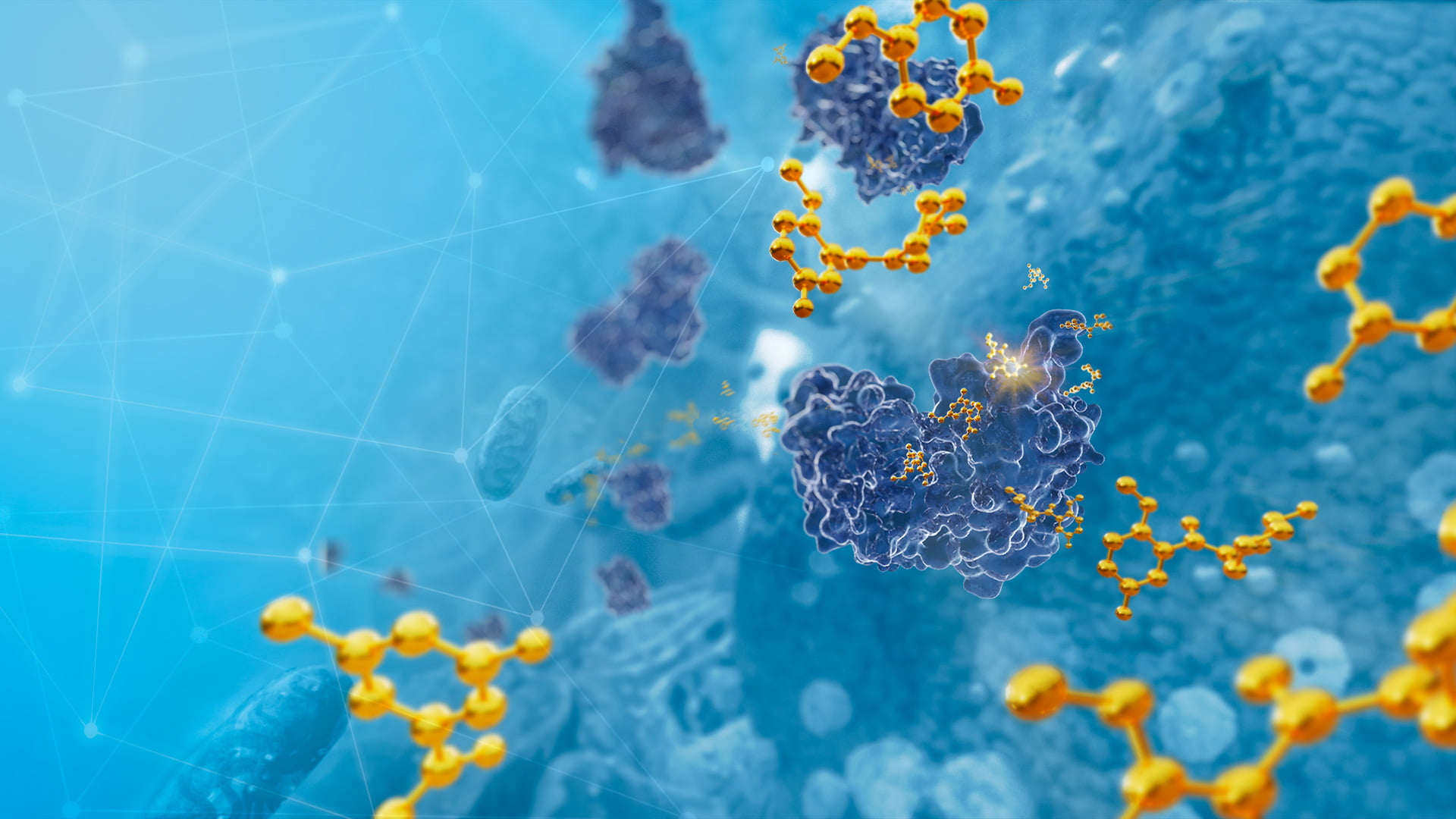 On February 4 NVCT has debuted at the price of $3.35 when nobody could see the future potential of its drug manufacturing programs. The majority of stock traders could only notice the biotech stock after 13 days when it begins rising above the $8 mark.