What Is The Peculiarity Of Metahero (HERO)?
The price of Metahero has been falling for a month. Today, the price of HERO was $0.1386. Metahero is up 0.57% in the last 24 hours. Metahero starts with a substantial $10 million self-financing from founder Robert Green. This will help launch the project, as well as finance and develop second-generation mentascanners with Ultra HD 16K resolution. The first generation 4K camera is already working and will soon be moved from Warsaw, Poland, to the capital of Qatar, Doha.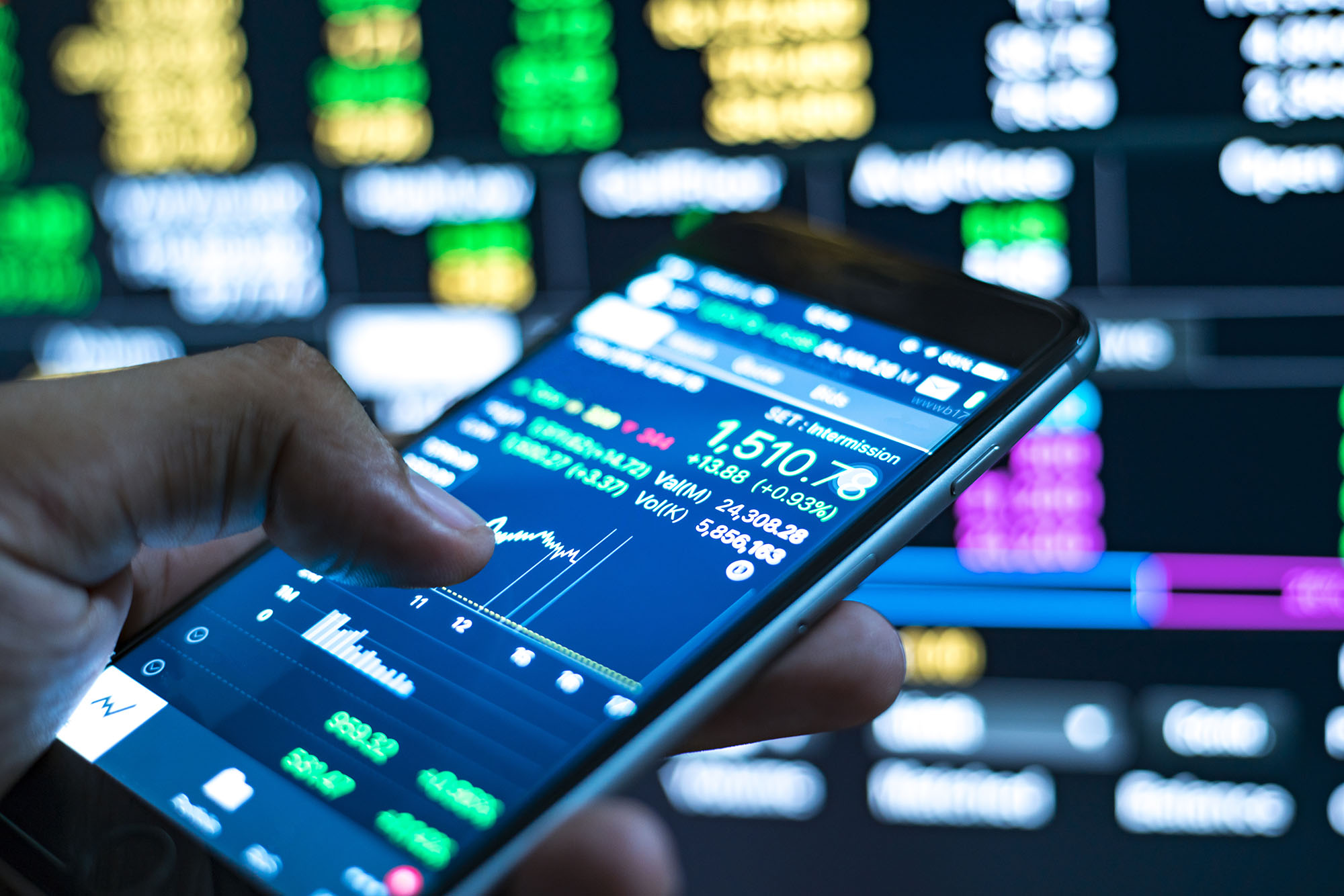 The team has experience in transferring several startups, from self-financing and seed funding to second place in the Financial Times list of the 1000 fastest-growing companies. They created Codewise, the second fastest-growing company in Europe, with revenue growth of over 13,000%. Founder and CEO Robert Green has recently applied his technical and business acumen to the crypto space by launching a successful Tenset issue, which has become the second most popular asset on Coingecko since April 2021. In addition, his extensive marketing experience and ownership of the Fluid game advertising platform allow Metahero to reach billions of people.
Finance and Business reporter
After graduating high school. Lora decided to travel and blog as a part-timer. Today she enjoys what she loves and works remotely as our finance and business reporter