What Was The Reason For Bristol-Myers Squibb Fall?
For the last trading session, BMY stock has been falling at a continuous speed. The price indicators have fallen and represented 1%. For today, the shares of the biopharmaceutical company had lost 9.3% over the past month, which has lagged the Medical sector's loss of 6.02%. Moreover, for the full year, the analysts are expecting earnings of $7.48 per share and revenue of $46.32 billion, which would represent changes of +16.15% and +8.95%. The company is projected to show positive activity when the next earnings report date approaches.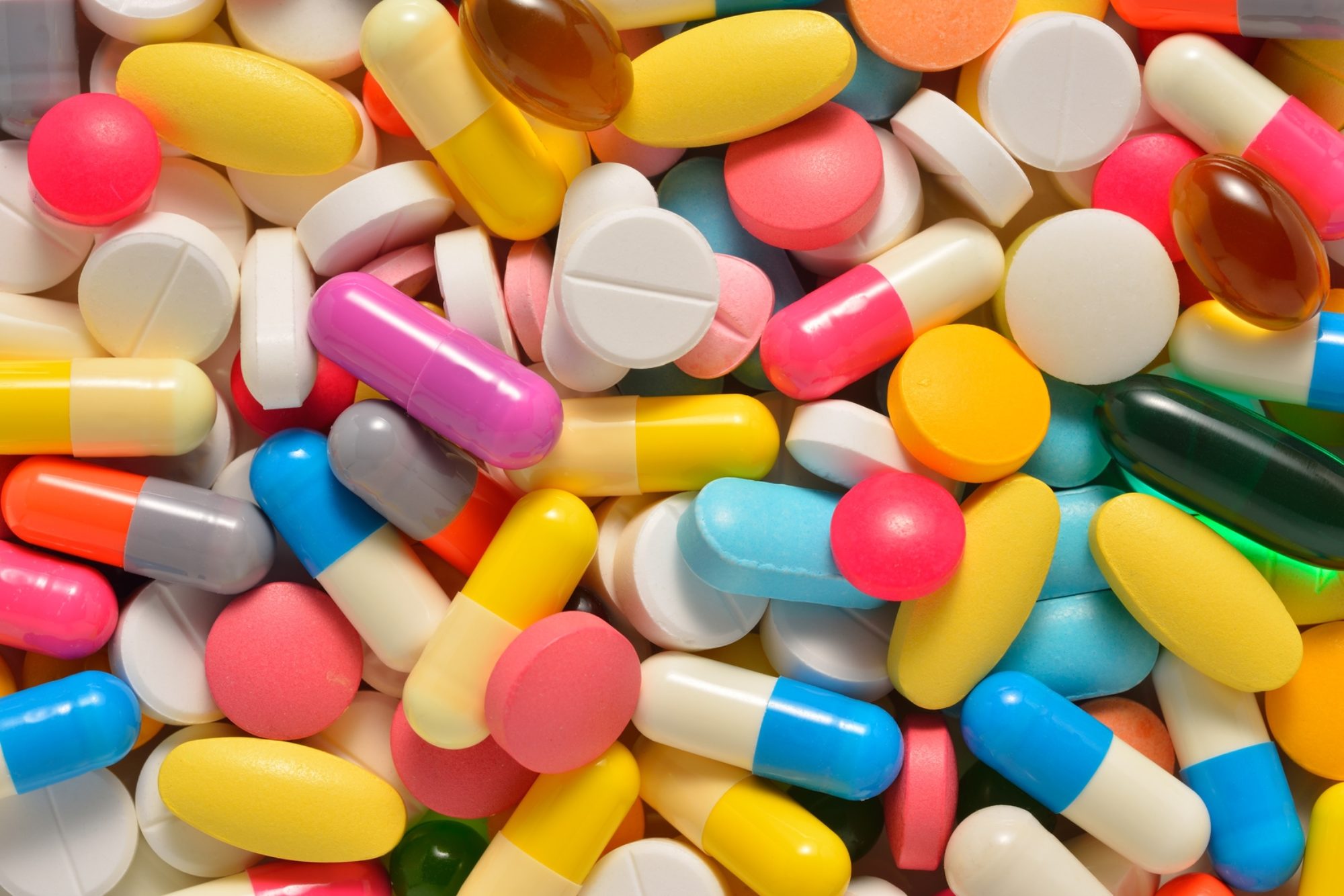 Furthermore, the company has announced the Phase 2 LATTICE-UC study evaluating deucravacitinib. It has been shown that deucravacitinib to be a highly effective, first-in-class, oral, selective TYK2 inhibitor in psoriasis. The company will complete a full review of the data from LATTICE-UC and the potential of deucravacitinib in UC continues to be evaluated in IM011-127.