What You Should Know About The Nevada Token Before You Invest
Nevada is pleased to announce that it will be listed on LBank at 22:00 on November 26, 2021 (UTC+8). Despite that, the platform's price is now demonstrating a negative dynamics to $0.003342 by losing over 4.71%. During the day, the token has achieved its peak by almost 14%, while the trading volume is $1,462,736. The project of Nevada Coin, which has entered the casino field like Lucky Pig Coin, continues to attract the attention of investors. Nevada Coin is a system that uses the Binance Smart Chain (BSC) network, which aims to provide safe and fast gaming pleasure.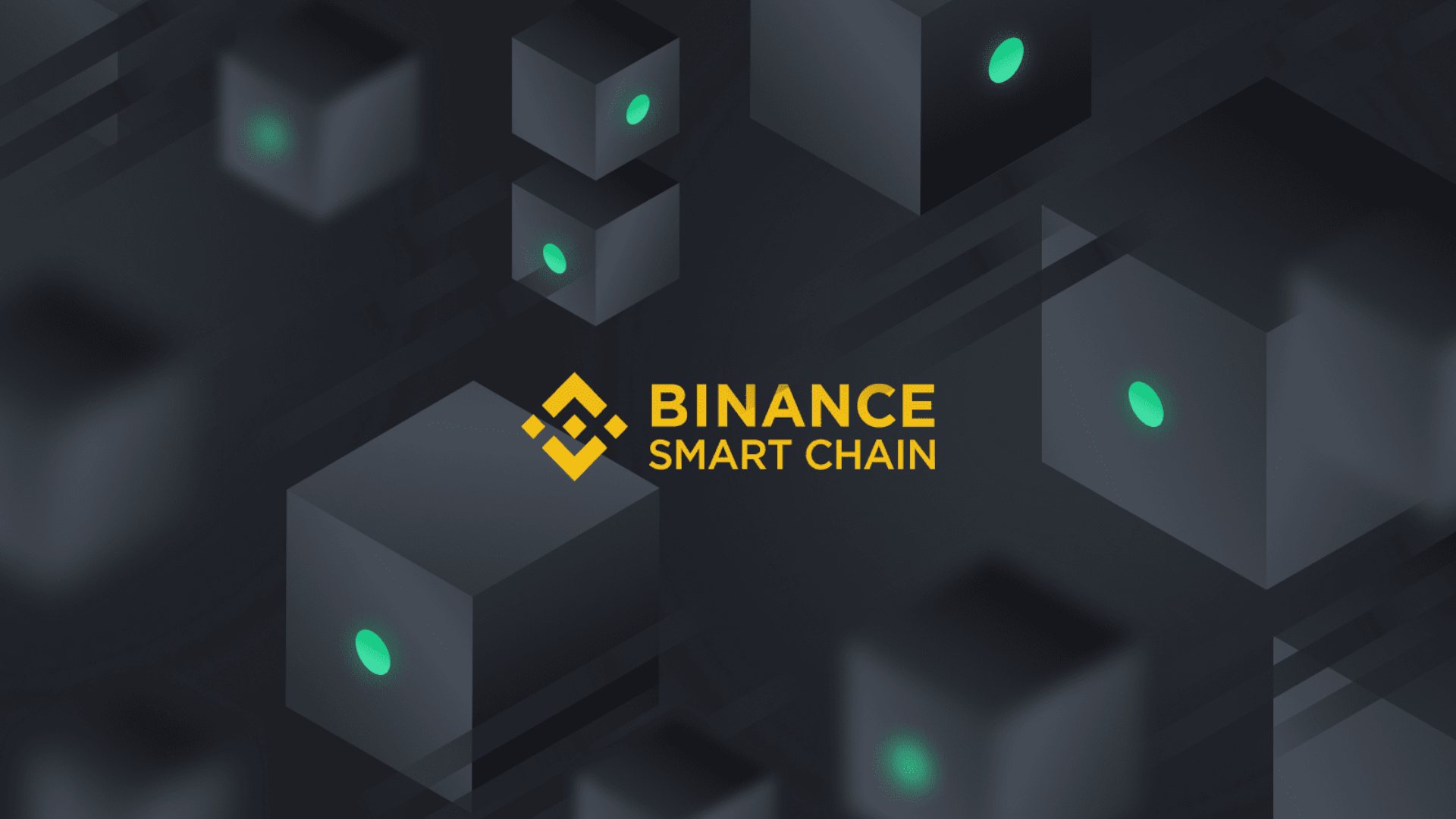 Nevada Coin, which has one of the lowest commission fees in the crypto money market, only applies a 9% commission. This situation causes investors to have positive thoughts about investing in Nevada Coin. The aim of the Nevada project, which continues to grow rapidly and attracts attention with its more than 1000 game options, is to offer casino pleasure to people on a digital system. Nevada Coin's team, which aims to bring the old-fashioned casino system to the digital environment, attaches great importance to the people who invest in it. The current market cap is $3,294,450, ranking at #3184.