Why All American Gold AAGC Suddenly Tripled on Massive Volume
It is not uncommon for stocks to record enormous gains despite there being no news. However, the scale of the gains is such that investors are often inclined to take a closer look.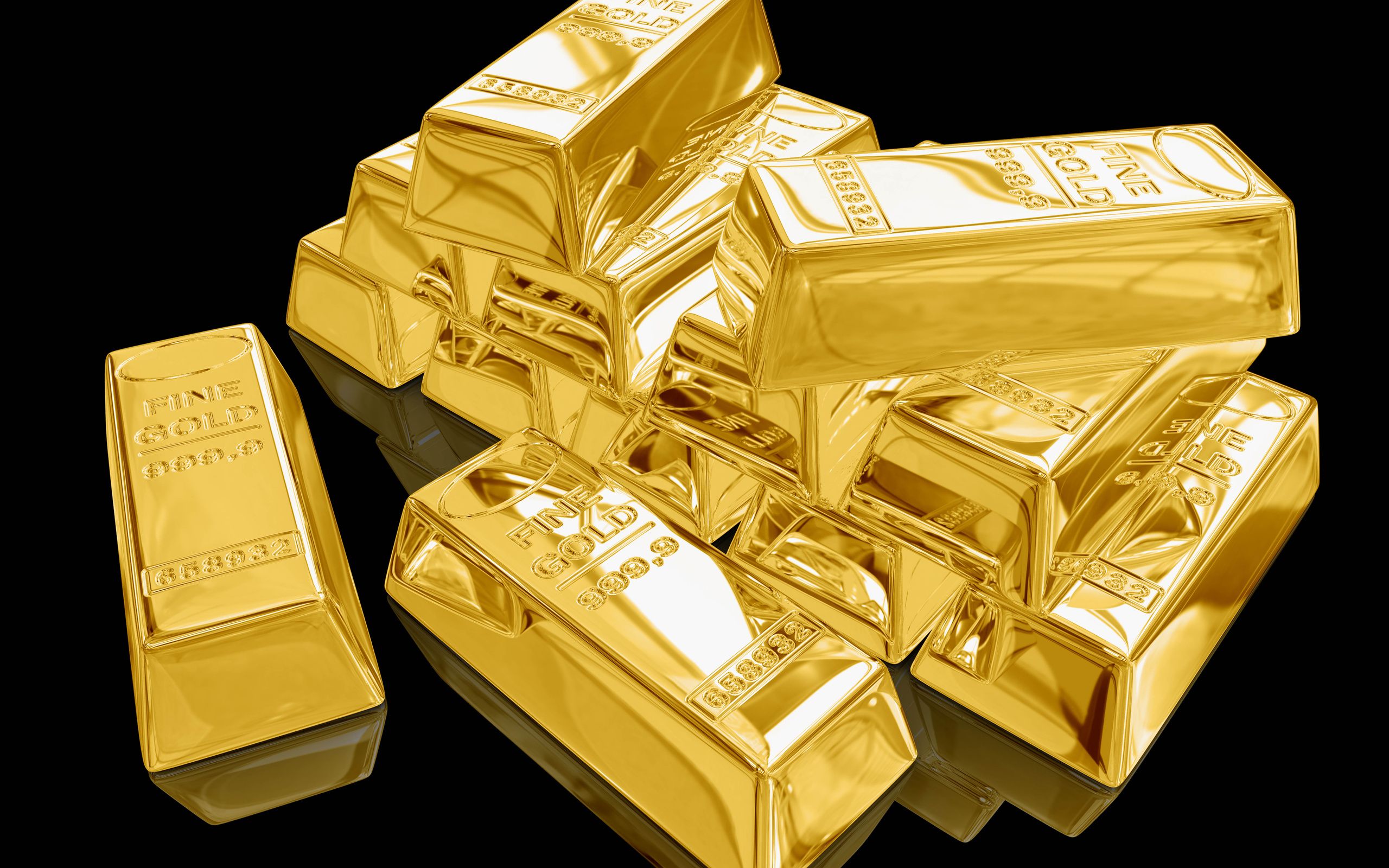 One of the stocks to have made such a remarkable move is that of All American Gold Corp (OTC: AAGC), which recorded gains of as cosmic as 195% on Monday. More importantly, the trading volumes in the stock also went through the roof as 480 million shares in All American Gold changed hands.
However, there was no news about the company that might have led to such heavy action in the stock on Monday. All American Gold is involved in the acquisition, exploration, and development of properties with natural resources. At this point in time, its interests are restricted to the United States. The rally in the stock on Monday is likely to bring the stock into the radars of many investors and hence, it might be a good idea to keep track of the price action.